Wild Culture Bedside Table - February 2013
In the first of a new series, the Wild Culture team run through what we're reading this month and why - from the latest explorations of neuroscience to medieval travel literature.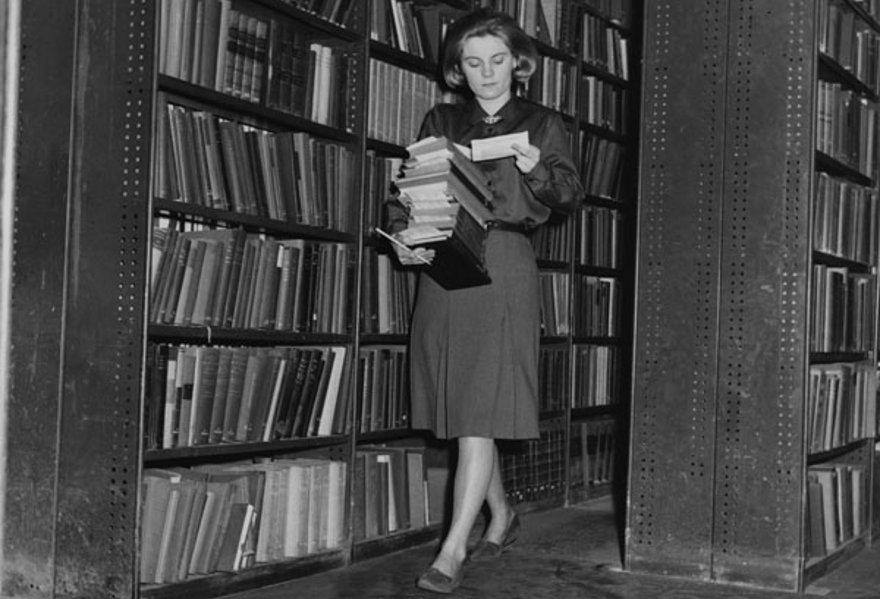 Garry Kennard – Essays and Images
2013
Launched in January with an accompanying exhibition at GV Art in London, Garry Kennard's latest book charts his exploration of neuroscientific developments through both painting and writing since 1997. As founding director of the Art and Mind festival, Kennard is one of the leading figures working to foster collaboration and understanding between the arts and the sciences. Closely rooted in the personal, there's humour and moments of taut beauty in this thoughtful collection.
 


JP Donleavy – The Beastly Beatitudes of Balthazar B
1968
The most exquisitely hilarious and heart-crushingly beautiful book ever written, Balthazar B is by a distance the finest work by Irish American writer JP Donleavy, whose other works feel rather like pastiche by comparison. Balthazar tells the tale of a cripplingly shy, wealthy, lonely, elegant young man – his soaring loves and searing losses – and is one of those rare books that gets better every time you read it. Rumour has it they're making it into a film…
 


Ken Worpole – 350 Miles: An Essex Journey
2005
With words by writer and environmentalist Ken Worpole and starkly beautiful images by photographer Jason Orton, 350 Miles charts a series of journeys along the Essex coastline. On foot, by bicycle, and occasionally by car – separately and together – Worpole and Orton explored the majority of the Essex coastline, its rivers and estuaries. The result is a fascinatingly personal paean to an oft-overlooked element of the British landscape.
 


Jared Diamond – The World Until Yesterday
2012
The latest popular science book from Pulitzer Prize-winning author Jared Diamond, The World Until Yesterday asks what modern humanity can learn from traditional societies. Based on nearly five decades of field work, the book is packed with interesting observations and anecdotes. But it's been stirring up controversy too, with critics taking umbrage at the politics that seem to underlie some of Diamond's assumptions.  For our own thoughts on learning from 'primitive' societies, read Sarah Lester's brilliant Anarchist Anthropology.
 


Richard Hakluyt – The Principal Navigations, Voiages, Traffiques and Discoueries of the English Nation
1589
Written during the reign of Queen Elizabeth I, Richard Hakluyt's Navigations consists of eyewitness accounts of travel and exploration from sixteenth century fishermen, explorers, soldiers and 'privateers'. In its positioning of England at the heart of a maritime network of commerce and conquest, Hakluyt's writings are a seminal moment in the formation of English national identity. It's fascinatingly weird stuff, and available to read free online, thanks to the University of Adelaide.
 


Graham Nicholls – Navigating the Out-of-Body Experience
2012
After his first book, Avenues of the Human Spirit, took a personal, autographical approach to the out-of-body experience, artist and author Graham Nicholls is back with a follow-up. This time he takes a more practical approach, attempting to provide a manual for those who wish to experience an OBE for themselves. Whatever one's views on the phenomenon, Nicholls' thoughtful research and fuss-free prose make this of value for anyone even vaguely interested in the nature of consciousness.
 


CLR James – Beyond a Boundary
1963
The great CLR James' 1968 masterpiece is undoubtedly the finest book on cricket ever written – a sustained, thoughtful and highly articulate celebration of the beauty of the sport. But it's much more than that too: a touchingly tender memoir of James' own boyhood in Trinidad and of his personal relationships with cricket and cricketers. Running throughout is a searing critique of the injustices of colonialism – injustices inextricably intertwined with cricket's (and indeed the Empire's) claims to 'fair play'.
 


Alfred North Whitehead – Religion in the Making
1926
Religion in the Making consists of four lectures delivered in King's Chapel, Boston in 1926 by the brilliant, but underrated, mathematician and philosopher Alfred North Whitehead. Here Whitehead turns his analytical mind to the formation of religions and examines the purposes they originally served and continue to do so. Whitehead is an engaging writer, with a penchant for sweeping statements, but backed up by considered, well-reasoned argument.