Body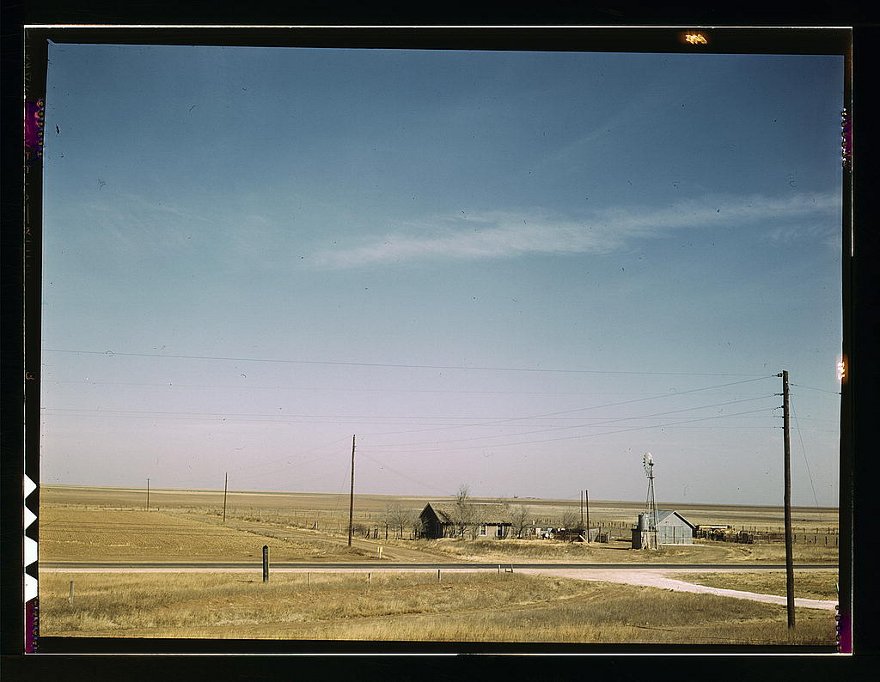 No other road in the world has quite the same mystique as US Route 66.

For nearly half a century, it has unwound across the USA, from Los Angeles to Chicago, linking the wide open promise of the West, and the rural heartland of the central plains, with the heavily populated, industrialised cities of the Northeast. It used to he known as 'Main Street America' and it actually was, and still is, the main street of scores of towns, some little more than truckstops, across two thousand miles of the country.

Jack Kerouac called it "the old going road". The sense of rootlessness and mobility it inspired in him, and many other writers, photographers and film-makers before and after him, became a whole new vision of the American Dream: a dream lost and found (and, usually, lost again) 'on the road'.

During the Depression, Dorothea Lange photographed truckloads of failed dirt farmers and their families as they migrated westwards to California on Route 66 from the Oklahoma dustbowl. Robert Frank portrayed the lonely and the disenfranchised at its curbside in his famous '50s photo-essay, The Americans. And Jack Kerouac chronicled his transcontinental joy-rides on it, with his delinquent pal, Neal Cassidy, in his best-known novel, On The Road, as did the Pulitzer Prize-winning playwright and actor, Sam Shepard, twenty years later, in his more reflective, diaristic Motel Chronicles.

Route 66 even played a role in the making of at least one Hollywood legend: Clark Gable and Carol Lombard spent their honeymoon driving along it after tying the knot in Kingman, Arizona (they consummated the quickie marriage in a room above a rowdy saloon in the wild gold-prospecting town of Oatman).

Today, Route 66 no longer exists, officially at least. Superseded by the faster, wider Interstate 40, it's not even marked on small-scale maps. Still, its remnants are everywhere: two-lanes of grass-fringed, pot-holed blacktop running through small towns like Ludlow, California and Tucumcari, New Mexico, and even a few large ones, like Tulsa, Oklahoma. And while its sometimes bullet-riddled signposts are fading, memories of the old highway are not. The America of popular imagination is still the America found on the road. And that road will always be Route 66.

You can't say you've seen America until you've driven on it.
 
 

Read Part I: Learning to Love LA
Read Part II: In America Deserta

C.C. O'Hanlon is something of a 'wild' polymath. Tech'-entrepreneur-turned-internet-apostate, photographer, small press publisher, sea-steader, map collector and ceaseless traveller, his occasional writings have been published in The New York Times, Griffith Review, and elsewhere.

Image credit: Jack Delano, 1943. The Library of Congress