Patricia Beatty (1936-2020) reflects on her mentor, one of the great artistic pioneers. A film by Whitney Smith.
What makes "the greatest player who ever lived" different from the rest? A dancer and choreographer tells us what she sees. By Patricia Beatty.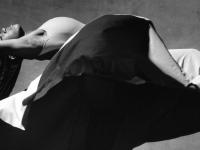 A choreographer presents evidence of a dancing life. By Patricia Beatty, with photographs by Cylla von Tiedemann.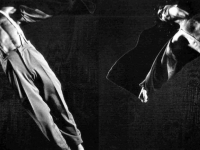 How an artist's eloquent grief charges memory of a departed loved one. By Whitney Smith.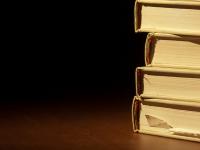 From site-specific art works to esoteric journals: what we're reading this month and why.