Julia Travers
Primary tabs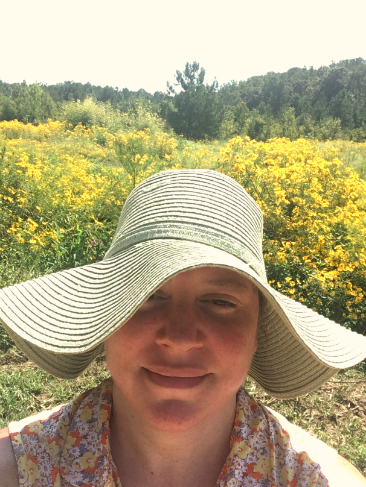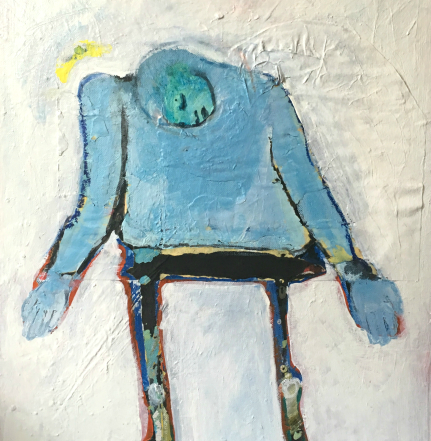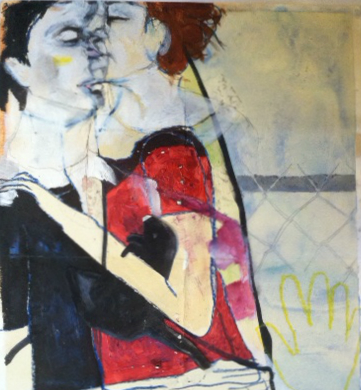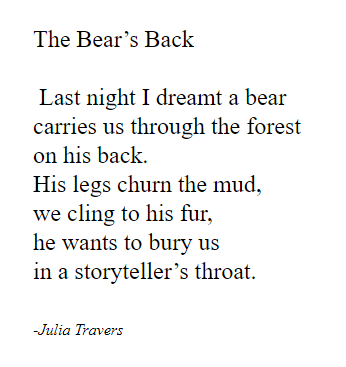 Julia Travers
I write poems, short stories, personal essays and, occasionally, longer fiction. I also make art -- primarily paintings and drawings. I sometimes create in clay and assemblage sculpture. I consider nature my church. I am thankful to all the wonderful writers, artists, teachers, and students who have fueled my love of words and pictures. My pronouns are she/her.
Wild Culture interests
Art & Aesthetics/ Prose, Poetry & Poetics/ Intimacy/ Sex & Sexualities/ Walking/ Religion, Mysticism & Ritual/ Wildlife & Wilderness.
My blisswork
Writing (poetry)/ Visual art, 2d/ Visual art, 3d/ Writing (almost anything).
I might like to help/collaborate with these fields
Illustration/ Film/video/ Visual art, 2d/ Graphic narrative.Visual art, 3d.Writing (almost anything).Music (composing).
Further comments about my 'blisswork'
I am grateful to have the opportunity to express myself and connect with others and the universe through multiple mediums. Find more of my work at jtravers.journoportfolio.com.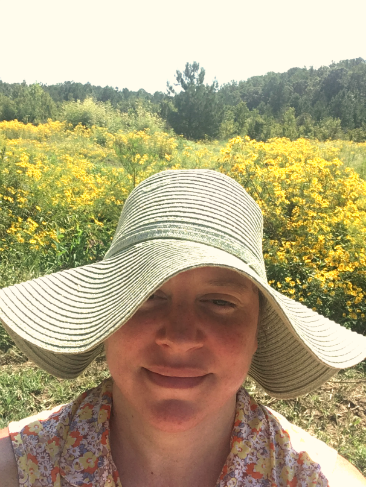 Member of:
SPWC
The Society
for the Preservation
of Wild Culture
Member: #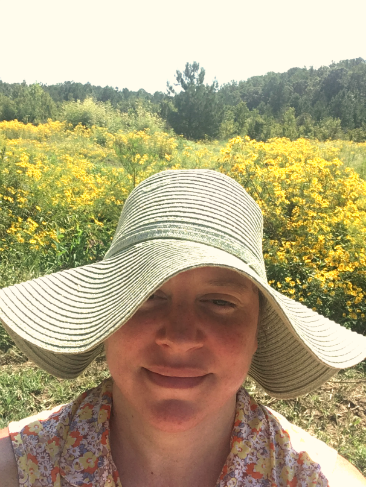 Member of:
SPWC
The Society
for the Preservation
of Wild Culture
Member: #
My contributions to the SPWC & The Journal of Wild Culture