Wild Culture interests (up to 7)
A brief overview of my work (up to 400 characters)
I write poems, short stories, personal essays and, occasionally, longer fiction. I also make art -- primarily paintings and drawings. I sometimes create in clay and assemblage sculpture.

I consider nature my church.

I am thankful to all the wonderful writers, artists, teachers, and students who have fueled my love of words and pictures. My pronouns are she/her.
Further comments about my 'blisswork'
I am grateful to have the opportunity to express myself and connect with others and the universe through multiple mediums. Find more of my work at jtravers.journoportfolio.com.


My portfolio (up to 12 pieces of any kind)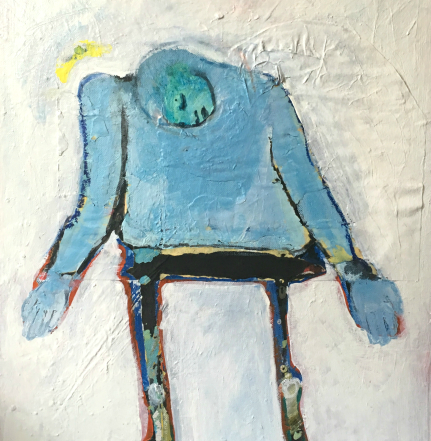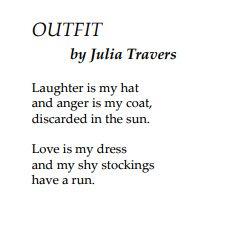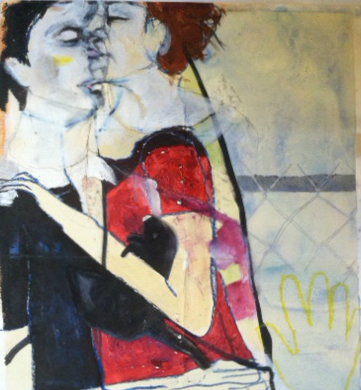 My blisswork is (up to 4)
Writing (poetry)
Visual art, 2d
Visual art, 3d
Writing (almost anything)
I might like to help or collaborate with people who have skills in these areas
Illustration
Film/video
Visual art, 2d
Graphic narrative
Visual art, 3d
Writing (almost anything)
Music (composing)