Nathan Thomas
Primary tabs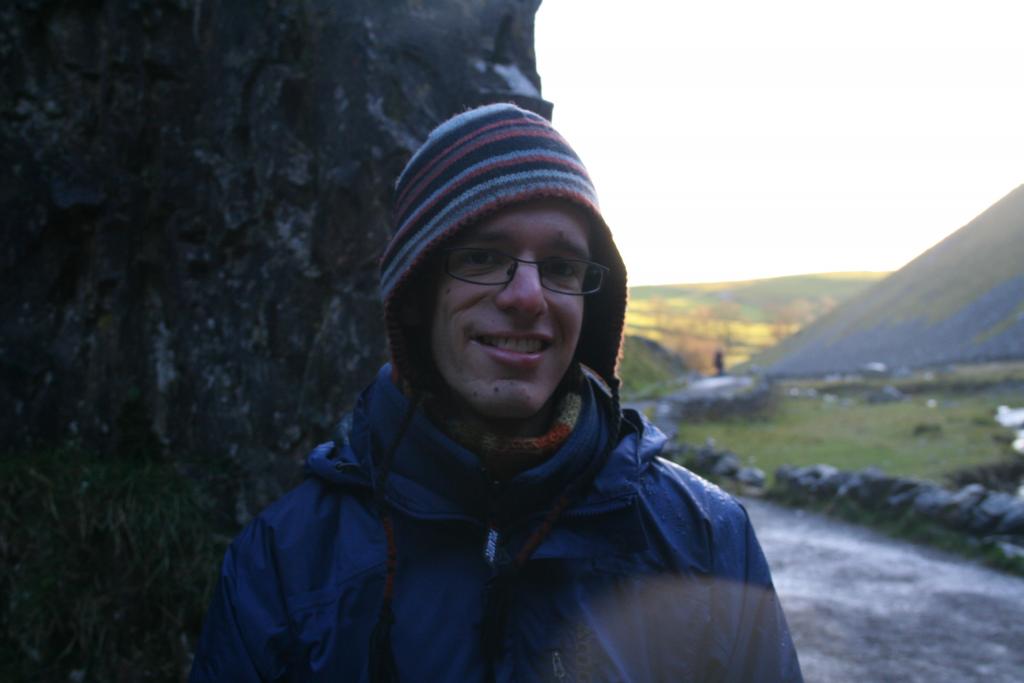 Nathan Thomas
My writing has appeared in Fluid Radio, No Wave Magazine, and numerous exhibition catalogues, including Art and Language, 'Portraits and a Dream' (University of Kent Studio Three Gallery, 2011). I also sound off about art and aesthetics on my personal website, Afternoon Dust. I live in Birmingham, UK.
Wild Culture interests
Art & Aesthetics/ Music/ Philosophy & Ethics/ Weather & Climate.
My blisswork
Writing (non-fiction).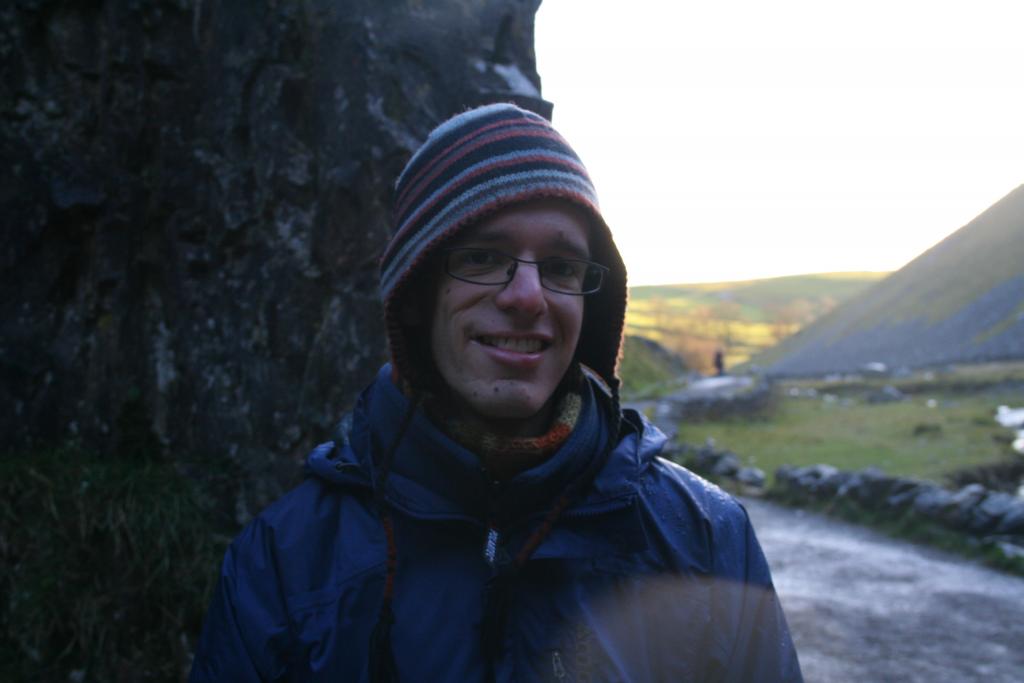 Member of:
SPWC
The Society
for the Preservation
of Wild Culture
Member: #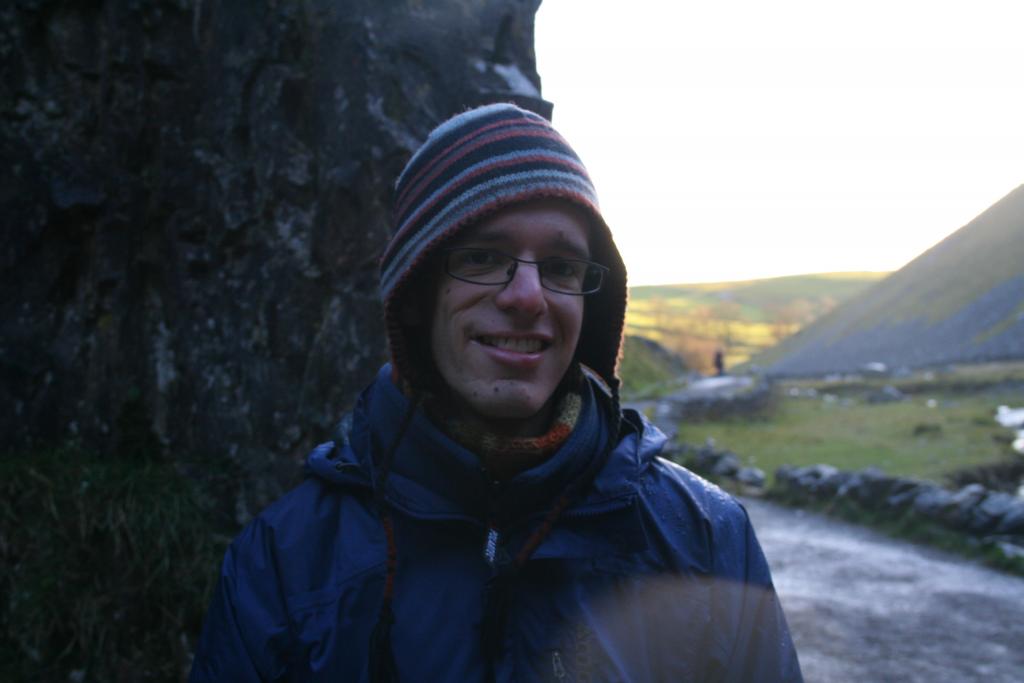 Member of:
SPWC
The Society
for the Preservation
of Wild Culture
Member: #
My contributions to the SPWC & The Journal of Wild Culture