Michael Hough: Urging us to green our streets & roofs
Standfirst
Landscape architect Michael Hough, who died two years ago to this day, was a key leader in the movement to bring the idea of ecology down to the ground and up close for the pedestrian. Sean Cosgrove writes about Michael as a mentor and harbinger to a whole community of urban planners, organizers — and anyone who cared about nature in the city.
Body


TORONTO — It was the 1980s and many of the projects he was doing were new to us. I remember the shopping mall in Regina that he and others were retrofitting — to include energy efficiency and water recovery for interior landscape plants. I remember his contrasting the social expense of "armies of workers who maintain ornamental landscapes" in broad downtown boulevards versus productive front yard gardens in the Italian and Portuguese Canadian communities of Toronto. Before I met him, Michael Hough's reputation preceded him.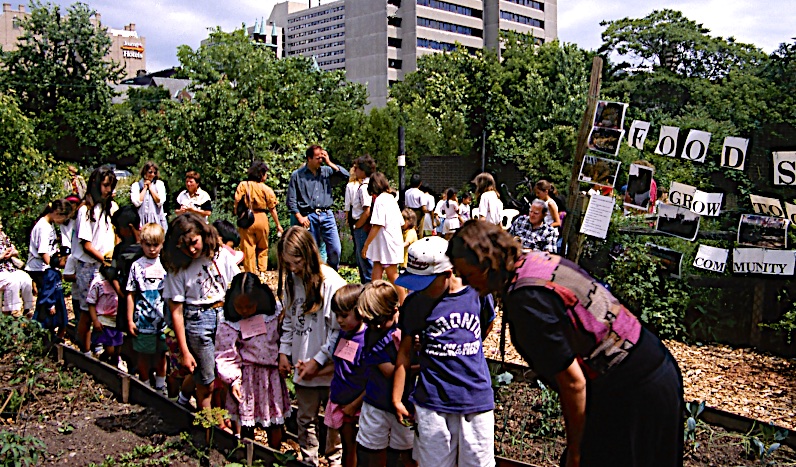 Active all his life as a harbinger, Michael's visions of what was to come became rooted in a variety local greening projects.
When I finally met him it was quickly clear that Michael was not only a great designer and strategic thinker, but someone who had a deep commitment to the planet. In our work together he immediately focused on the process to embed design thinking in the political opportunities newly afforded us, mainly in urban agriculture and community gardening.
He also introduced me to the concept of green roofs and the research that showed so many urban environmental benefits — at a time when the Germans especially were seriously designing and installing green roofs. After the formation of what was called the Roof Top Garden Resource Group, Michael was one the first speakers at the awareness raising seminars, "Roof Talk," which is one reason that Toronto is the North American green roof think tank.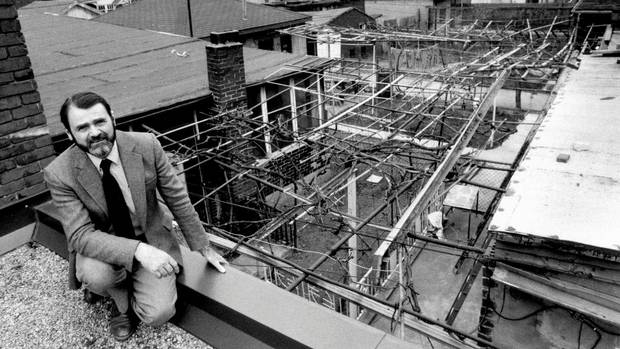 Early in the 1990's Michael explained to me, in his writing and our discussions, the concept of return on investment from an Urban Forest Economy. He cited Swiss urban practices to get high value artisanal, lumber and other products from their city forests — while maintaining recreational and eco-system services integrity. Twenty years later, in 2013, the City of Toronto has organized its first urban wood utilization stakeholders group. An urban local Ash Tree Design Exhibition, WoodShop, was held and later shown at Toronto City Hall.
I cannot help but think that Michael is smiling down on that one — and many of the other projects he was so instrumental in starting and maintaining. The great Michael Hough and the soft smile, and feeling good in his lion heart.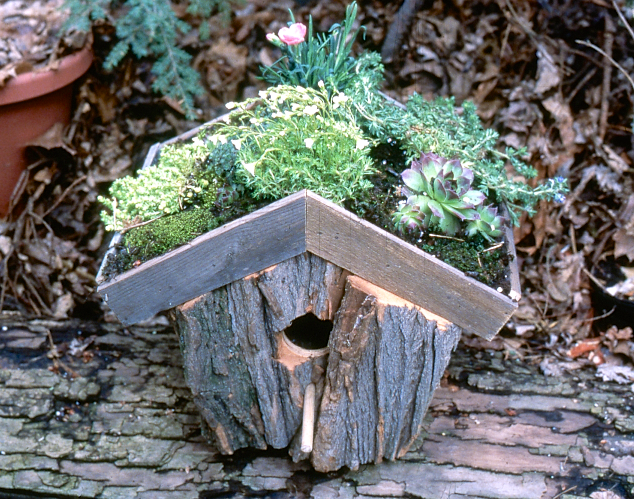 RELATED LINKS to Michael Hough's work in urban greening
http://www.personal.psu.edu/krt1/past_projects.html
http://www.oala.ca/wp-content/uploads/2011/06/GROUND-7-Innovation.pdf
http://www.csla-aapc.ca/webfm_send/805

SEAN COSGROVE is an urban planner who works for the Toronto Renewable Energy Office at the City of Toronto. Among other areas, he has worked extensively in sustainable energy, food policy, social housing and bio-economy issues. Like Michael Hough, Sean has gotten his hands dirty in many greening projects at the community level.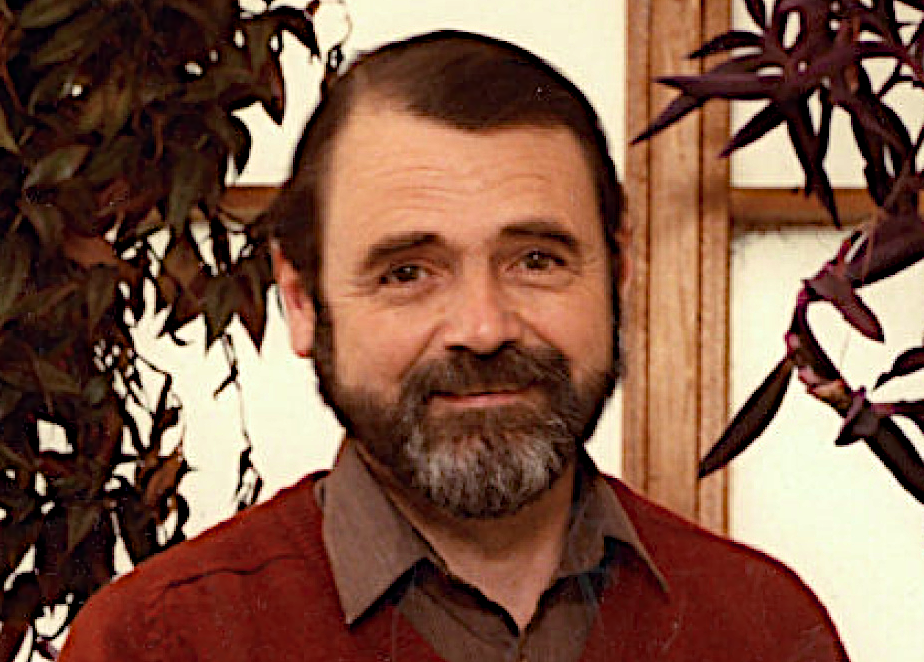 Michael Hough (1929-2013)