Standfirst
Canadian artist David Hlynsky is renowned for his eloquently quirky vision and methodology. Whether he is photographing shop windows or hurling plastic dolls into rivers, Hlynsky has always had a left-field approach to social commentary. In this short film, we see a paradoxical exploration of mankind's disconnection from nature and the failings of the language of art.
Body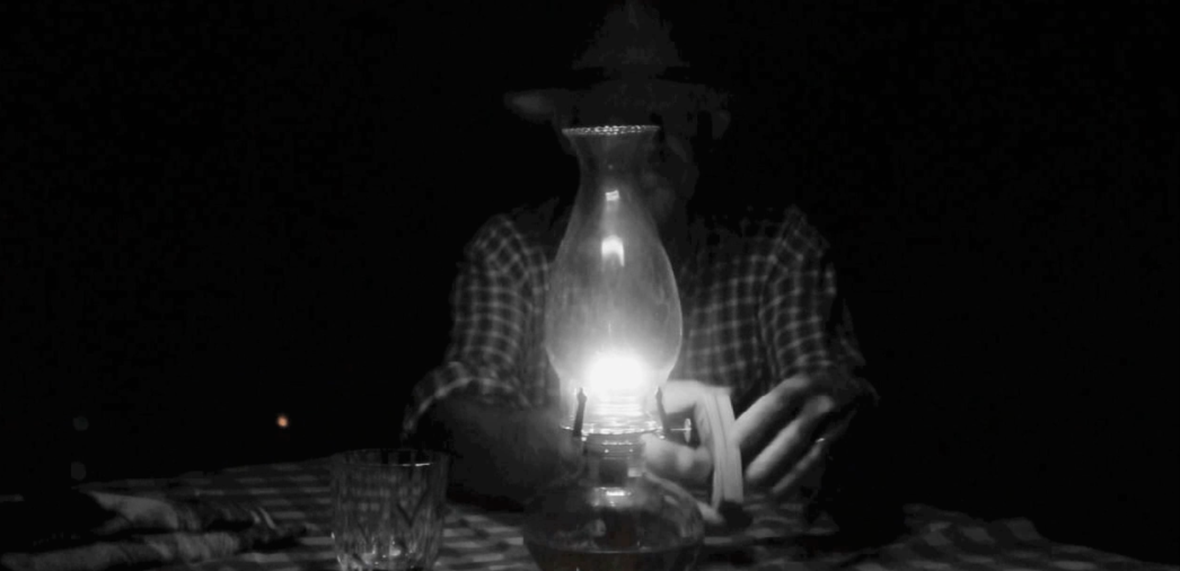 He had read an article about pulsars — the star version of a lighthouse that emits a beam of electromagnetic radiation whilst rotating. Astronomers had been studying what they thought to be two pulsars next to each other in deep space.
"After quite a long time they suddenly realised that these two things were beating exactly the same rhythm, down to the micro second, but they were out of synch by a year and a half."
What they concluded was that they were actually looking at one energy source. That the light was "split in deep space by a lens of gravity that was so powerful it caused the distance of one and a half light years."
The two beams of light were all apart of the same pulse. One just got lost along the way.
DAVID HLYNSKY has exhibited as a painter, photographer, holographer and worked as a graphic designer, writer, teacher and publisher. He currently teaches digital imaging and photographic design at Sheridan College in Oakville, Ontario and at the University of Toronto, Scarborough. He has been awarded eleven permanent, public art commissions involving photography or sculpture, six of them in collaboration with artist, Shirley Yanover.
For more information on David and his work, see davidhlynsky.com
The article first appeared in The Journal of Wild Culture, January 15, 2013.