What to do at home to reduce greenhouse gas emissions
Standfirst
Weird weather getting you down? Action by individuals to make a few small changes in the home and yard can reduce greenhouse gases and save money. Doing something, whatever it is, helps deal with the psychological stress of climate change.
Body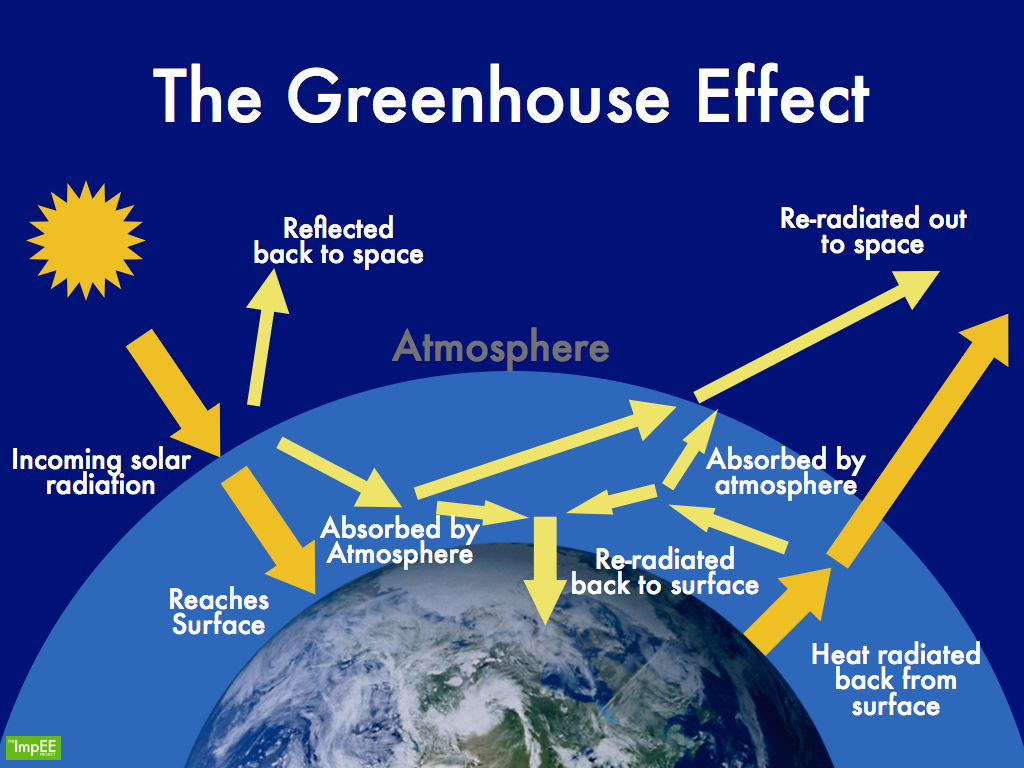 1. Change five lights
Replace your five most frequently used light fixtures or the lightbulbs in them with ENERGY STAR® qualified products and you will help the environment while saving $70 a year on energy bills. ENERGY STAR lighting provides bright, warm light; generates 75% less heat; uses about 75% less energy than standard lighting; and lasts from 10 to 50 times longer.
2. Look for ENERGY STAR
When buying new products for your home, look for EPA's ENERGY STAR label to help you make the most energy-efficient decision. You can find the ENERGY STAR label on more than 60 kinds of products, including appliances, lighting, heating and cooling equipment, electronics, and office equipment. Over their lifetime, products in your home that have earned the ENERGY STAR label can reduce greenhouse gas emissions by about 130,000 pounds and save you $11,000 on energy bills.
3. Heat and cool smartly
Heating and cooling accounts for almost half your energy bill--about $1,000 a year! There is a lot you can do to drive down this cost. Simple steps like changing air filters regularly, properly using a programmable thermostat, and having your heating and cooling equipment maintained annually by a licensed contractor can save energy and increase comfort, while helping to protect the environment. Depending on where you live, you can cut your annual energy bill by more than $200 by replacing your old heating and cooling equipment with ENERGY STAR-qualified equipment.
4. Seal and insulate your home
Reduce air leaks and stop drafts by using caulk, weather stripping, and insulation to seal your home's envelope and add more insulation to your attic to block out heat and cold. A knowledgeable homeowner or skilled contractor can save up to 20% on heating and cooling costs and significantly enhance home comfort with comprehensive sealing and insulating measures.
5. Reduce, reuse, recycle
Reducing, reusing, and recycling in your home helps conserve energy and reduces pollution and greenhouse gas emissions from resource extraction, manufacturing, and disposal. If there is a recycling program in your community, recycle your newspapers, beverage containers, paper, and other goods. Also, composting your food and yard waste reduces the amount of garbage that you send to landfills and reduces greenhouse gas emissions. Visit EPA's Individual WAste Reduction Model (iWARM) to learn about the energy benefits of recycling, rather than landfilling, common waste products.
6. Use water efficiently
It takes lots of energy to pump, treat, and heat water, so saving water reduces greenhouse gas emissions. Saving water around the home is simple. Three percent of the nation's energy is used to pump and treat water so conserving water conserves energy that reduces greenhouse gas pollution. Reduce the amount of waste you generate and the water you consume whenever possible. Pursue simple water-saving actions such as not letting the water run while shaving or brushing teeth and save money while conserving water by using products with the WaterSense label. Did you know a leaky toilet can waste 200 gallons of water per day? Repair all toilet and faucet leaks right away. Running your dishwasher only with a full load can save 100 pounds of carbon dioxide and $40 per year. Be smart when irrigating your lawn or landscape. Only water when needed, and do it during the coolest part of the day; early morning is best. See EPA's WaterSense site for more water saving tips.
7. Be green in your yard
Composting your food and yard waste reduces the amount of garbage that you send to landfills and reduces greenhouse gas emissions. EPA's GreenScapes program provides tips on how to improve your lawn or garden while also helping the environment.
8. Purchase green power
Power your home by purchasing green power. Green power is environmentally friendly electricity that is generated from renewable energy sources such as wind and the sun. There are two ways to use green power: You can buy green power, or you can modify your house to generate your own green power. Buying green power is easy. It offers a number of environmental and economic benefits over conventional electricity, including lower greenhouse gas emissions, and it helps increase clean energy supply. There are a number of steps you can take to create a greener home  , including installing solar panels  and researching incentives for renewable energy in your state  .
9. Calculate your household's carbon footprint
Use EPA's Household Greenhouse Gas Emissions Calculator to estimate your household greenhouse gas emissions resulting from energy use, transportation, and waste disposal. This tool helps you understand where your emissions come from and identify ways to reduce them.
10. Spread the word
THE TEN POINTS are courtesy of the Environmental Protection Agency. For more about what to do it at home to influence climate change factors, go here.