Wild Culture Bedside Table, July 2014
Standfirst
Most of our lives have borne witness in some way to tragic consequences of the first global war that began 100 years ago. For that reason we're highlighting two books that can help us see what that was — and where we've come to since. • Plus, travel writing that was influential as well as engrossing, a great writer who (luckily for us) resisted longer forms, a character as big as his films, and a book challenging our notions about the history of liberalism.
Body
Librarians at El Azhar Mosque at Cairo in 1950. Photo credit.
THE GREAT WAR AND MODERN MEMORY — Paul Fussell (1975)

The intersection of poetry and history, and the best book on the Great War. Fussell, an upper middle class boy from Pasadena, California was intent on a career in journalism, until he went to war. Witnessing the horrors of war close up, he emerged from that experience which plagued every day of his life with the conviction that only depth and ironies of literature could touch the complexities of what he saw and needed to understand. This book is not only a way of understanding what soldiers and innocent victims lived through and had to cope with the rest of their lives, but how art and literature were forced by the consequences of World War I to be remade in a new image. Fussell's book shows us what everyday life looks like through this dark lens framing a century that exceeded what could have been imagined before it occurred. 
Hear Paul Fussell's lecture on The Culture of War.
Detail from stone carving by Teucer Wilson.
THE BETTER ANGELS OF OUR NATURE — by Steven Pinker (2011)
Violence has declined, and why.
"Bearers of good news are often advised to keep their mouths shut, lest they lull people into complacency. But this prescription may be backward. The discovery that fewer people are victims of violence can thwart cynicism among compassion-fatigued news readers who might otherwise think that the dangerous parts of the world are irredeemable hell holes. And a better understanding of what drove the numbers down can steer us toward doing things that make people better off rather than congratulating ourselves on how moral we are." — Steven Pinker.
View Steven Pinker presenting a Gifford Lecture at the University of Edinburgh.
RELATED LINK: Worst wars in history.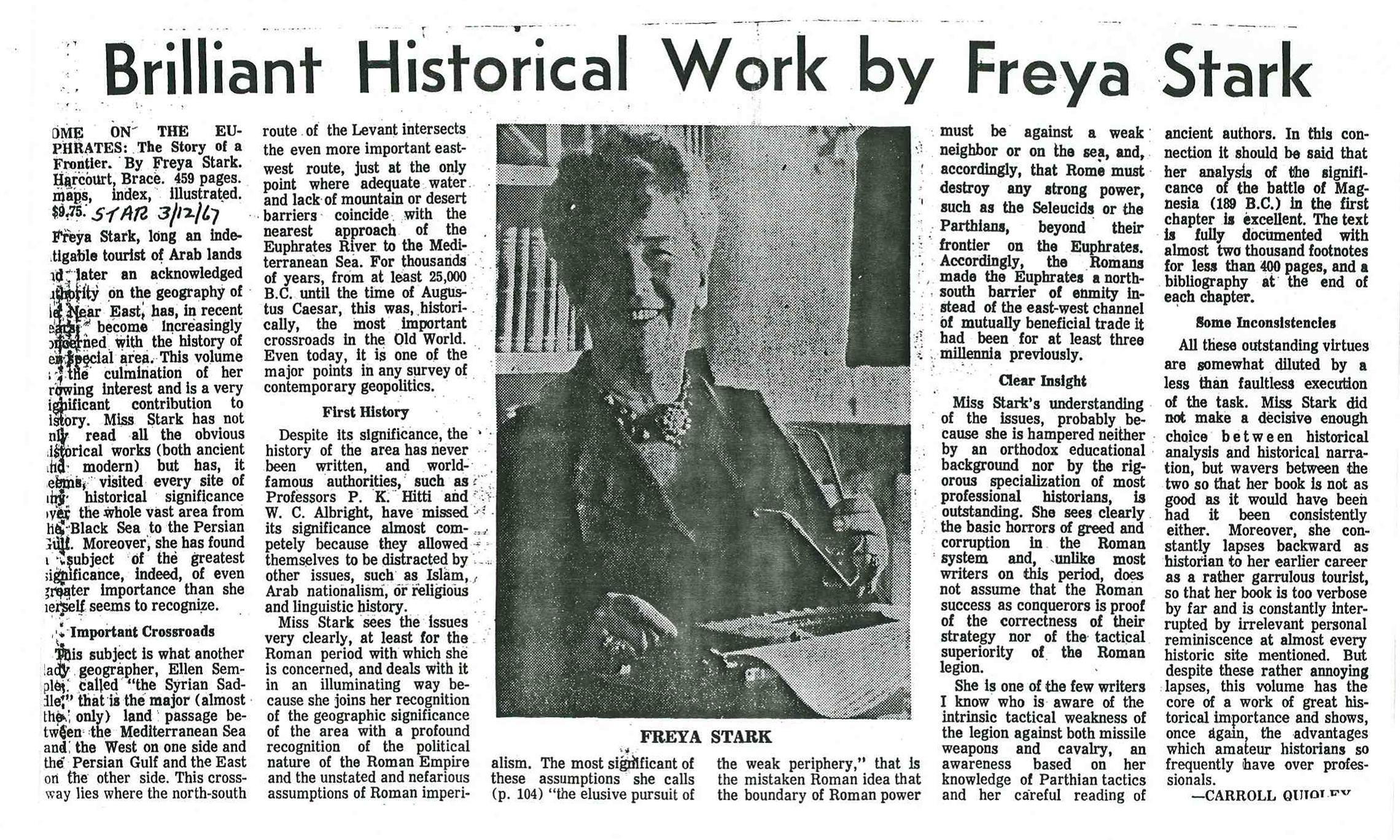 BAGHDAD SKETCHES — by Freya Stark (1932)
Freya Stark (1893-1993) was one of the best travel writers of the early 20th century. Author of two dozen highly personal books in which she describes local history and culture as well as everyday life. Many trips were to remote areas in Turkey and the Middle East where few Europeans, let alone women, had ventured to. Her first big book, The Valleys of the Assassins (1934) established her style fusing travel tips with entertaining commentary on the people, places, customs, and history of Persia. Later traveled in Middle East, Turkey, Greece and Italy, where she made her home. During World War II she founded the anti-Nazi Brotherhood of Freedom. Later she visited Asia, notably Afghanistan and Nepal. Other books include The Southern Gates of Arabia (1936), Letters from Syria (1942), Alexander's Path (1958), The Minaret of Djam (1970), and several volumes of collected letters and memoirs. Made Dame Commander of the Order of the British Empire in 1972.
The great and almost only comfort about being a woman is that one can always pretend to be more stupid than one is and no one is surprised. — Freya Stark

DEAR LIFE — by Alice Munro (2011)
The latest and last book from the recent Nobel Prize winner for Literature. The final autobiographical sections of the book draw the fractal between fact and fiction in a disarmingly simple way.
VIEW and READ an interview with Alice Munro from Swedish Television.
Books by Paul Fussell, Steven Pinker, Freya Stark and Alice Munro were supplied by Barry Stevens. Please send in your suggestions of books for the Bedside Table to journal [AT] wildculture.com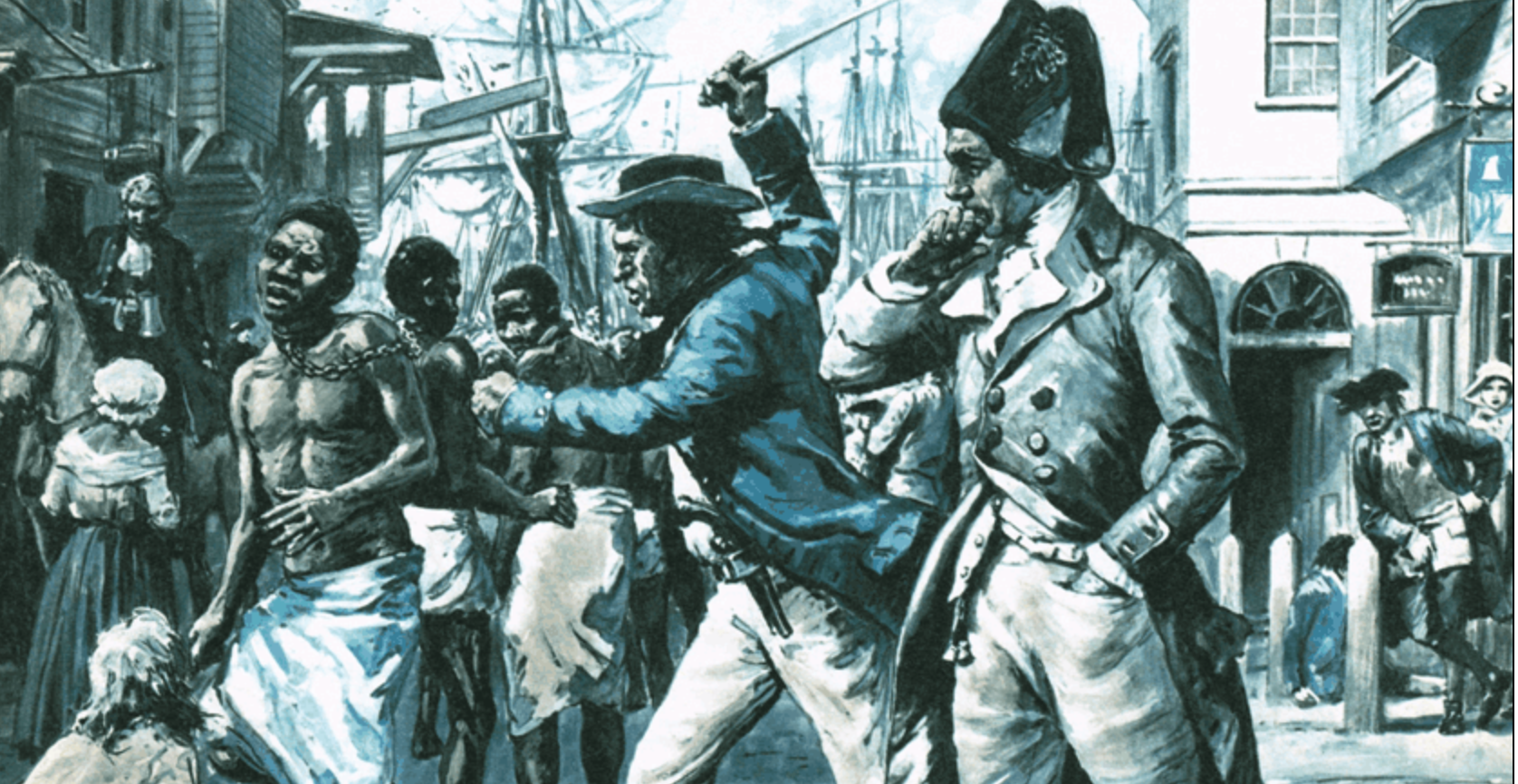 CONTRE-HISTOIRE DU LIBERALISME — par Dominico Losurdo (2013)
Translated into French from Italian by Bernard Chamayou.
In French? We include books in other languages every so often . . . when they offer the chance to bust up long-held notions. This is one of those. Losurdo challenges assumptions about liberal progress, democracy and humanism, and underscores its inherent tendency to restrict its declared universal benefits. He believes liberal 'exceptions' are consistent with the ideology rather than its contradiction. Losurdo argues that some of liberalism's philosophical champions such as Mill and de Tocqueville stand for the privileges of self-appointed elites to favour imperialism and buttress private property over progressive cultural, economic and social alternatives. English translation, anyone? (James Cullingham)
The James Bay Treaty signing party at Fort Albany. Duncan Campbell Scott (in light-coloured shoes). Photo credit.
CONVERSATIONS WITH A DEAD MAN: THE LEGACY OF DUNCAN CAMPBELL SCOTT — by Mark Abley (2013)
This is a mind bending, imaginative approach to biography from the Montréal poet-journalist Abley. Scott is a most perplexing Canadian — an accomplished poet, musician and journalist who was the leading Indian Department bureaucrat in the darkest era of Canada's systematic assault on Aboriginal peoples in the late 19th and early 20th centuries.
Full disclosure: in 1995, I released the documentary film, Duncan Campbell Scott — The Poet and The Indians. Scott is also a principal subject of my dissertation, "Scars of Empire — A Juxtaposition of Duncan Campbell Scott and Jacques Soustelle," York University, Toronto, 2014. (James Cullingham).
View an excerpt from the film: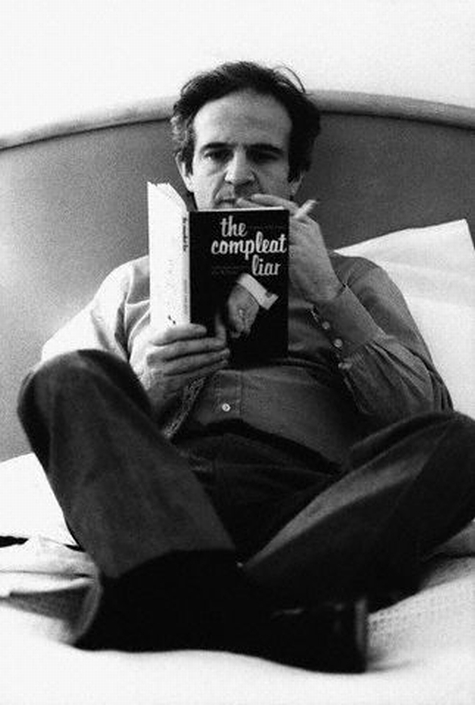 TRUFFAUT: A BIOGRAPHY —  by Antoine de Baecque and Serge Toubiana (1996)
A fabulous biographical study of a cinematic genius whose life story is every bit as dramatic as his films. (
James Cullingham
)
"I prefer to be busy all day long. When you work for someone else, you're not busy enough." — François Truffaut