Standfirst
"Though it is now dark, the wind still blows and roars in the wood, the waves still dash, and some creatures lull the rest with their notes. The repose is never complete. The wildest animals do not repose, but seek their prey now; the fox, and skunk, and rabbit, now roam the fields and woods without fear. They are Nature's watchmen - links which connect the days of animated life." (Henry David Thoreau, Walden, 1854).
Body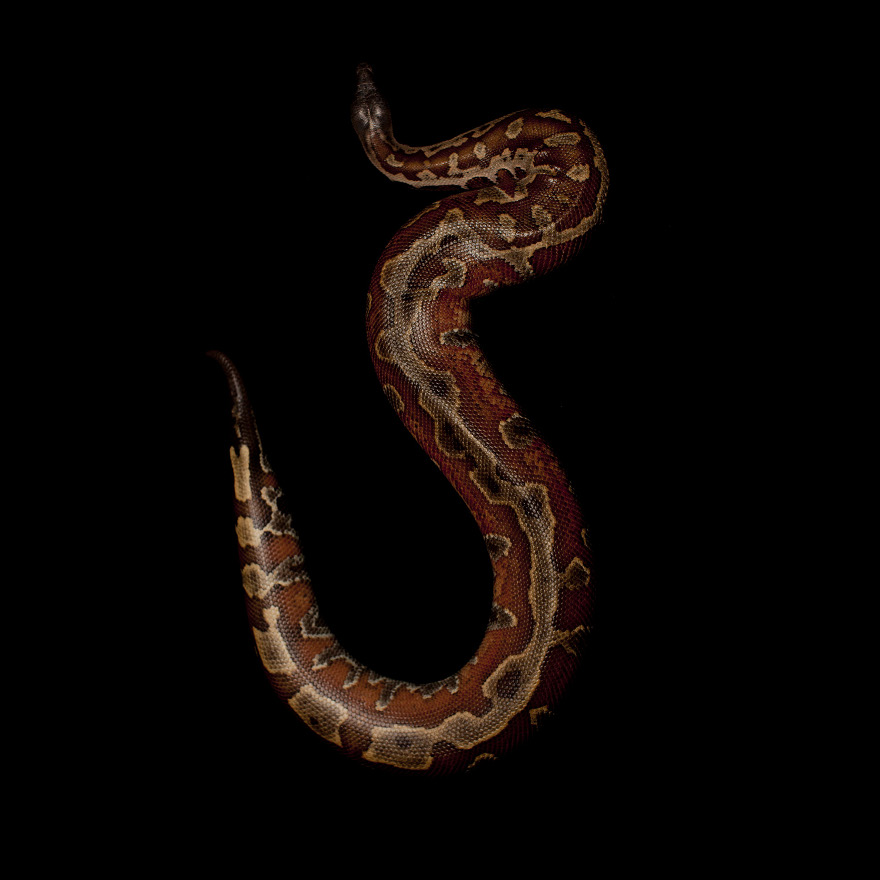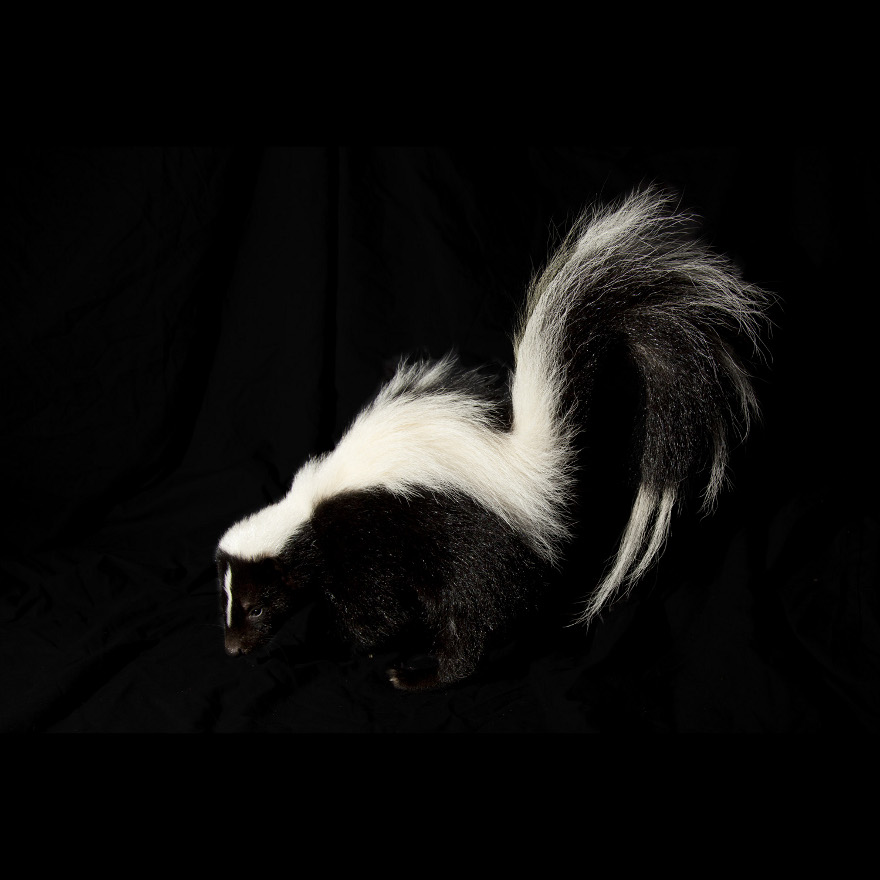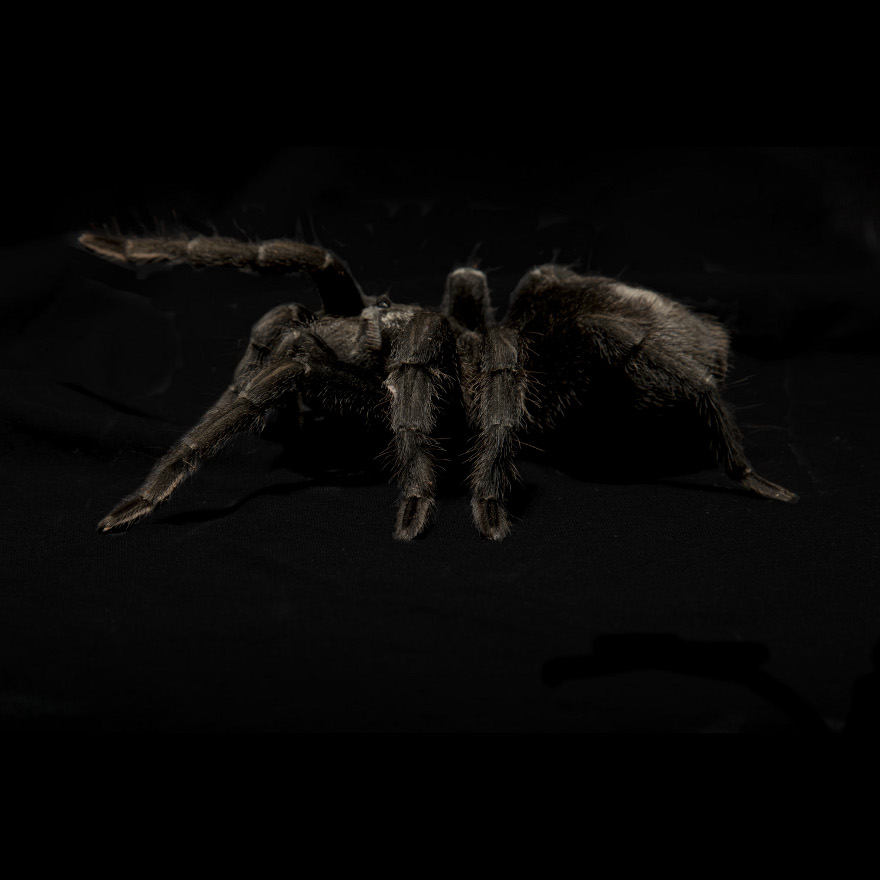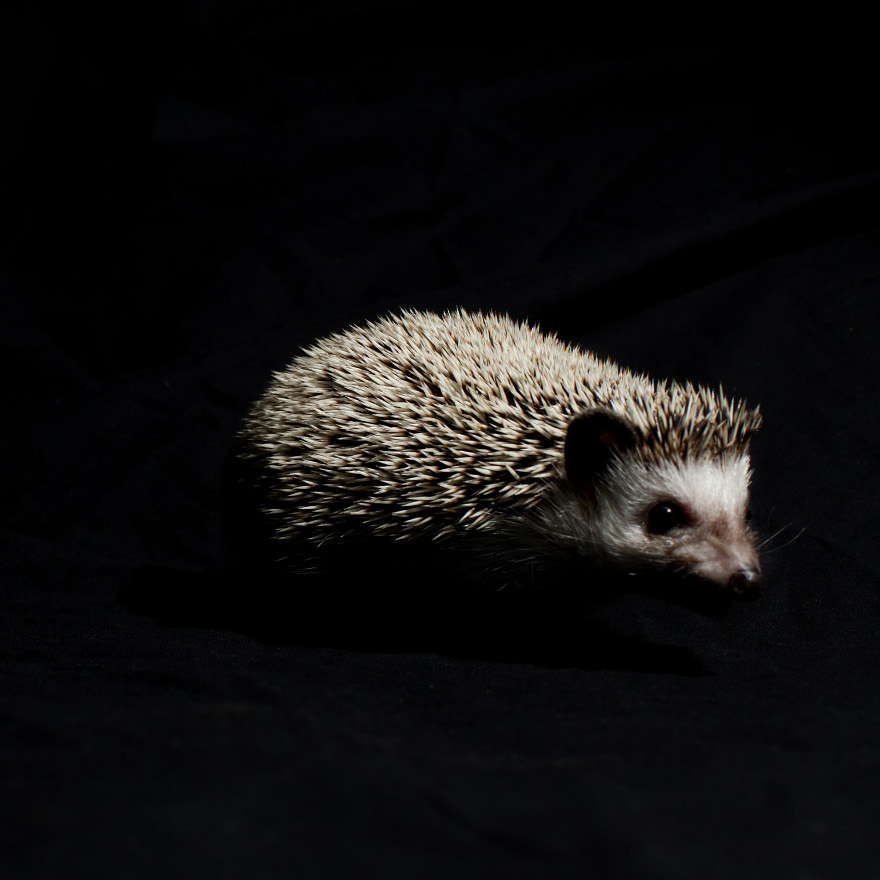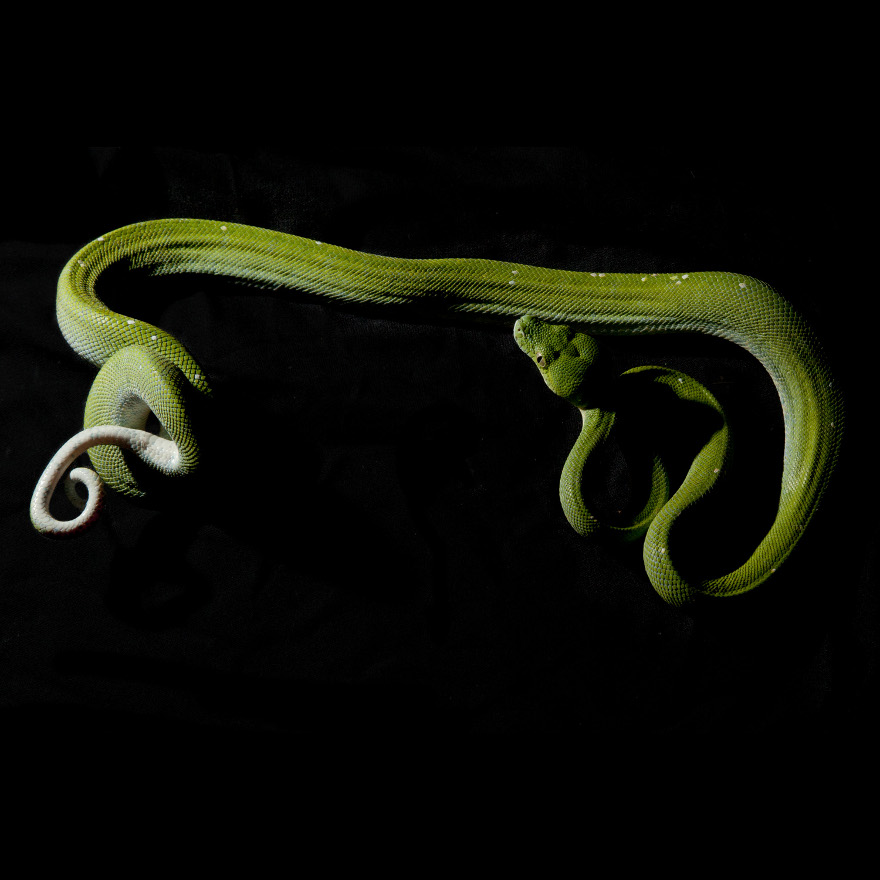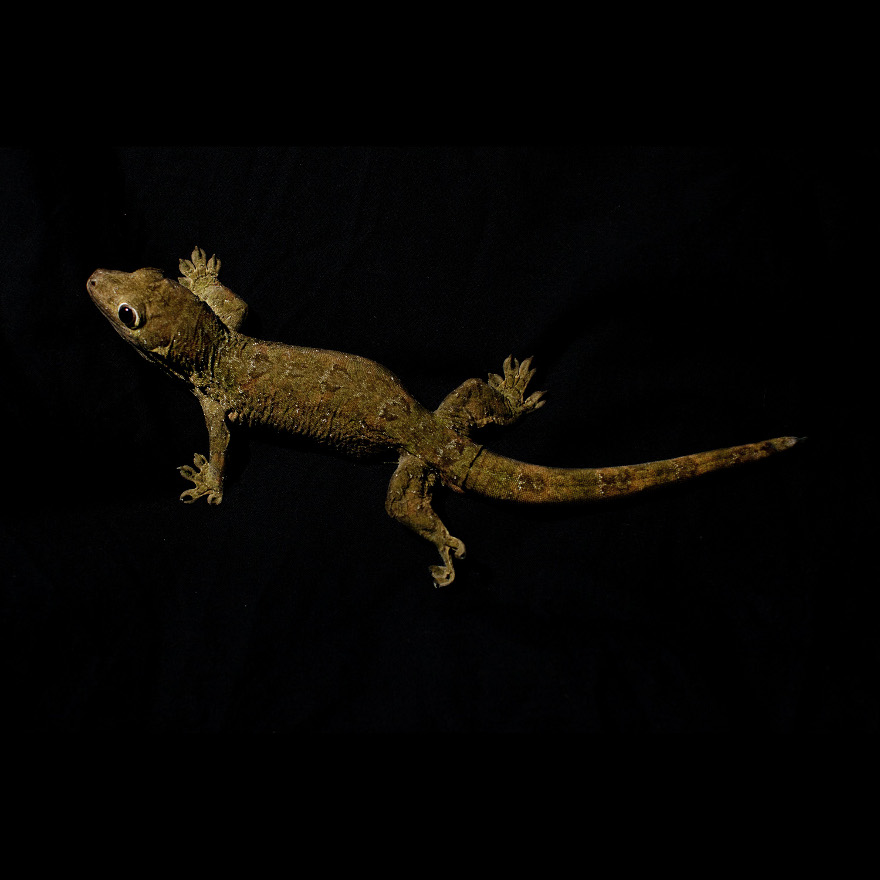 For more photos by Tom Medwell, see www.tommedwell.com
Our thanks to Emma Lock and Michael Fordham who are greatly dedicated to sharing the beauty and importance of exotic creatures. They provide animals for film, television, private events and educational talks.
To find out more visit www.michaelsmobilemenagerie.co.uk or follow on Twitter (@Wild2You).
Comments
Mesmerisingly beautiful. The artistry and simplicity is exquisite.
Add new comment