Standfirst
LONDON: A sneak peak of what to expect from multidisciplinary art duo Expanded Eye, whose debut solo exhibition opens next week.
Body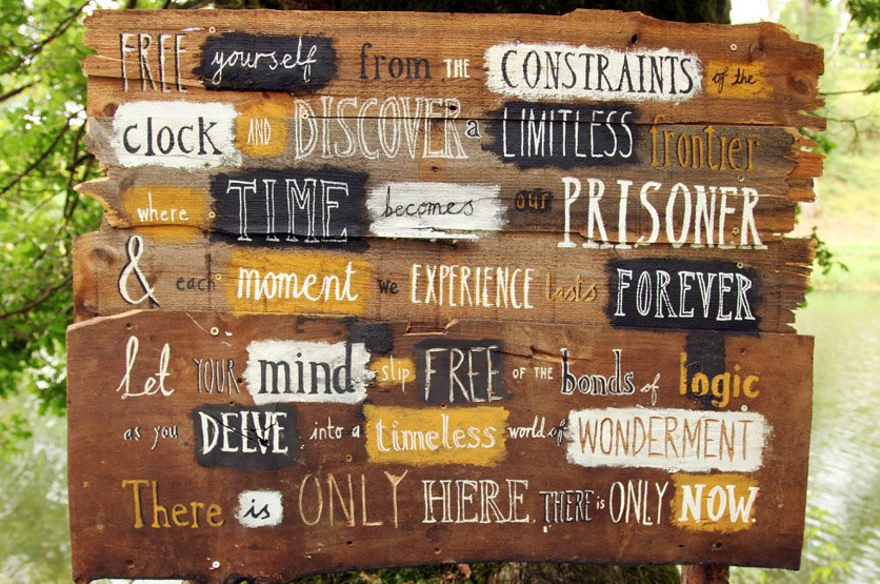 Expanded Eye is expanding. The multi-disciplinary art duo that is Jade Tomlinson and Kevin James are extending their practice beyond the confines of the human skin and across a whole host of media: from illustration to installation, on wood, books, steel, even salvaged doors. This proliferation of creative outpourings comes together in London this month in the form of their first solo exhibition - the aptly named A Thousand Fibres
-
at Arch 402 Gallery in Hoxton.

Expanded Eye are perhaps best known for their innovative approach to tattoo design, fusing arcane narrative symbolism with collage, constructivism, hints of Dada, and a playful, occasionally surreal wit. Now, after a triumphant year that has seen Expanded Eye exhibiting their work across Europe, and garnering  widespread acclaim, they're arriving in London with A Thousand Fibres.
Here's a sneak peek of what to expect: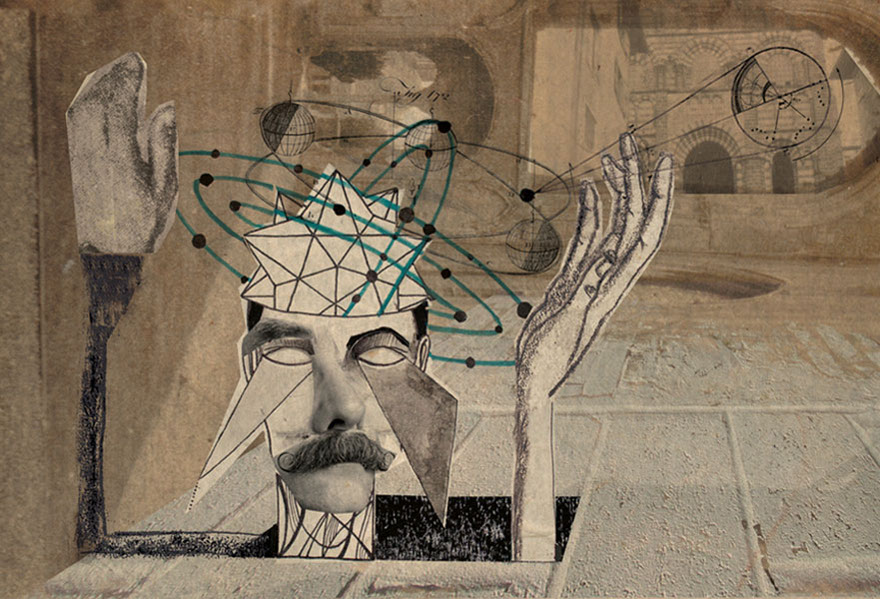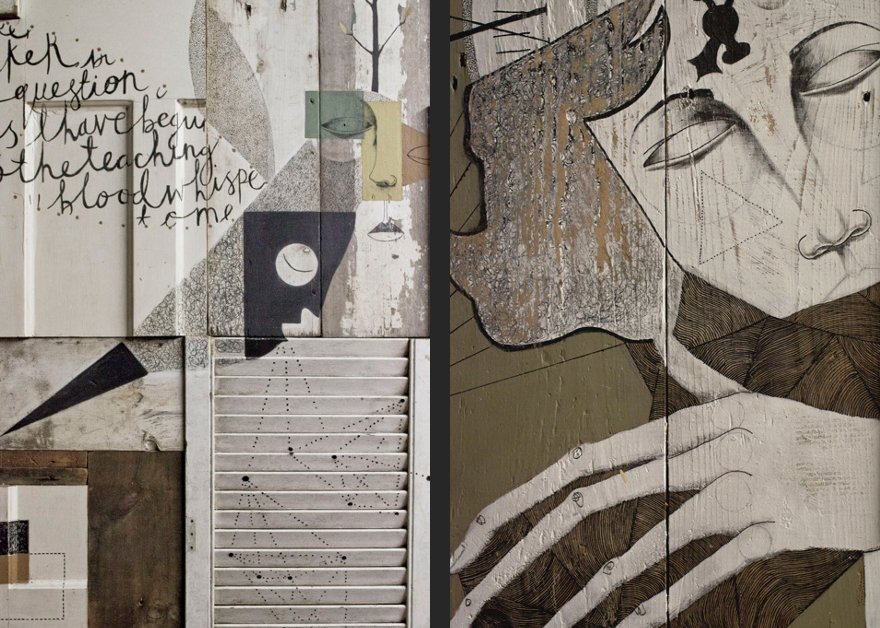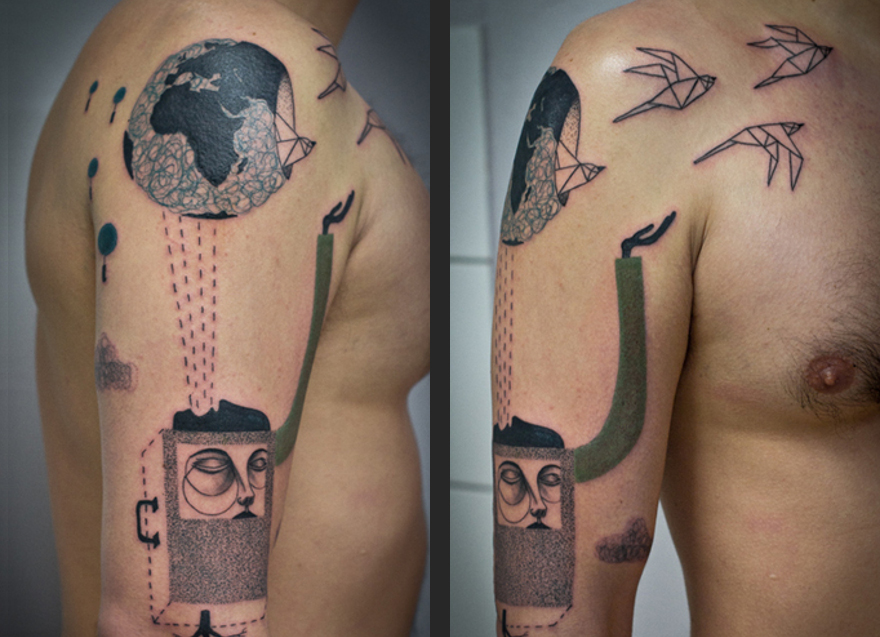 Expanded Eye - A Thousand Fibres is at Arch 402 from 24th - 29th October 2013, curated by Alexandra Fernandez Diaz of Conqering Rooftops.
www.expandedeye.co.uk