Standfirst
LONDON: The Society for the Preservation of Wild Culture presents an evening of art and science, with artist Kerry Brewer and neuroscientist Colin Blakemore.
Body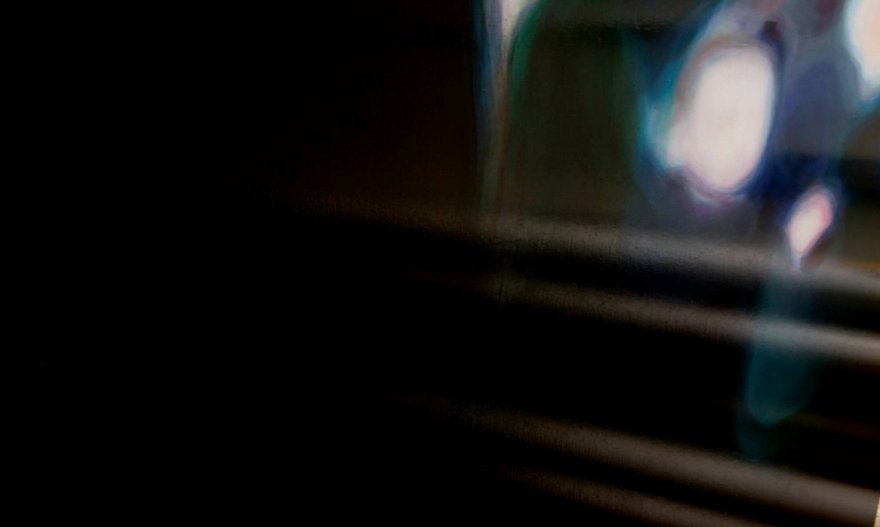 This September sees two simultaneous solo shows for brilliant contemporary artist Kerry Brewer: her drawings are on display at Arcadia Cerri in Notting Hill, whilst the Unity Gallery in Clerkenwell plays host to her paintings. Brewer's work is deeply involved with the assumptive nature of perception, opening up moments of cognitive disturbance in the viewing experience. The Society for the Preservation of Wild Culture has therefore put together an informal evening of art and neuroscience to explore in a little more depth how we preceive the world around us.

Joining Brewer to talk about her work is
acclaimed neurobiologist Colin Blakemore, Professor of Neuroscience and Philosophy at the University of London.
Perception is at the heart of the work of both Brewer and Blakemore, and this is a unique opportunity to discuss the overlaps between two apparently very different approaches to the subject.

"If there is one thing that ties all the paintings together it is this playing around with perception." Read the full interview with Kerry Brewer.
Playing with Perception is at The Unity Gallery, London on Wednesday, 25th September, 7.30pm
The Unity Gallery, 5-13 Hatton Wall, London EC1N 8HX.
Email journal@wildculture.com for more information and to book your place
Kerry Brewer – Have Love (Whoa Baby) Will Travel is from 16th-28th September 2013
.