A Friendship with the Ruined Things
Standfirst
A documentary filmmaker turns his still camera on what's fading and rotting around him. The results show us the texture of loss up close.
Body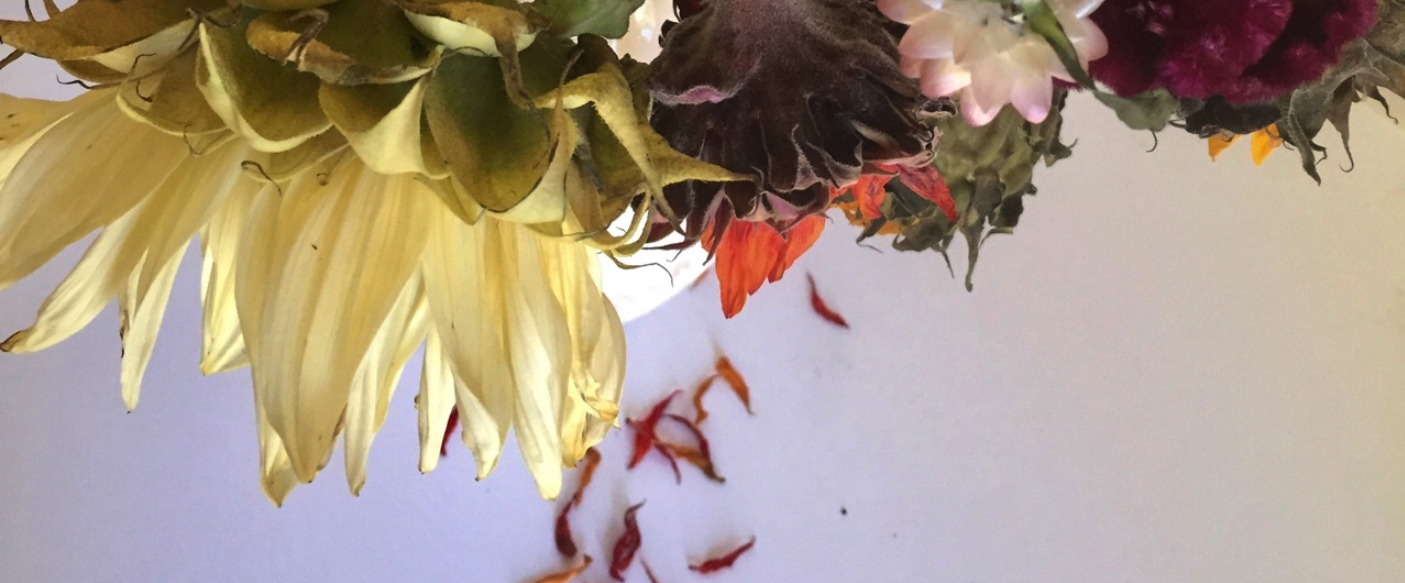 From the series, 'A Friendship with the Ruined Things' by Tim Wilson. Plate 1 (inset).
It's all right if we can't remain cheerful all day.
The task we have accepted is to go down
To renew our friendship with the ruined things.
        — Robert Bly, 'The Hawk in His Nest', from Talking into the Ear of a Donkey

There's a crucial moment near the end of the film Griefwalker where Stephen Jenkinson, a teacher in the arts of both grief and praise, is instructing me on how to look at a fading flower we're passing on the riverbank. 
"Can't we feel happy to be alive, I wonder, because we're able to see that flower?" Not quite, he answers. "Until your ability to see the flower is rooted in the fact that it won't always be there (and neither will you), how much of the flower do you see?"
The photographs in this exhibition, most of them caught ad hoc with my iPhone, stem from that recognition.
They're also a nod to the beauty of age, decay — and even of ruin. In Japanese art there is an honourable — and devilishly hard to define — notion known as wabi sabi, an affectionate regard for the wear and tear of things. That is, like the lines in your face that you've earned, not just been blighted by. 
If these images also speak of some persistent, magical-thinking wish to arrest the decline, soften the blow, or be granted reprieve, well, that just means, as the poet says, there's still a task ahead.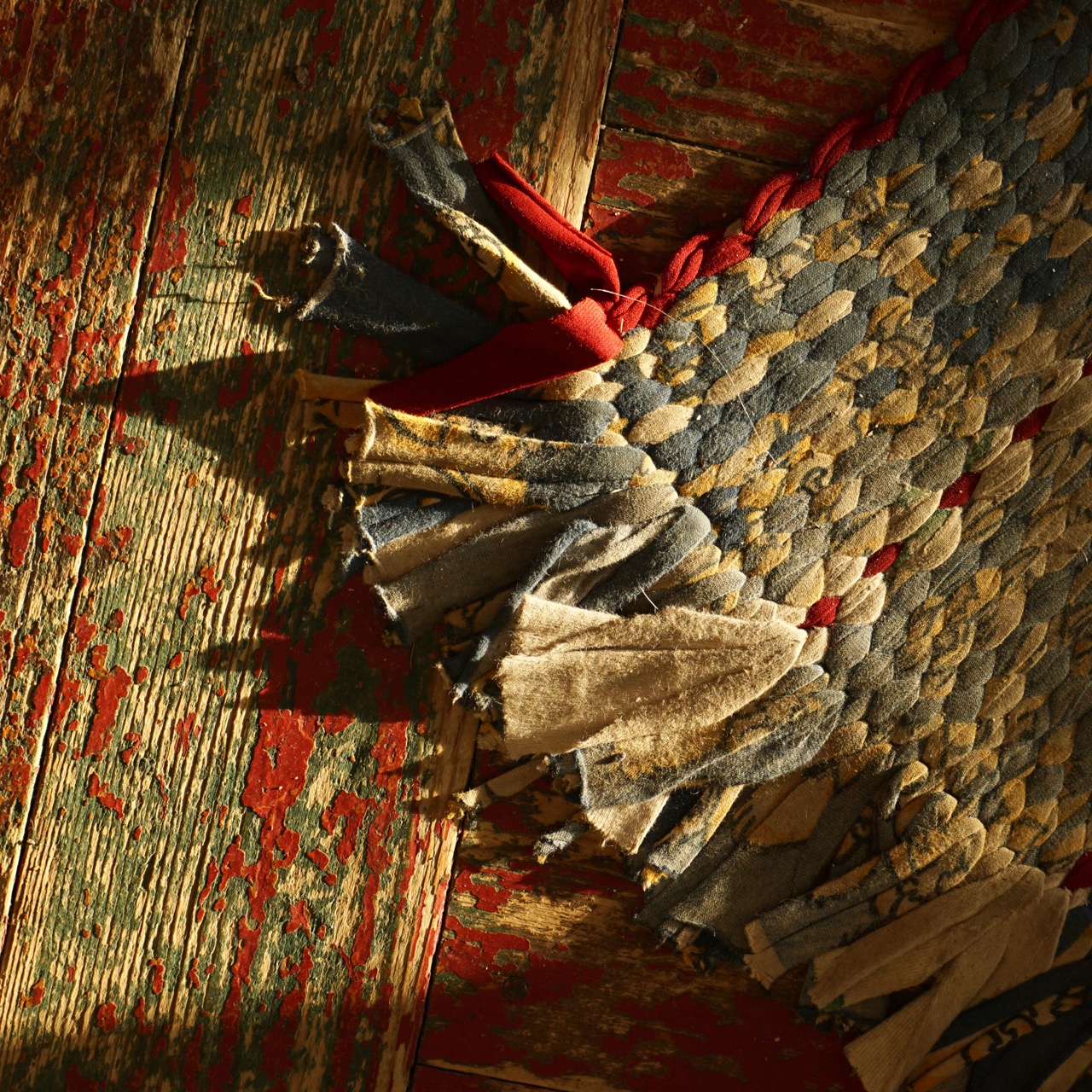 Plate 2.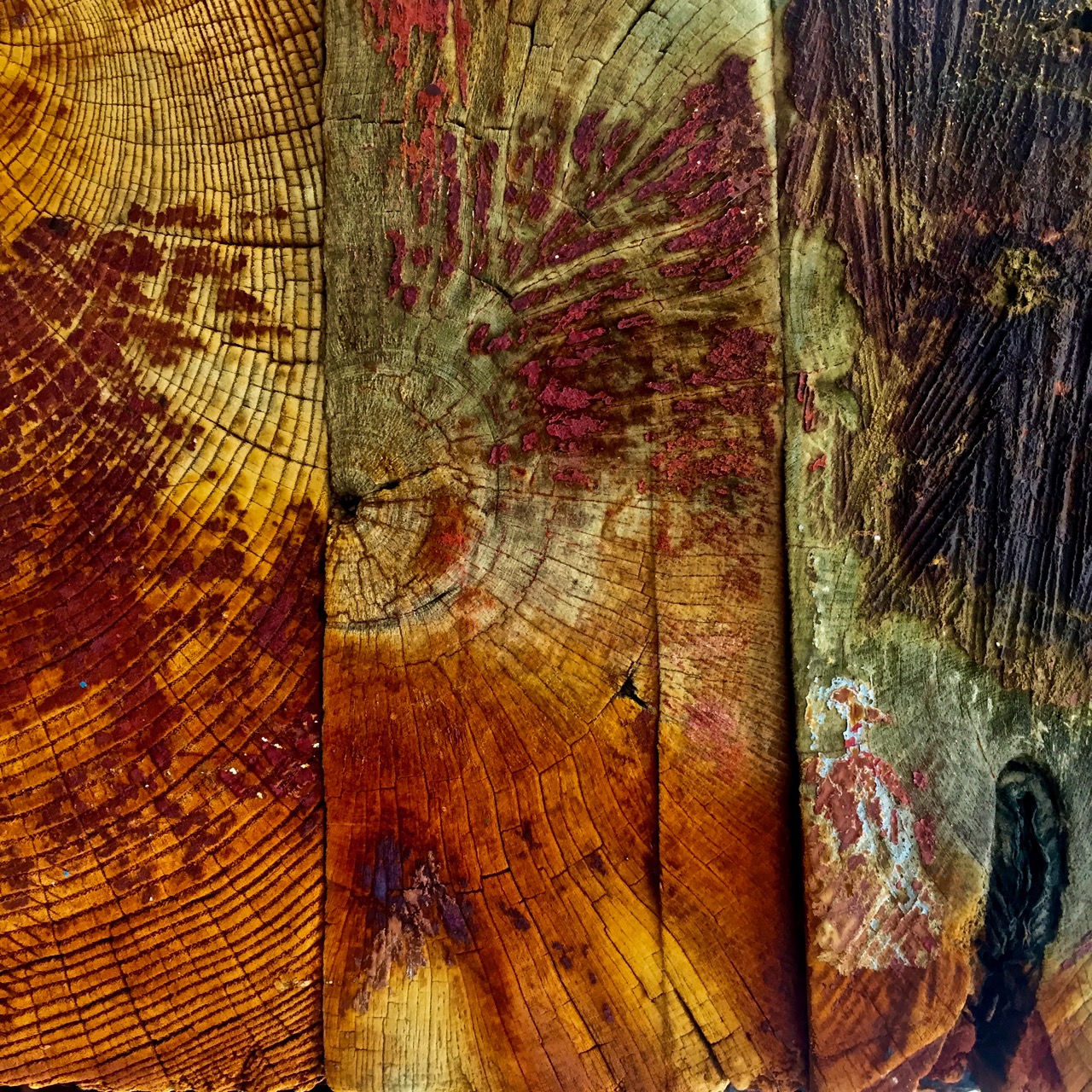 Plate 3.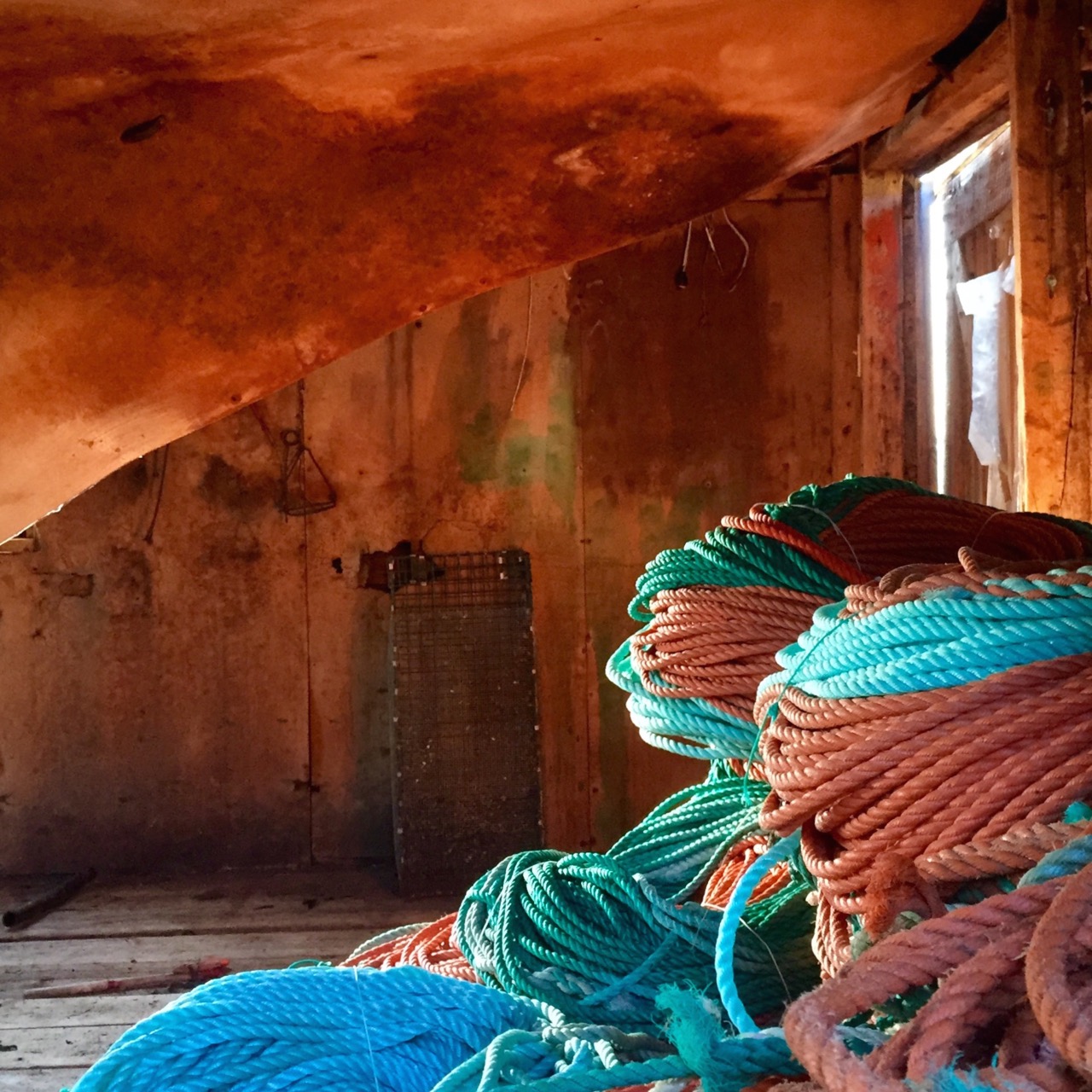 Plate 4.
Plate 5.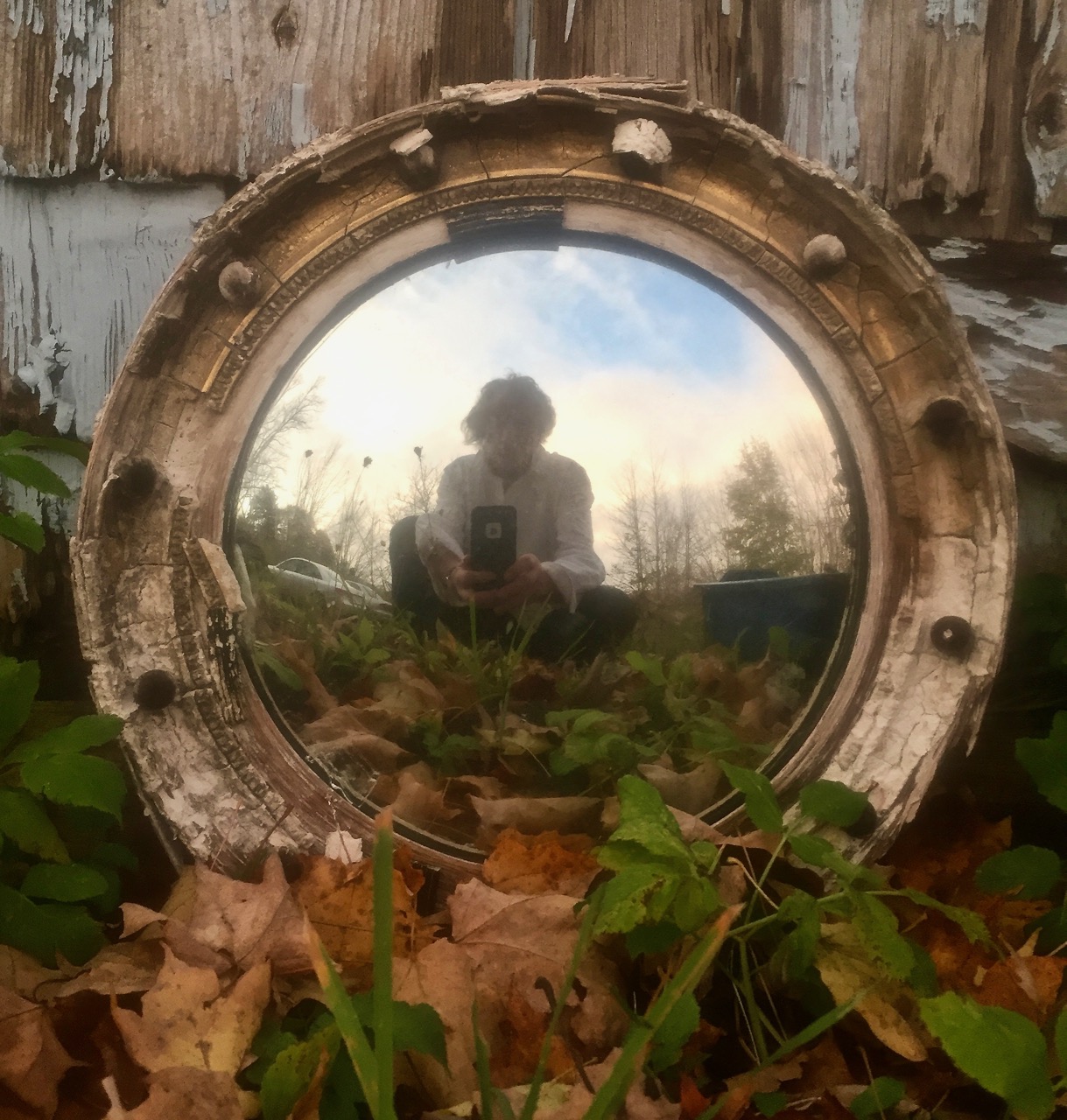 Plate 6.
Plate 7.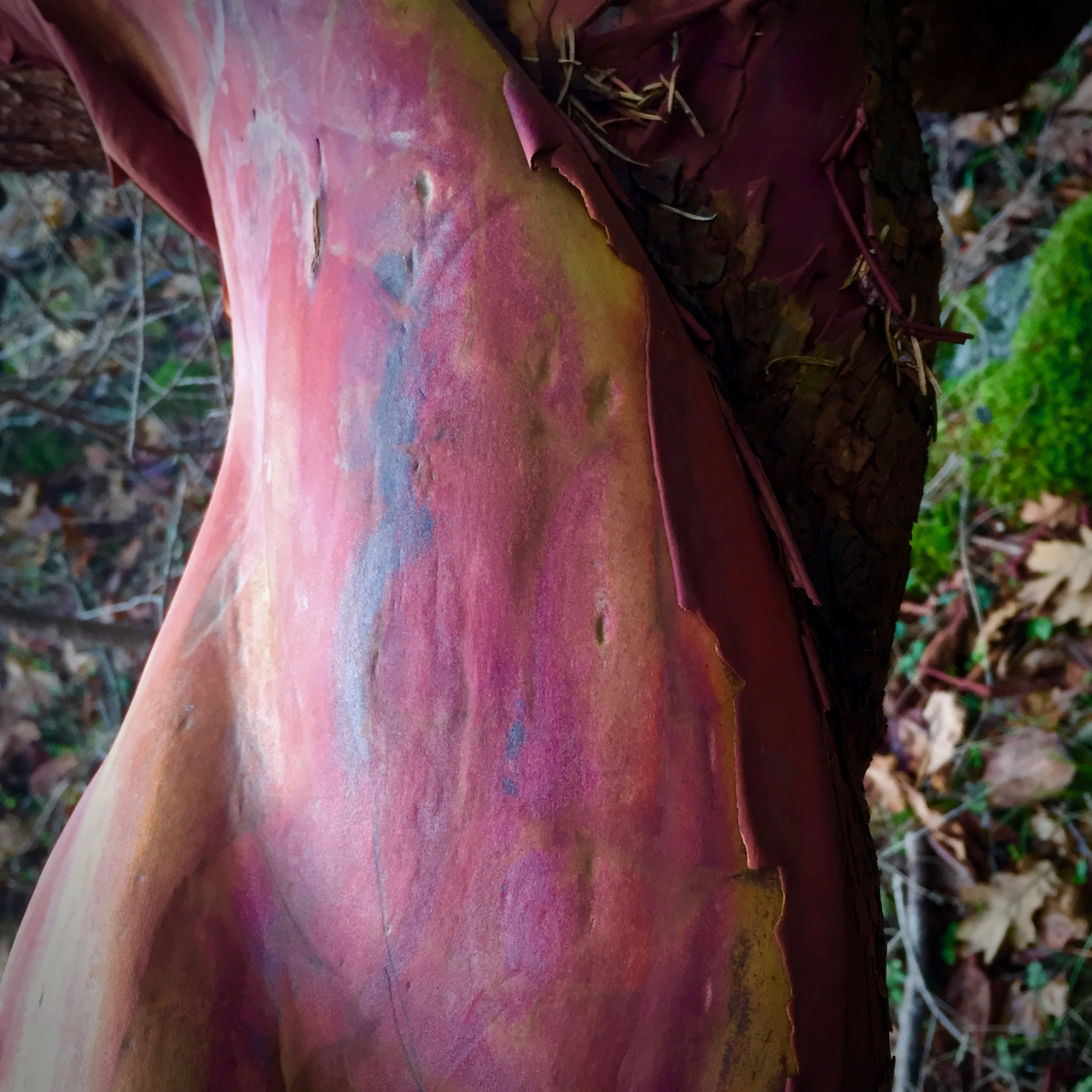 Plate 8.
The exhibition 'A Friendship with the Ruined Things' is appearing at
Sissiboo Coffee Bar & Gallery
Bear River, Nova Scotia
January 16 — February 28
Sissiboo Coffee Bar & Gallery
Annapolis Royal, Nova Scotia
March 1 — April 15th

TIM WILSON is a documentary filmmaker, radio features producer and photographer. He has interviewed, collaborated with or produced profiles of some of the most notable figures of our time. His feature documentary Griefwalker, produced by The National Film Board of Canada in 2008, was named one of the NFB's 10 most watched films in 2018; it can be ordered or viewed free online here. He lives in Bear River, Nova Scotia.
See Tim's site.
Comments
Spectacular photos. A perspective I've often thought of, but there's not time for everything, and these are really beautiful shots. Congrats.
Very fine photographs! Almost more about colour and texture than about time and decay — being so beautiful in the moment and the light.
Add new comment