Beautifully Untameable Quadrupeds
Standfirst
The first annual PA2F Environmental Photography Award, launched by the Prince Albert II of Monaco Foundation, gave awards to some remarkable wildlife photographers. Kudos to the friendly 'shooters' of these bewitching four-leggeds.


Body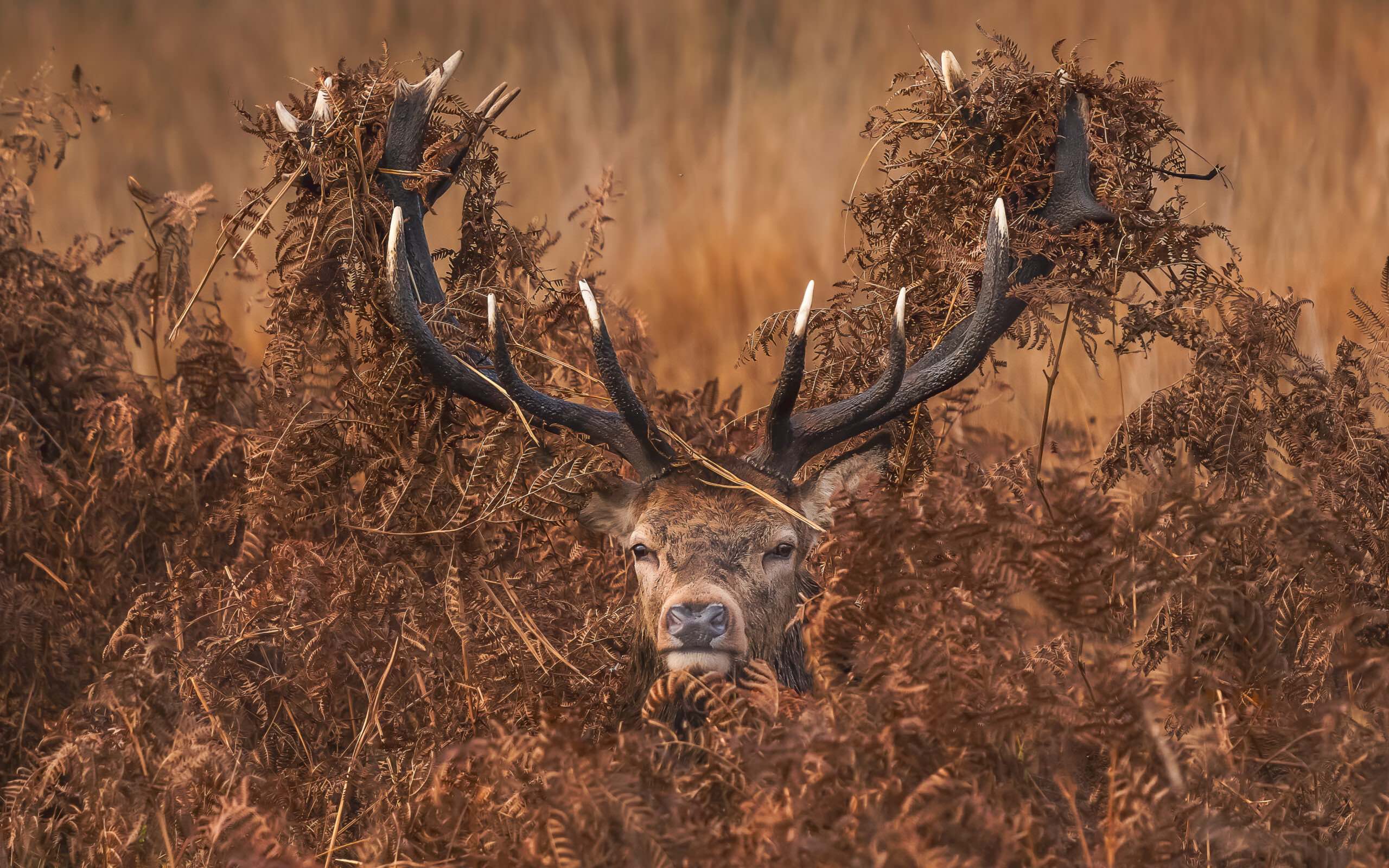 'Hidden from Sight,' by Mitchell Lewis ©. A large Red Deer stag watches over his herd of females. Richmond Park, London, UK.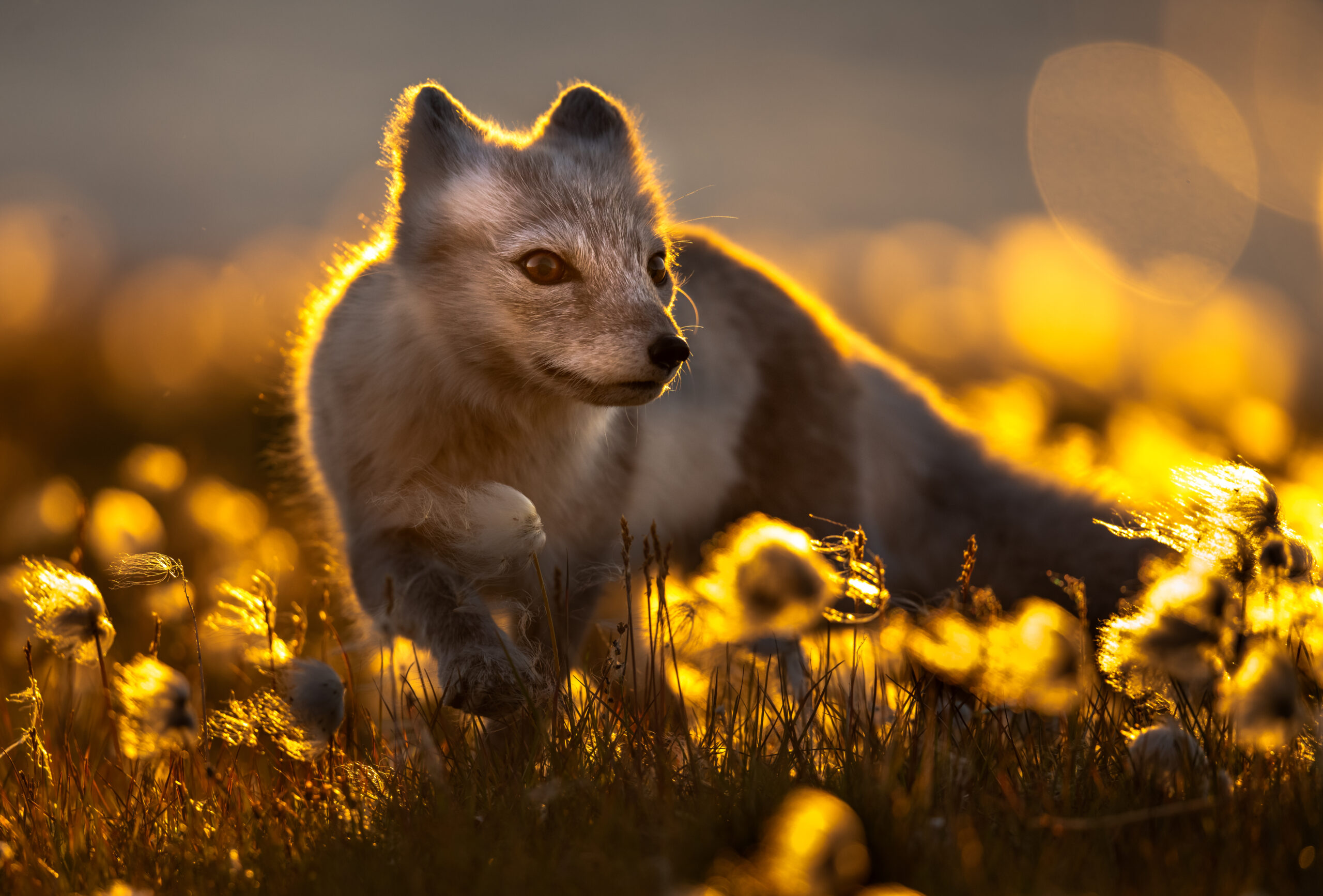 'The Hunting Arctic Fox', by Knut M Selmer ©. An Arctic Fox in the warmer months, Norwegian archipelago of Svalbard.
'The Polarfox in the Arctic winter,' by Knut M Selmer ©. Months later in the same region, an Arctic Fox makes its way home.
'Drinking buddies' by Jane Dugnall ©. A group of zebras drink water at night in the Zimanga reserve in Kwala-Zulu Natal, South Africa.
'Disassembly of two clans' by Borisov Evgeny ©. Two fighting hippopotamus clans, Serengeti National Park, Tanzania.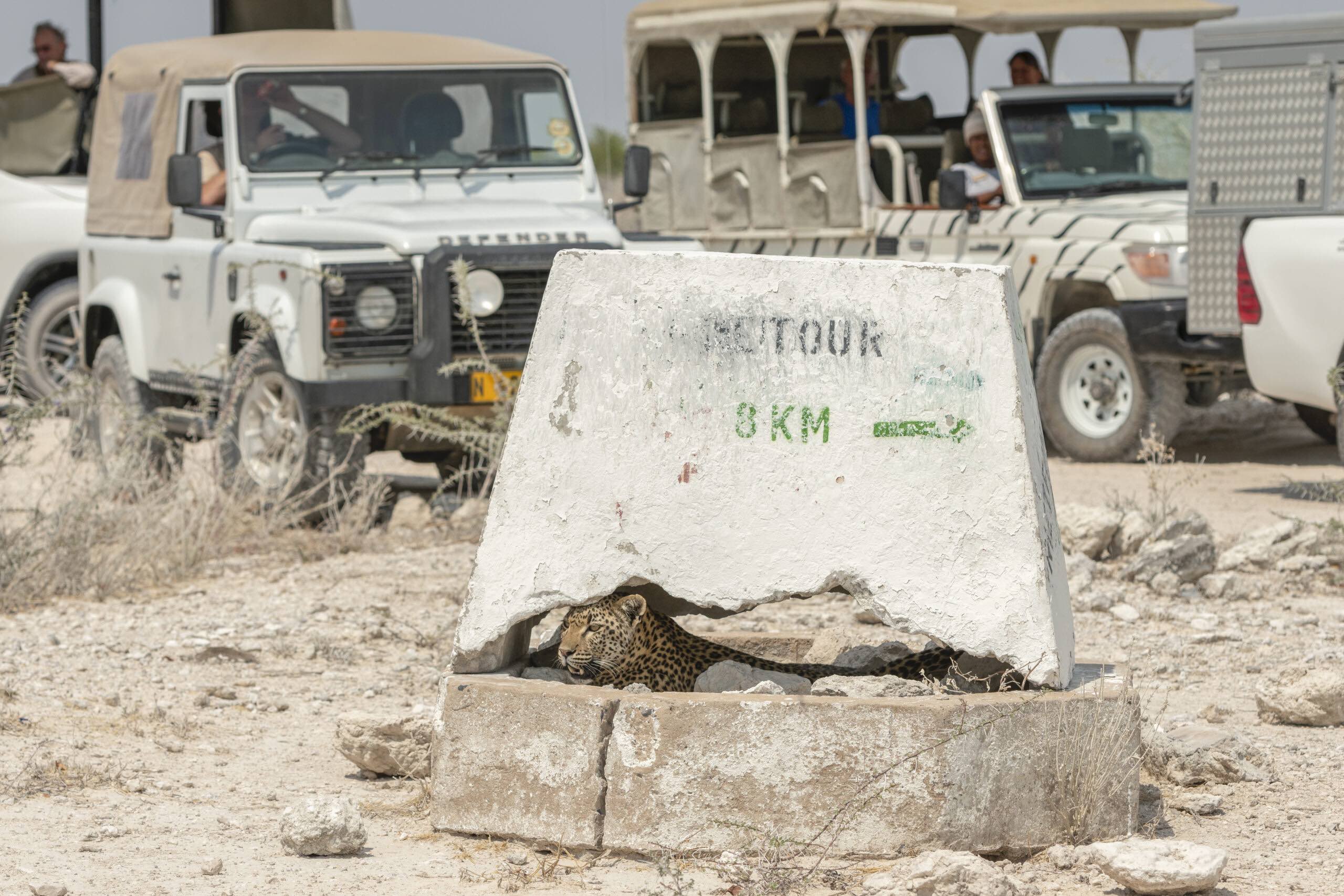 'Leopard is tired of running away from cars,' by Borisov Evgeny ©. A leopard hiding from tourists, Etosha National Park, Namibia.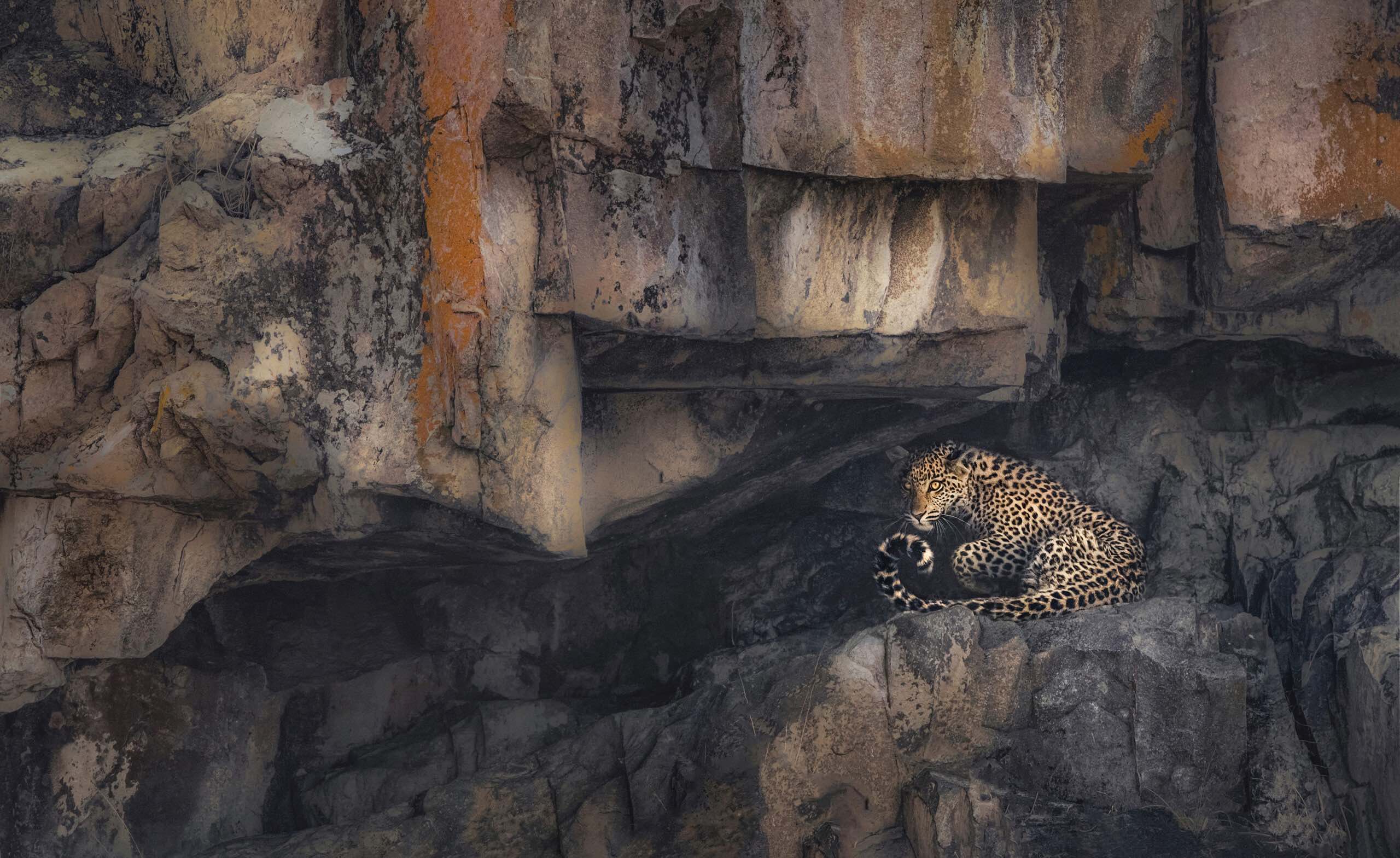 "The Ghost" by Panos Laskarakis ©. Leopard in Savuti, Botswana.
'Nature's amazing spectacle,' by Artur Stankiewicz ©. Wildebeests crossing a river in the Serengeti on their way to the Maasai Mara reserve, Northern Tanzania.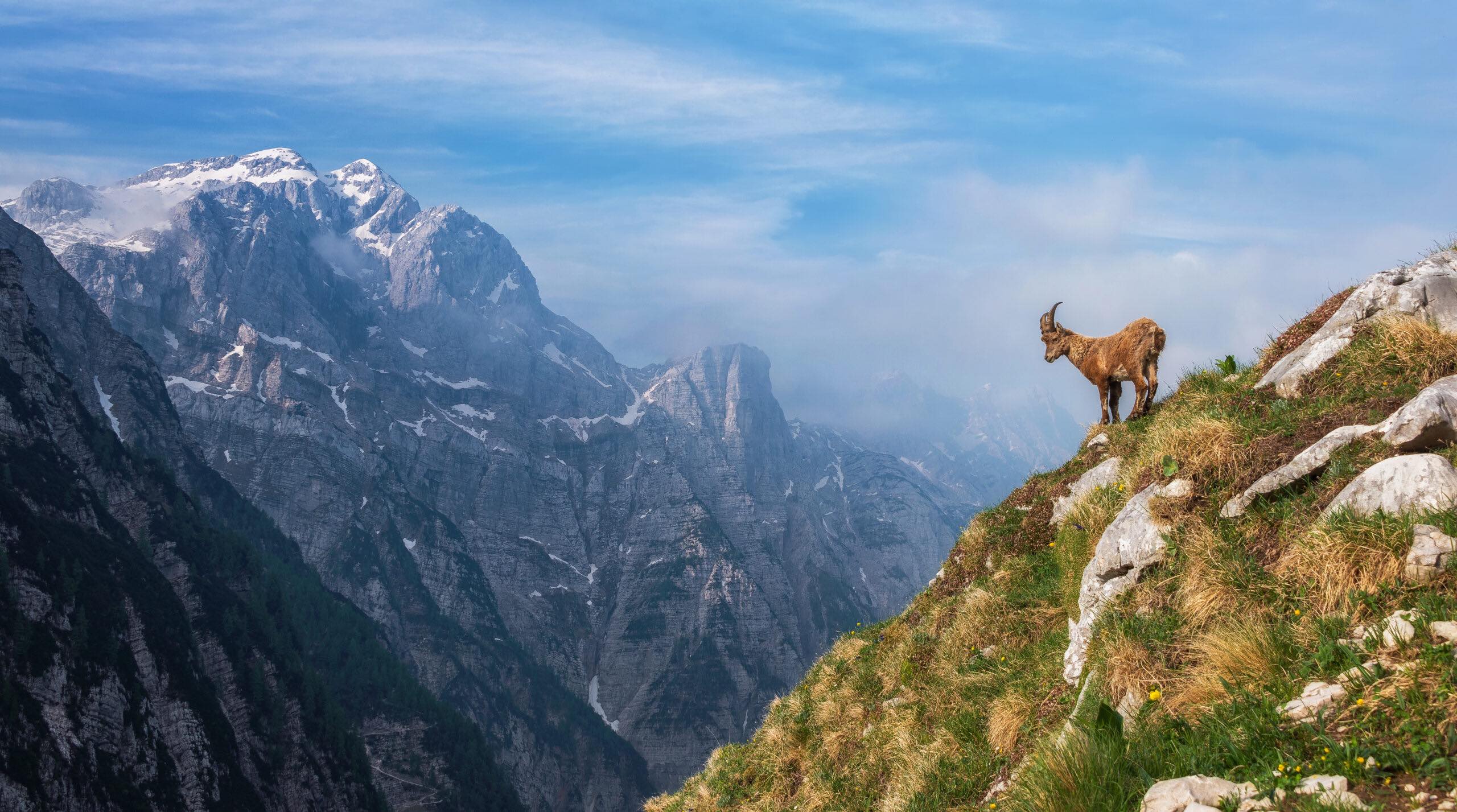 'Alpine Ibex,' by Alex Krivec ©. In the early summer an Alpine Ibex ukknja looks over Mount Triglav in the Julian Alps, Slovenia.