Standfirst
As artist, designer and educator, Ryota Matsumoto defines the images presented here as "critical reflections and visual commentaries on contemporary culture and their influence on urban environments." This three-part series of visual essays, 'Notes on the Genealogy of Cities,' began in 2016 in the Journal of Wild Culture to showcase Ryota's visualization of predominant themes shaping present-day cities beyond the conventional protocols of architectural and artistic formalities. For a comprehensive artist's statement for this series, see part 1 of the series 'Speculative Morphology of Recurring Terrains' (link below).
Body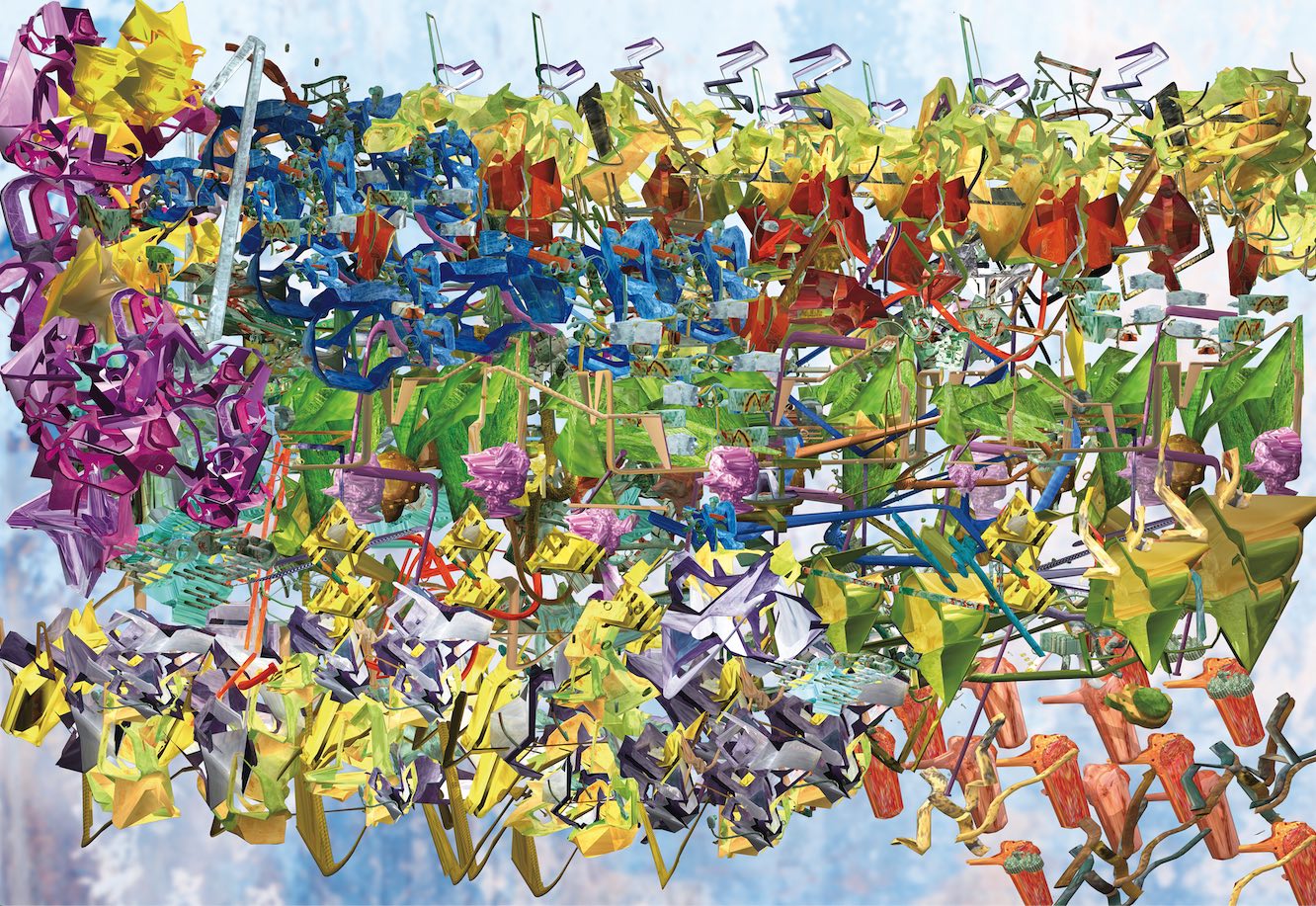 Matsumoto, Ryota. Voided by the False Vows of Time. 2015, mixed media, 82cm x 119cm / 32in x 46in.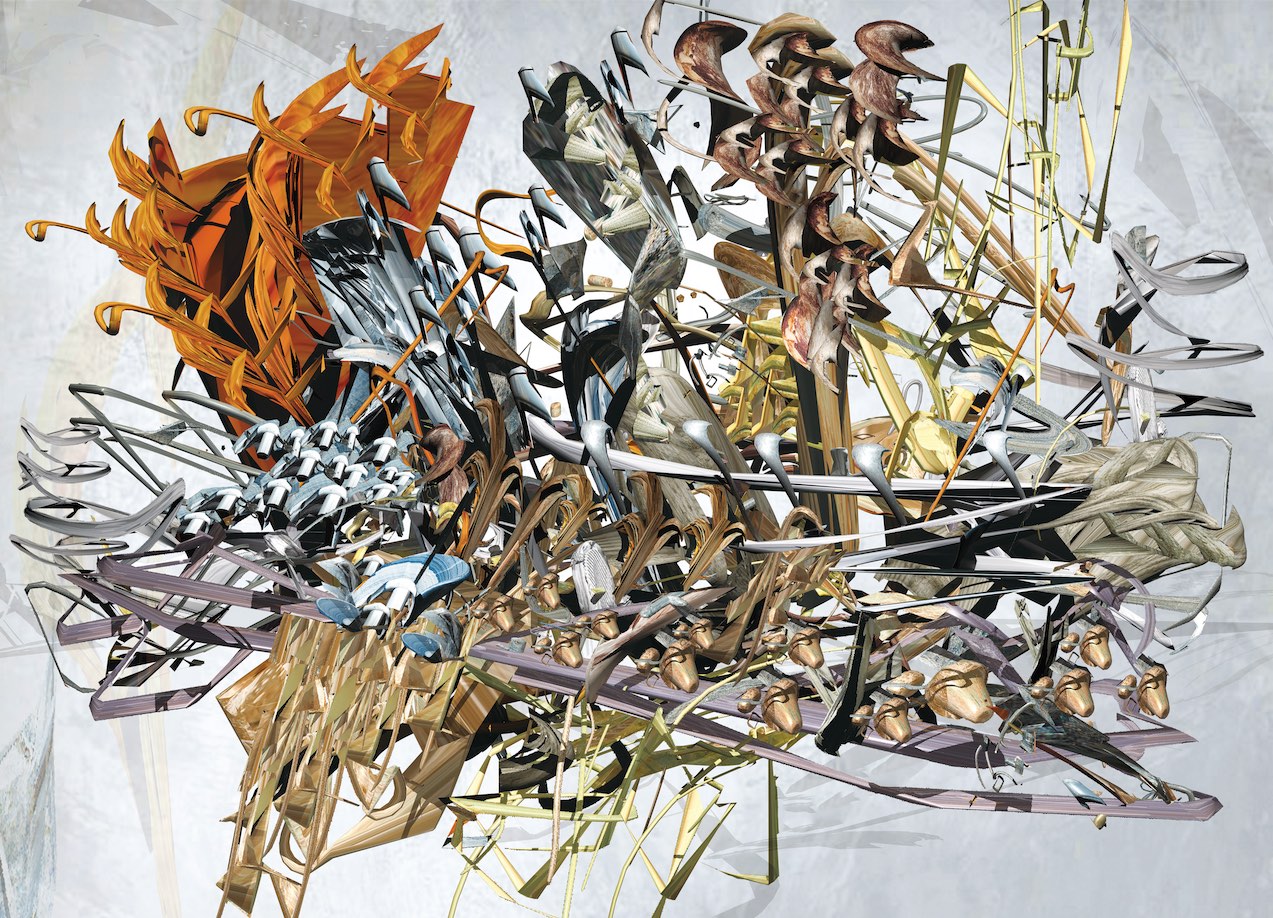 Matsumoto, Ryota. Water, Hinge, Field. 2015, mixed media, 42cm x 59cm / 17in x 23in.
Matsumoto, Ryota. Silent Verses With Our Whirlwind Imagination. 2015, Mixed media, 85cm x 117cm / 33in x 46in.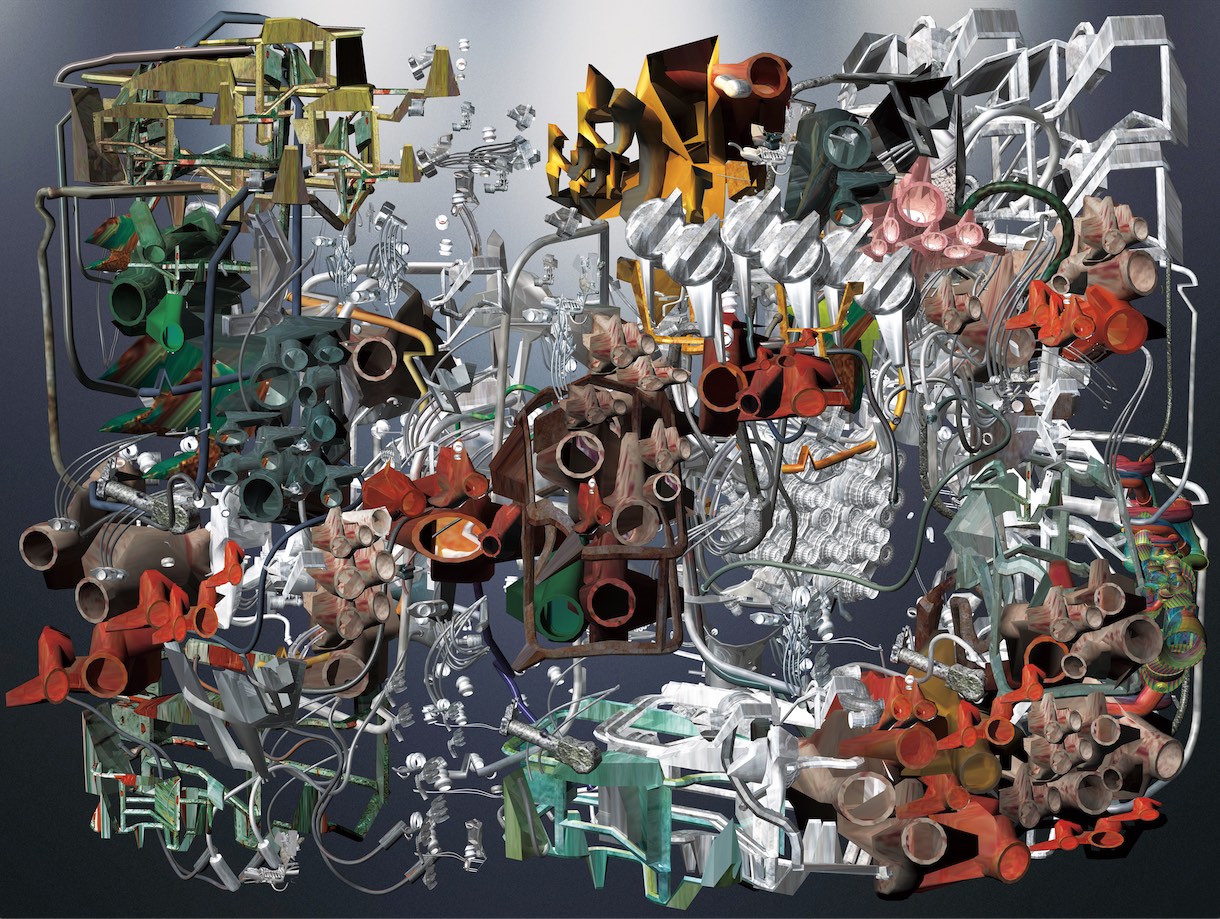 Matsumoto, Ryota. Those Dazzling Lights Surround a Silent Space. 2015, mixed media, 84cm x 113cm / 33in x 47in.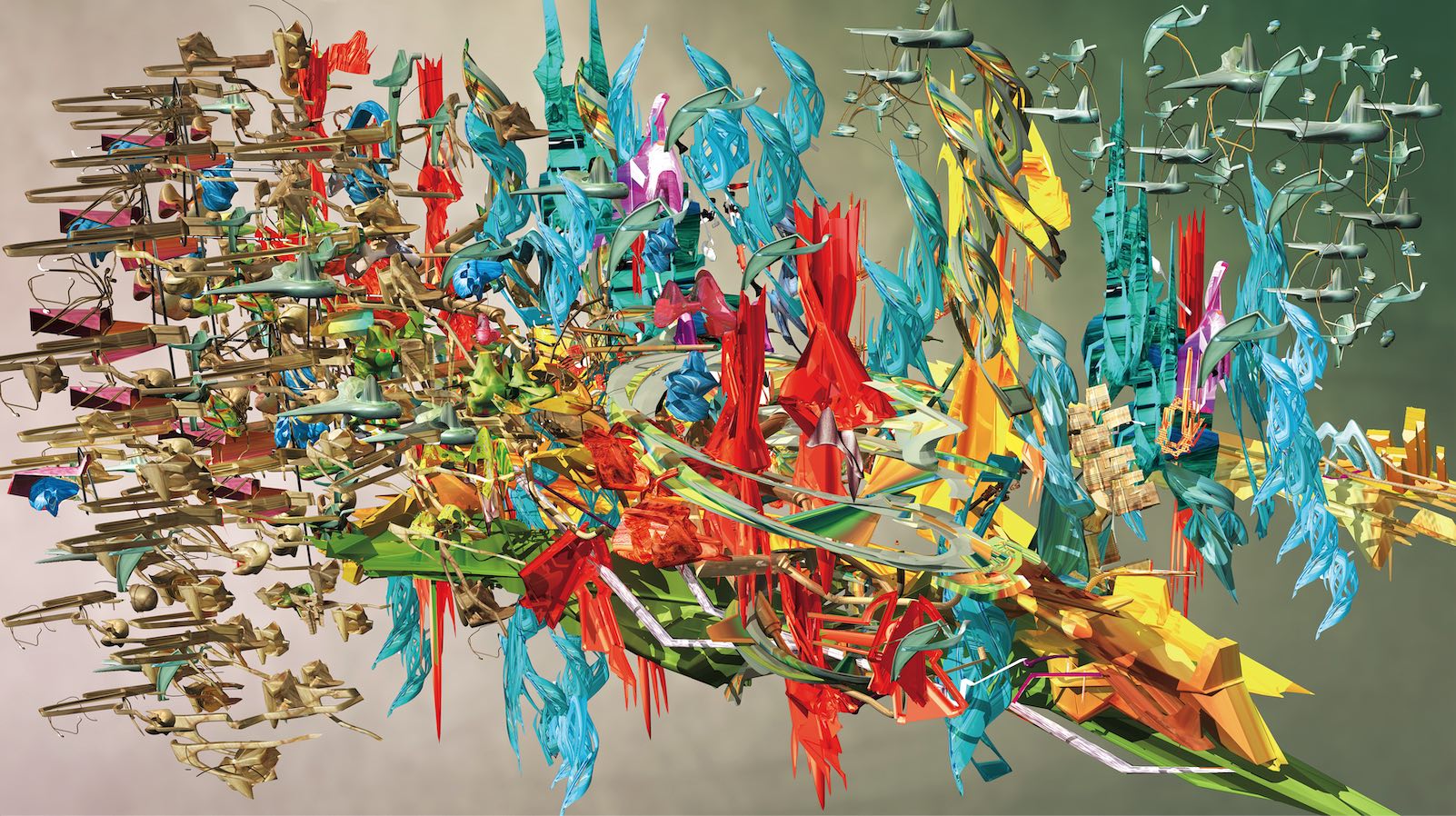 Matsumoto, Ryota. The Intersection of Infinite Planes. 2015, mixed media, 68cm x 119cm / 27in x 47in.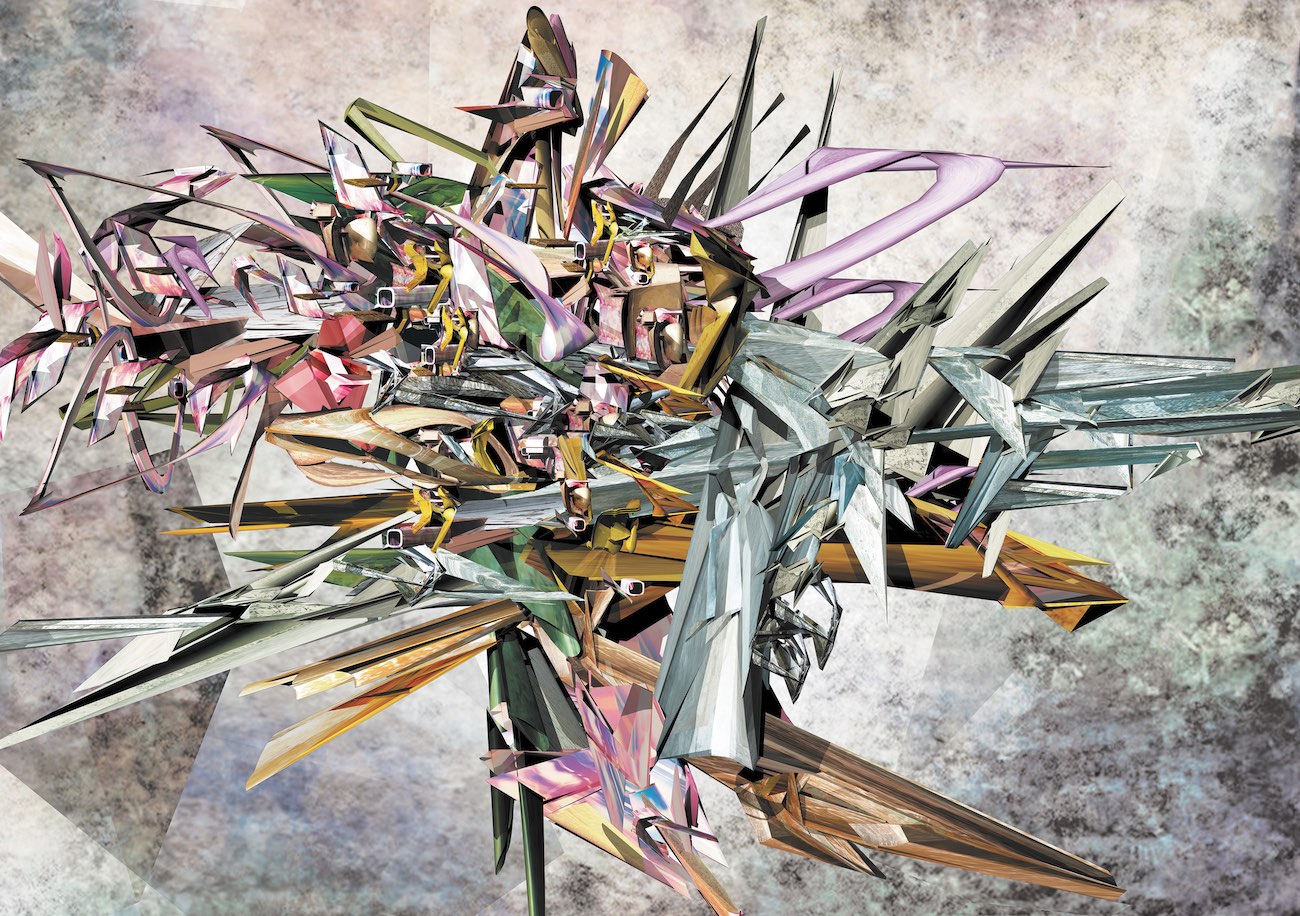 Matsumoto, Ryota. Static Keyframes. 2015, mixed media, 85cm x 59cm / 33in x 23in.
See part 1 and part 2 of this series.

RYOTA MATSUMOTO is an artist and author known for his work in post-digital theory and hybrid media art. Born in Tokyo, he was raised in Hong Kong and Japan and studied in Pennsylvania, London and Glasgow. Matsumoto has previously collaborated with a cofounder of the Metabolist Movement, Kisho Kurokawa, and with Arata Isozaki, Peter Christopherson, and the MIT Media Lab before establishing Ryota Matsumoto Studio, based in New York and Tokyo. He lives in Tokyo.
Comments
First time I'm seeing these amazing constructions. Forms with motion & depth. Very exciting.
Add new comment