Standfirst
PHOTO STORY: A series of photographs taken in the Herbarium at Kew Gardens, London, by Liz Orton, exploring division and the creation of meaning.
Body

In the taxonomy of taxonomists, there is division. On the one hand, Splitters: characterised by a focus on difference, division and the creation of new, increasingly narrow subsets – ordo, familia, genus, species etc. On the other, Lumpers: who privilege an emphasis on similarity to carry out a bringing together under larger units of organisation, identity and significance. The living archive must function as both – lumping together on the basis of a privileged similarity, splitting apart due to interpreted differences.

London, the Herbarium at Kew Gardens: a kind of pre-archive or archival purgatory, in which unmounted plant specimens await the attentions of the taxonomists: to be sorted and named and classified. Binders of paper, bark, leaves – notated matter extracted from larger bundles by Liz Orton – existing temporarily for the camera, more permanently now as digital document, photographic meta-archive. Spilling elegantly over. "A mille-feuille of culture and nature," she says.

An estimated 2,000 new species are discovered every year, both in the field and right here in the pre-archive archive of the herbarium itself.

"The archivist produces more archive, and that is why the archive is never closed."*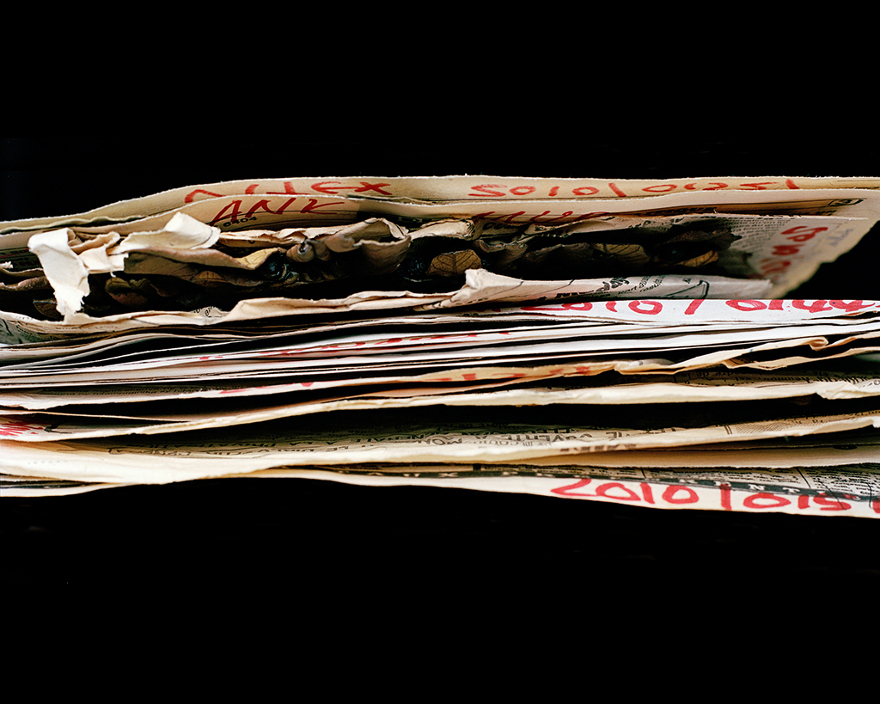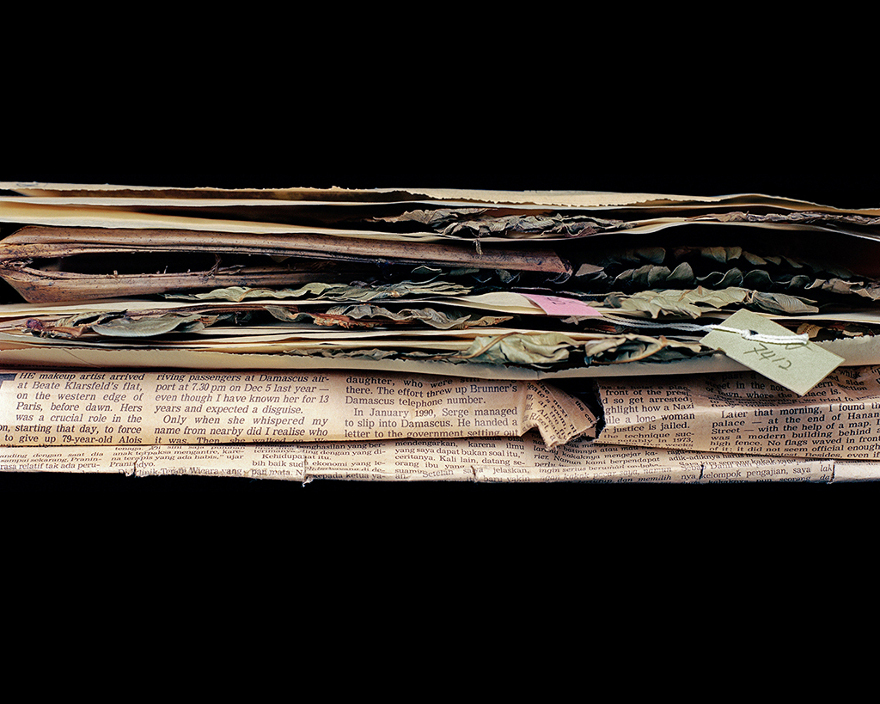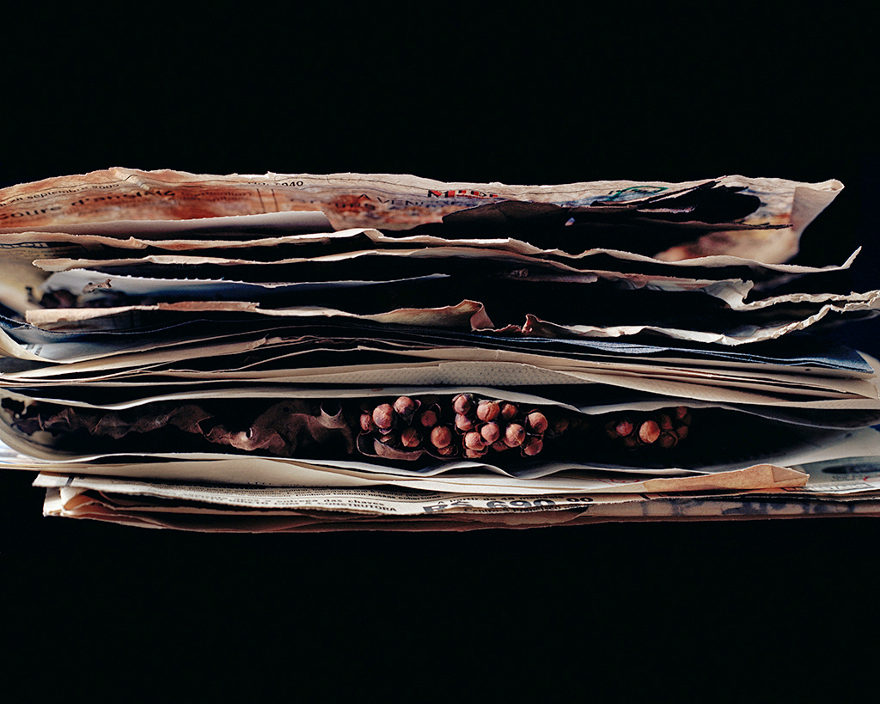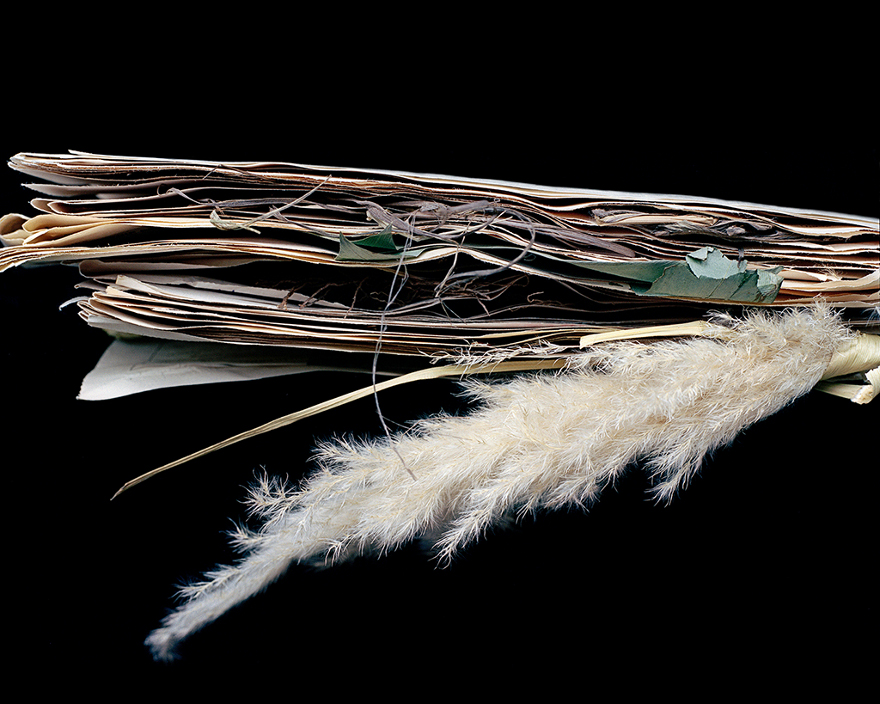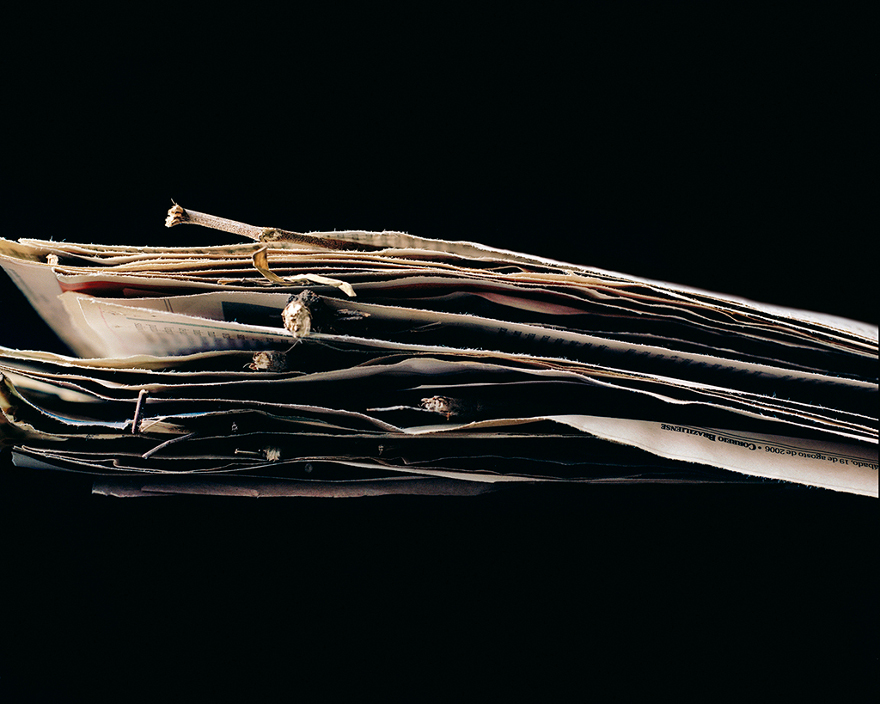 Liz Orton is a photographer with a background in social research. She is interested in photography's relationship to change and her recent work addresses issues of classification and identity, both of nature and people. Alongside her own practice, Liz also leads participatory photography projects, working with young refugees, visually impaired people, young carers and elders.

www.lizorton.co.ukwww.kew.orgAll images

© Liz Orton

Text by Tom Jeffreys.
* quotation taken from Jacques Derrida, Archive Fever, 1996
Comments
Hi Liz!
I refer to "lumpers and splitters" all the time in my research about fungal taxonomy; I'm glad someone else in the world uses these terms, too! Every time I give a presentation at a conference it always elicits some giggles, especially when I call people out on being in one category or the other who I know are in the audience. Of course, I accept that I fall into one of those two categories, too, and always admit it!
Beautiful images!
Add new comment