Talking to yourself about your future
Standfirst
An SPWC member turns an annual exercise in self-reflection into a thoughtful, heartfelt list. In our humble view, it's also a little piece of literary art that Montaigne would look kindly upon. Now . . . to execute! The good author promises to report in by late December with the results.
Body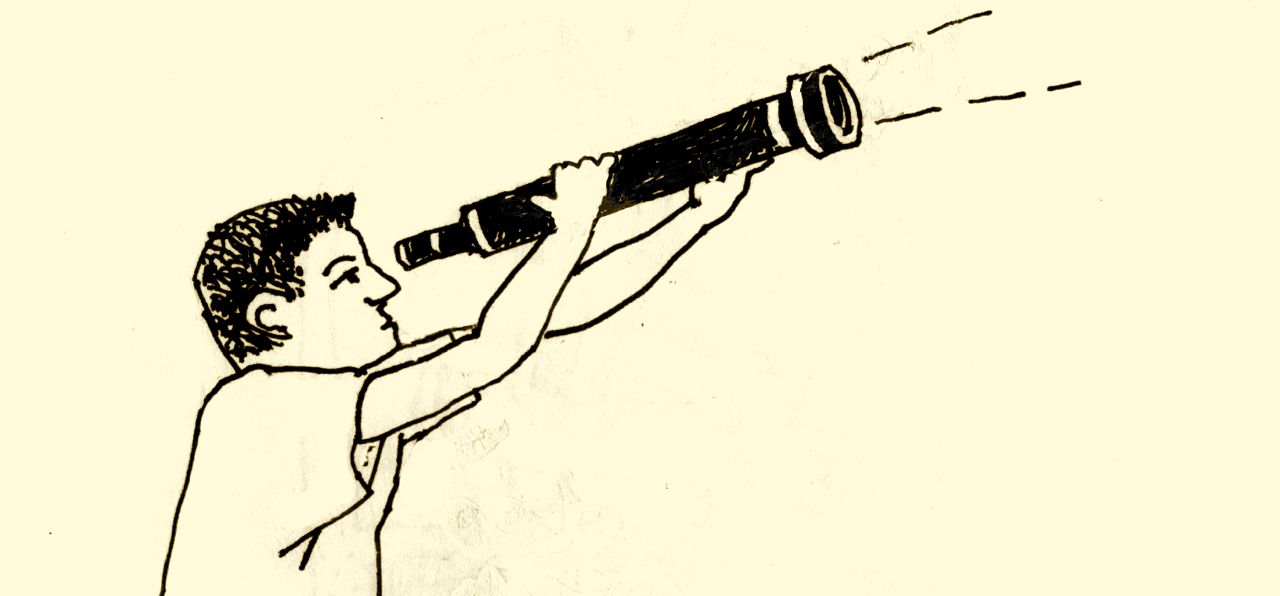 GENERAL (PERSONAL)
• Stand up for my beliefs.
• Always do things that I am happy to be judged for. I have to live with my decisions.
• Accept people and always see their better sides, and don't build too many conspiracy theories. Most people are genuine.
• Don't be afraid to turn away from the wrong people. Some people aren't worth spending too much time with.
• Understand that I take all risks with the company and would be earning much more if I was working else where. Don't be afraid of making profits.
• Keep up work energy and efficiency. Improve efficiency where I can.
• Maintain the limited drinking - weekends only unless special occasions.
• Remember to be sociable with people, a little effort can reap rewards. Remember conversation with J---- about P---.
• Build upon own reputation.
• Health: eat slowly, eat healthily.
• Oooh memory -  build on my memory, continue the night memory exercises, they may even be working!
• Increase general knowledge (it's always been lax).
• Increase arts and culture knowledge (seems a bit weak lately).
• I don't need to keep smiling and trying not to offend people. Staying firm and level headed and offering less smiles can sometimes be ok too.
• You can say 'no'. People will respect you for it.
TARGETS (FOR WORK)
• Why not enter some award competitions? You have to be in it to win it.
• Reading (possibly 10 small books on specialist areas).
• Turnover: $1.5 m.
• Profits: 10%.
• Get new big clients.
• Improve NB process.
• Improve SEO of company website.
• Insist on punctual staff.
• Build on staff moral. Let's have an away weekend, somewhere cool, like a lighthouse or house on the coast.
FAMILY
• See more of my family.
• Visit grandparents graves to lay a wreath.
OVERVIEW
• Do something to be proud of myself.
• Do something to make my family proud.
• Finish at least one song.
• Make friends.
• Focus on building the company (avoid too many distractions).
• Build company PR.
• Give something back where I can.
• Enjoy 2014!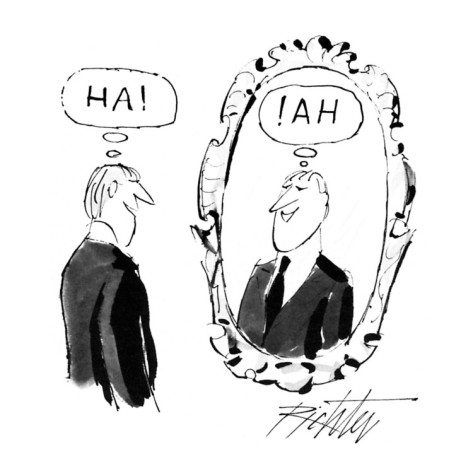 Comments
Bravo to this author for his ambitions! But perhaps his goals are too many and often too vague. E.g.: "increase arts and culture knowledge." Not measurable, thus easy to ignore. A concrete goal like "go to a museum once a week" is something you can aim for, and, know whether you've made it or not. I suspect that, if each of these goals were made specific in that way, it would be clear that they couldn't all be accomplished in a year.
Good point: be specific as possible, and make the targets doable by degrees that can be assessed. Did I do it or not? Of course, that's a whole order of effort required in addition to first tough task of making such a comprehensive set of goals in the first place. For me it's not so much the doing of everything but the holding of the whole ragged untenable puzzle tree of aspiration that may or may not fruit this year (maybe it will take three years to achieve some of them), but that the intentions are put down on paper for the psyche to respond to. We learn and create by doing, and by setting goals that get met or ignored. What comes of making one list improves our ability with the next one. hat I like is that the author has really surveyed his life and what he wants for himself, put great thought into it. I too applaud the resolver!
Add new comment