Wild Culture Bedside Table, May 2014
Standfirst
Cover up with this quilt of books for your solitary pleasure — and some articles and essays.
Body

The British Library in London, England, was officially established in 1973, but that date is deceptive because it was part of the British Museum dating back to the mid-1800s. The British Museum Reading Room, with its magnificent architecture, served as the main reading room for the United Kingdom's national library until 1997. It is still open today and now houses the Library's collection of books that focus on the British Museum.
(Via, and thanks to, All Things Design. Photo credit: Fall Magazine.)

Journey from the Abyss: The Diaries of Count Harry Kessler, 1880-1918
Edited and translated by Laird M. Easton (2011)
Born of an aristocratic German father and English mother, equally at home in Germany, France, and England,  Kessler seems to have known almost everyone of importance  in politics and the arts from Bismarck to Nietzsche to Rodin, starting in the Belle Epoque and up through The Great War, so-called, in which he served as a German officer. His account — illustrated and deftly edited into a whopping 944 pages — is a fascinating social history reported, at first hand, with much political and military information, and features penetrating philosophical reflections on the extraordinary doomed world in which he moved. [Anthony Henderson]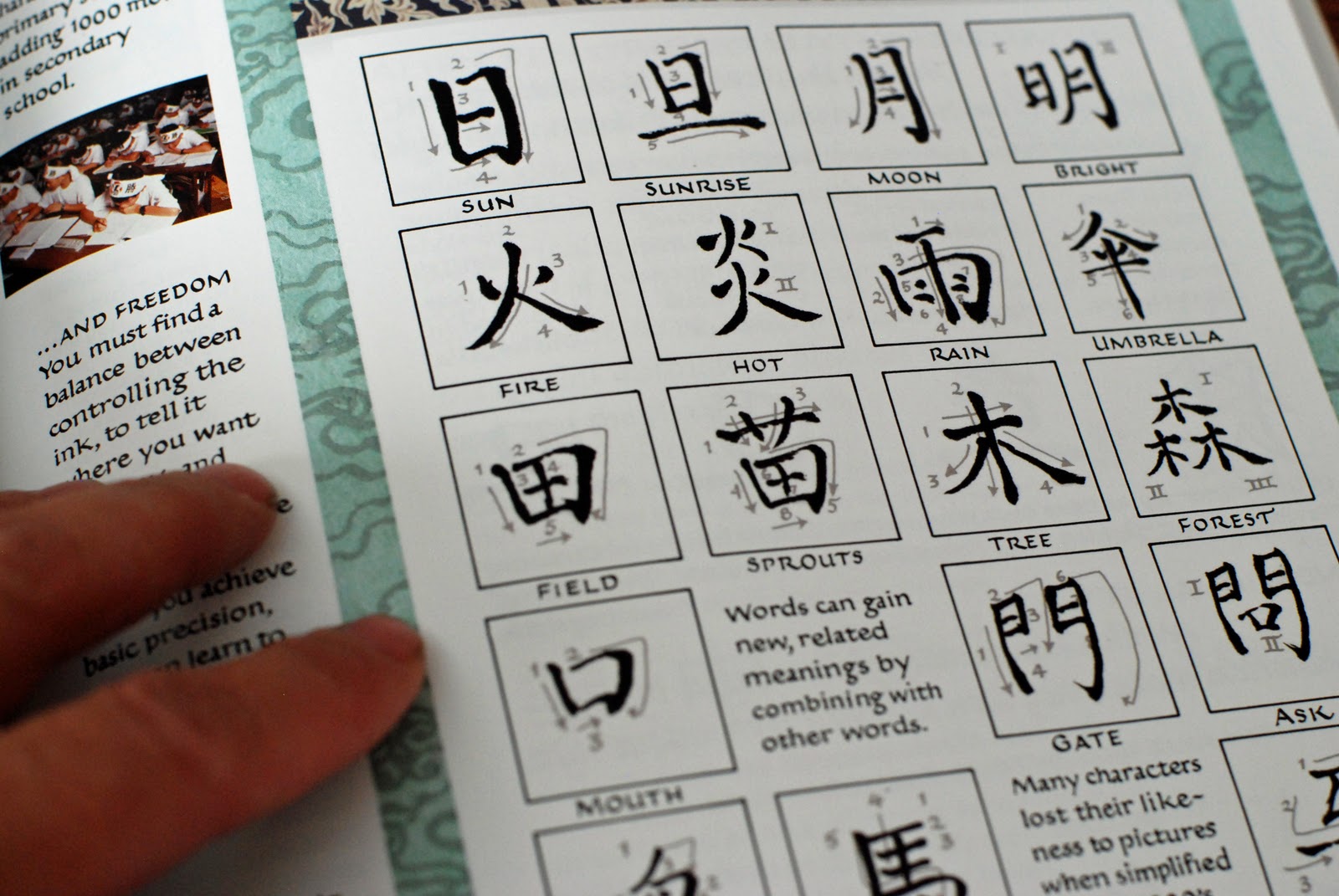 Learn World Calligraphy: Discover African, Arabic, Chinese, Ethiopic, Greek, Hebrew, Indian, Japanese, Korean, Mongolian, Russian, Thai, Tibetan Calligraphy, and Beyond.
by Margaret Shepherd (2011)
This book has gems on every page for calligrapher and non-calligrapher alike. Who knew that the Chinese write in vertical lines because originally they wrote on bamboo slats? (p. 76). Or who invented the ubiquitous Greek-key takeout coffee cup and why? (p. 110) Or that Cyrillic was once the alphabet of eighty languages from Bulgaria to Mongolia? (p. 163) Each section is the window on a different culture, a different way of thinking. There is not one typeset letter in the book; it is all by hand.
 [Heidi Fiske]

Eminent Hipsters
by Donald Fagen (2013)
Rarely do musicians make eloquent scribes, but Donald Fagen — co-founder, keyboardist and lead vocalist for Steely Dan, a band that deftly sifted jazz into the cake batter of pop music — is born to the task of telling the touring musician's story. Part culture critic, part rock star confessor, part Jewish comic playing the Catskills. Tracing his grumpy lust for what is both worthy and cool, Fagen sorts through various illuminations that rescued him from teen langour — the Cortico-Thalamic Pause, late night radio heroes, New York jazz clubs, musicians who awed him, including Connie Boswell and Ike Turner. The result is a charming if ascerbic take on how little corners of pop culture are soaked up by the sponge brain of someone who goes off to make his own important contribution. Fagen's diary of being on a North American tour with Michael MacDonald and Boz Scaggs with the Dukes of September, a band that does not enjoy the fruits of fame that he is accustomed to with Steely Dan, is Fagen at his dispeptic best. [Whitney Smith]

Equine Beauty: A Study of Horses
by Ralph Macek (2013)
Why a book on the comely beast? Because this may be the best book of horse photographs ever. For a coffee table more than a bedside table, the masterfully rendered images in this book demonstrate how the photographer achieves a rare feat: capturing the spirit of his subject in movement and stillness. Words are rendered almost unnecessary by the poetry of the pictures. If you didn't want to ride a horse before going through these pages, you might afterwards. [Whitney Smith]

Romps, Tots and Boffins: 

The Strange Language of News
by Robert Hutton (2013)
A useful reference for understnding the odd lexicon of journalese in some of the British press. Robert Hutton, UK political correspondent of Bloomberg News, leads us on a tour of this curious, widely read and hardly spoken language — what he calls "a little like English". To hear from Hutton on the subject, listen up. [Whitney Smith]
How Music Works
By David Byrne
(See article below.)
If you have a Bedside Table suggestion, or if you want to write a little review like the ones above, please be our guest! Send it here.

Plus, here are some articles and essays we're reading . . .