Language, Landscape & the Sublime: Call for Participation
Standfirst
The call for proposals is still open on this theme until November 29, 2015. The resulting papers will be presented on June 29/30, 2016 at a symposium, part of Schumacher College's Ecological Arts programme. A great place and a big theme. So? Get cracking!
Body

Sucre, Bolivia. Photo by Whitney Smith, Nov. 16, 2015.
SCHUMACHER COLLEGE & THE SHARPHAM TRUST INVITE YOU . . . 
. . . to submit a proposal for participation to the forthcoming symposium Language, Landscape and the Sublime, June 29-30, 2016.
More detailed information can be found at languagelandscape.info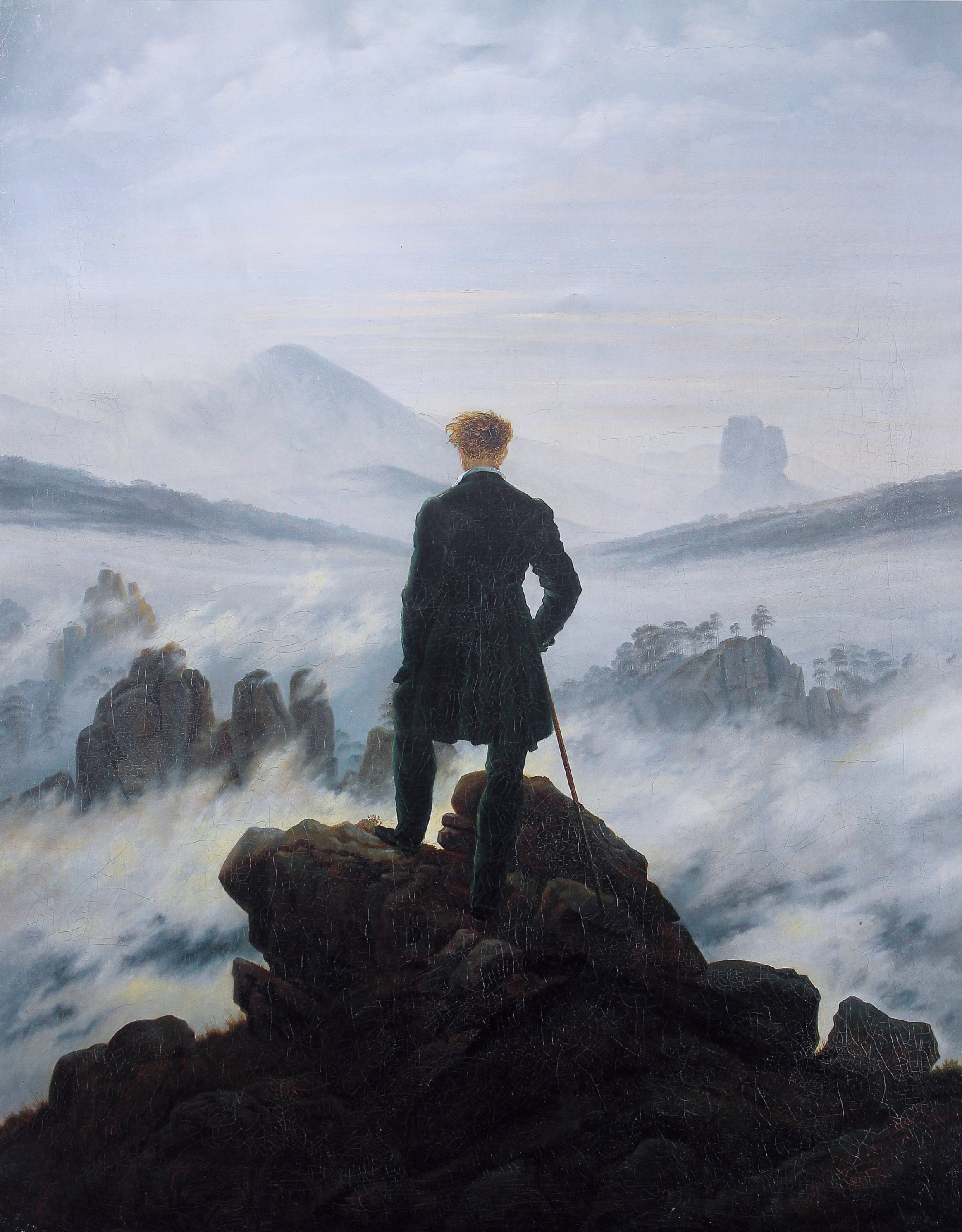 Channeling the sublime — 'Wanderer above the sea of fog' (1818), by Caspar David Friedrich.
TOPICS OF INTEREST
Day 1 centres in particular around language, poiesis*, and landscape.
In Day 2 this focus continues, but with an emphasis on designed landscape and forms of representation, especially the landscape of the picturesque and those of Capability Brown.
Sharpham House, the location of the second day, is set within a garden and parkland attributed to Capability Brown whose tricentennial is celebrated in 2016.
We have no desire to be prescriptive or proscriptive, but here are some possible topics:
Literatures of nature

Nature, representation and meaning

Re-kindling the romantic gesture

Conflicted and contested relationship to the natural world

Poetics and Poiesis

The Picturesque and Sublime today

Nature and fear

Walking

Phenomenology of nature and landscape

Being in nature, nature and Being

Live writing, live drawing

Living today in yesterday's landscapes

Alienation and estrangement from the land

Climate change and the landscape of the anthropocene
REGISTRATION is now open for the symposium.
Places are limited so early booking is advised. Once places are filled, registration will close. Early bird registration is available until December 30th.
Register here. 

* Poïesis (Ancient Greek: ποίησις) is etymologically derived from the ancient term ποιέω, which means "to make". This word, the root of our modern "poetry", was first a verb, an action that transforms and continues the world.
Sheffield Park, by Capability Brown.