Wild Culture Bedside Table - June 2013
In the latest instalment of Bedside Table, the Wild Culture team run through what we're reading this month and why - from seminal social history to poetry and illustration.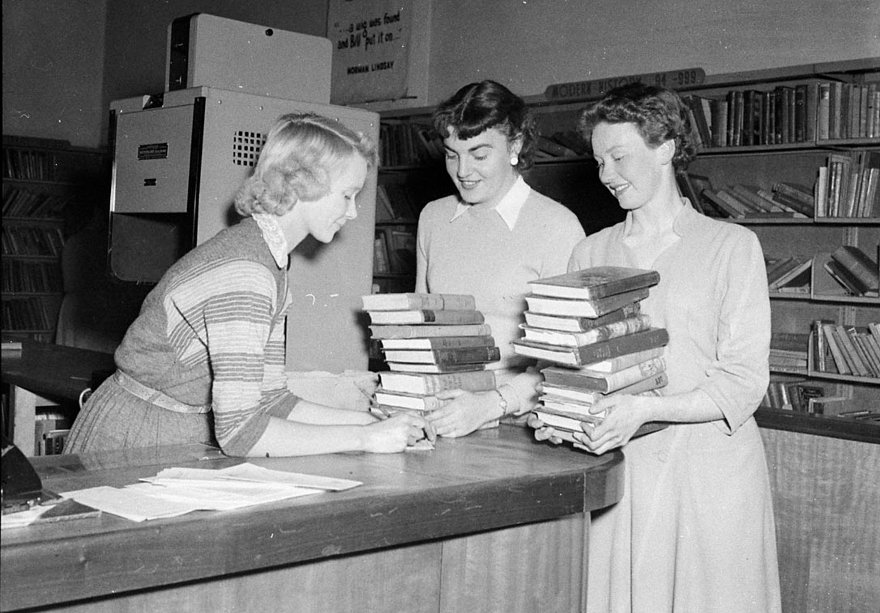 Laura Drever / Lesley Harrison – Ecstatics
2011
Winner of the 2013 Callum Macdonald Memorial Award for outstanding poetry pamphlet, this is an exquisite example of poetry and illustration coming together in divine harmony. There's a sparse, delicate energy at work – a kind of airborne flitting – in both Lesley Harrison's word-sketches and Laura Dreever's lyrical drawings of the birds of Orkney. In particular, Harrison's description of a heron – "It is the shadow of itself; / It is its shadow. / First the shadow, then the bird." – is heart-stoppingly perfect.



Brian Melican – Germany: Beyond the Enchanted Forest
2013
The relationship between Germany and England – and especially the literatures of the two nations – has long been both fascinating and fertile. British journalist, translator and author, Brian Melican takes a scythe into the woods to hew out a path that stretches from the sixteenth century to the present day. Including extracts from the likes of Boswell and Garrick, Coleridge, Melville, James and Lawrence, this is a brilliant anthology of writing's ability to both mirror and shape perception.



Trenton Oldfield – The Queen vs Trenton Oldfield
2013
In 2012, Trenton Oldfield rose to fame for interrupting the Oxford-Cambridge boat race in a public protest against elitism and inequality. After political intervention, Oldfield was sentenced to six months in prison, which this book – published to help pay for legal costs – describes with passion, insight and a rare openness. In part systemic critique, in part a warm description of his fellow prisoners, this is a hugely thought-provoking (and surprisingly funny) piece of writing. A must-read for those who put him there.



EP Thompson – The Making of the English Working Class
1963
Seeking to battle the "enormous condescension of posterity" towards the working classes, EP Thompson provides a seminal moment in the study of history. His politicised, socially conscious history-with-agenda approach marked an important new direction for left-wing thinking around history, and his careful re-evaluations of radical, non-conformist movements – the Luddites and Methodists in particular – make for engrossing, thought-provoking reading.



Chris Stone – Lost in Translation
2012
Much as post-Truss legions of online grammar pedants may prove consistently tedious (horror of the split infinitive, we might point out, is a nineteenth century construct based on trying to force English syntax into a Latin straitjacket), when things go wrong, it's still hilarious. Chris Stone has compiled a bunch of his favourites – including "Aborigine with pork" on a menu in Glasgow and "trespassers will become prostitutes" on a sign in South Africa.



Steve Jones – The Serpent's Promise
2013
The latest book by Welsh geneticist, lecturer and Daily Telegraph columnist Steve Jones consists of "The Bible Retold as Science" – a re-examination of various Biblical stories in the light of modern scientific developments. The book has received mixed reviews, and is unlikely to be to the taste of those who find Dawkins-esque Scientism simplistic and triumphalist. Nonetheless, an interesting whistlestop tour of current scientific knowledge, told with clarity and insight.

 
Image credit: State Library of New South Wales