Standfirst
When a seasoned dancer and choreographer began writing about the inner life of choreography, she blossomed into a poet. This section of poems on dance is taken from her new collection, Slow Words Dancing. • Photographs by Cylla von Tiedemann.
Body

be a mountain
with that much presence
be a river
with that much flowing
be a bird
with that much freedom
be a deep dancer
I have no words for that.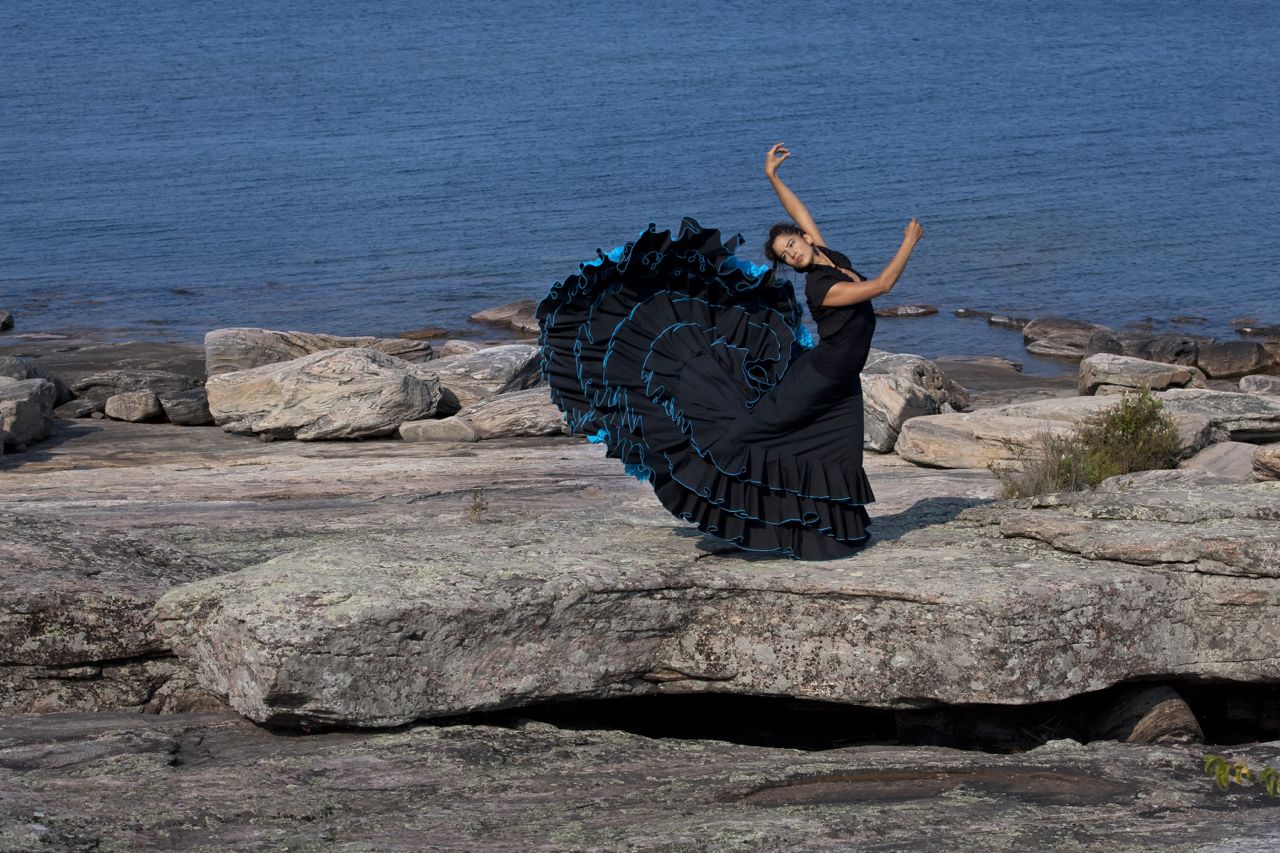 Ilse Gudino.
Against Sleep* we called it
not knowing what it meant
to really be awake
to wrestle with inherited demons
especially in the night of one's unknowing
but this I do know
life is a dance full of stillness
and the appetite of lions.
* A duet dance piece choreographed in 1968 by the author.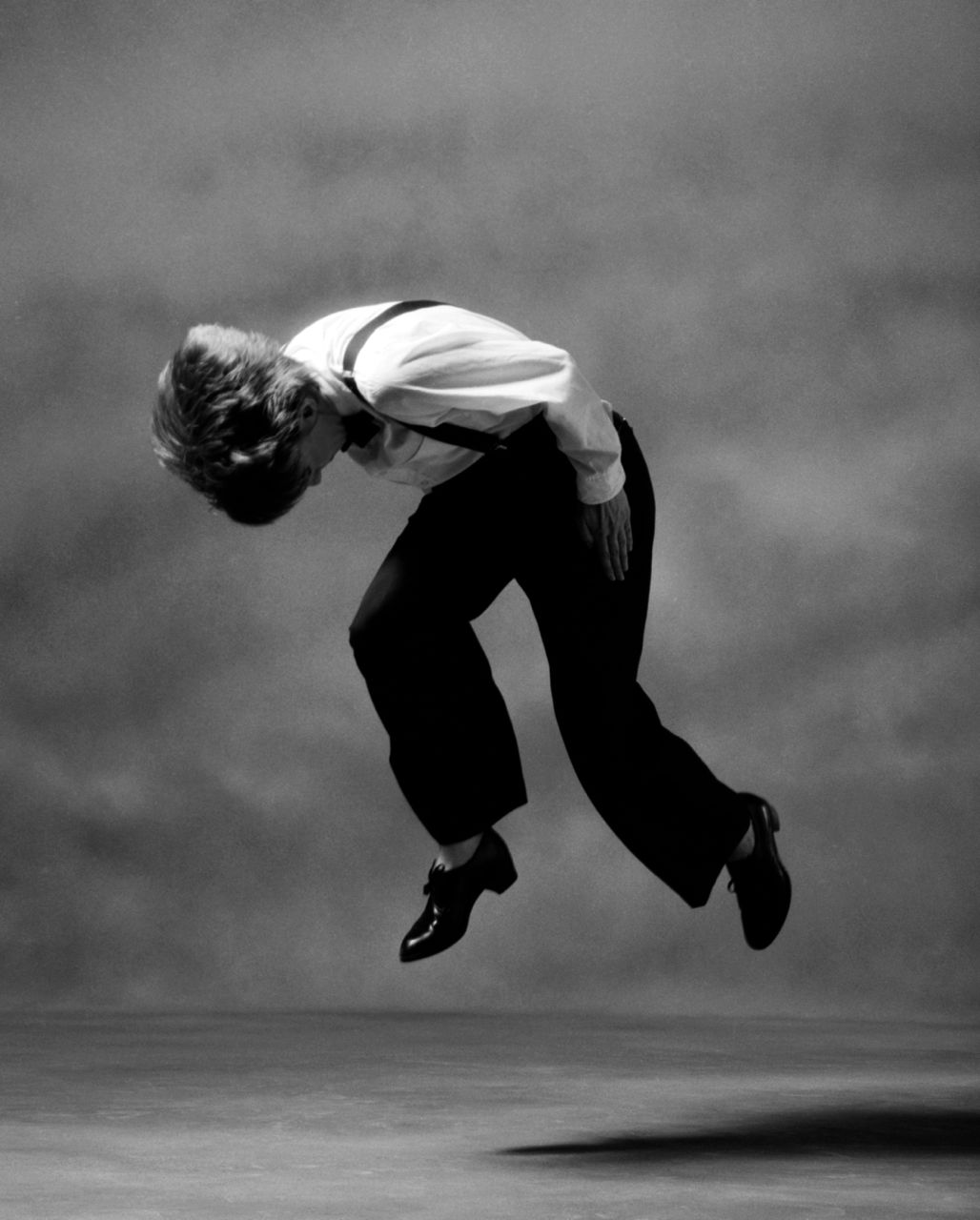 Marie Josée Chartier.
we made the women weep
the ones who knew quietly
they cried for all the sadness
the sinking sadness of the world
for all the women working
unsung   unrewarded
for all the dismissed dignity
overt and disguised
they called this dance beautiful
did they know
I meant it as a prayer?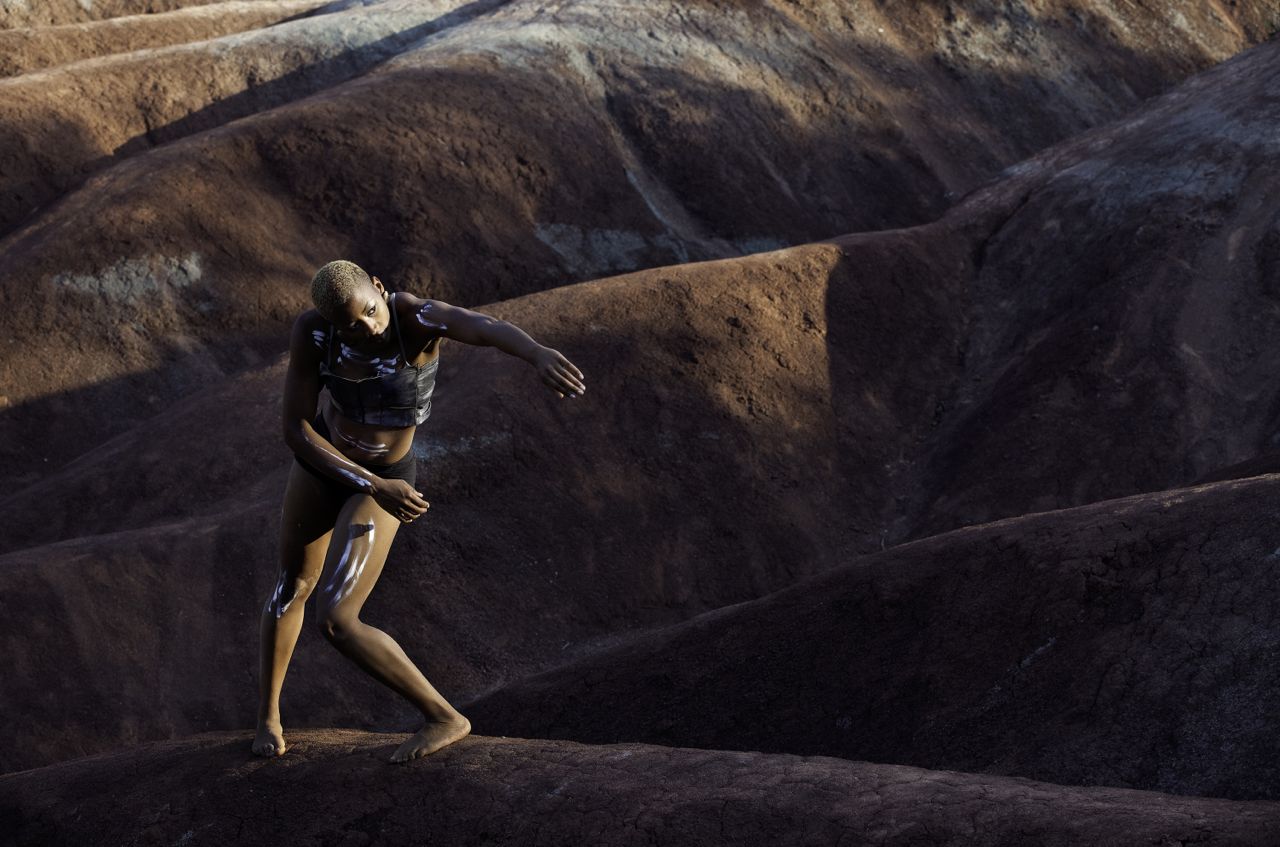 Jasmyn Fyffe.

this is a poem
willing to burn the page it rests on
addressed to those
who have not heard
the sap's reasons for dancing
dance without boundaries it says
dance for all those frozen bodies
imprisoned in cerebral lives
unlock the planets turning in those who only watch
yes, dance for those who say they cannot.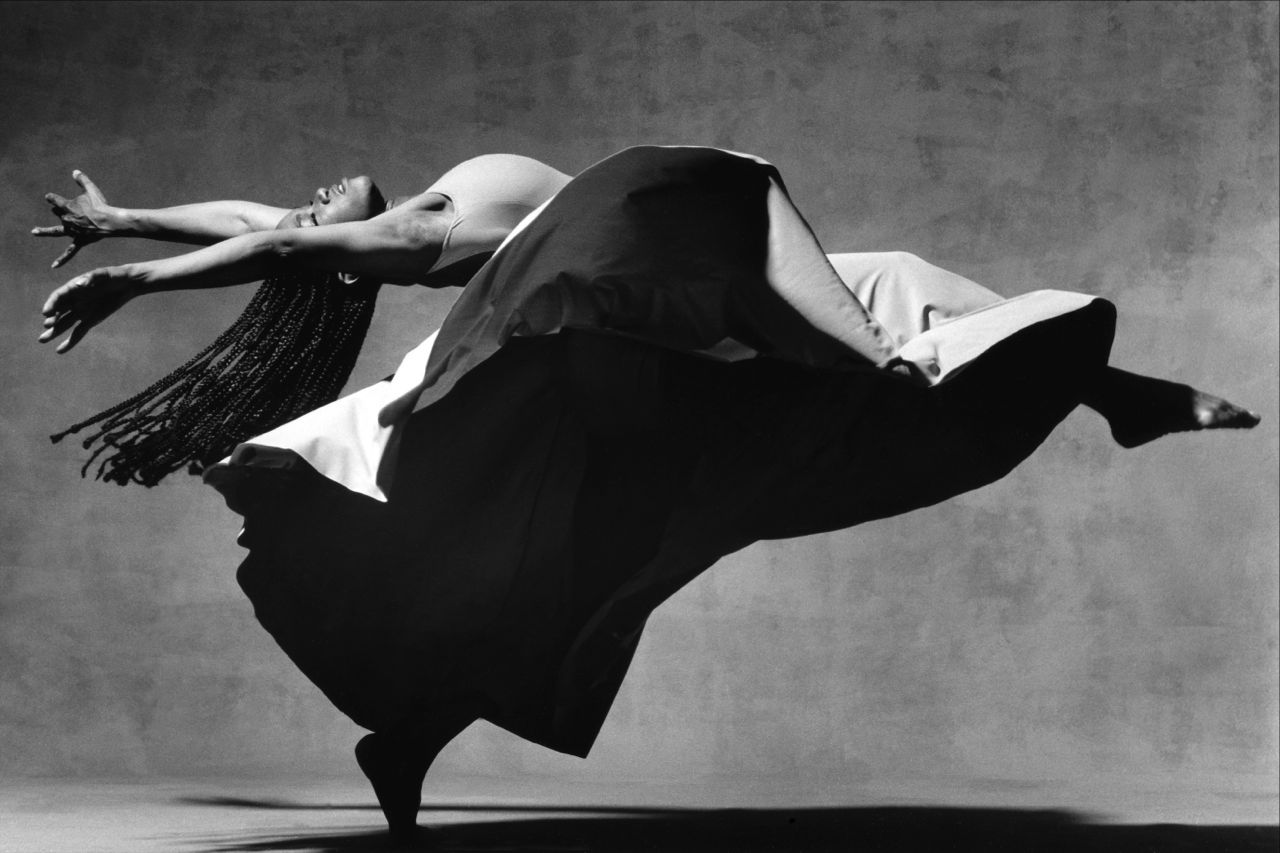 Zelma Badu.
muscles know work
ligaments dance
glands open to the invisible
where only cosmic rules apply
can I teach this
without erasing dance itself
igniting the carriers
to dance the impermanence
the everlasting impermanence
only the grey crane
knows the answer to this
I am his student now
practicing on borrowed wings
he tells me it all begins
with disappearing.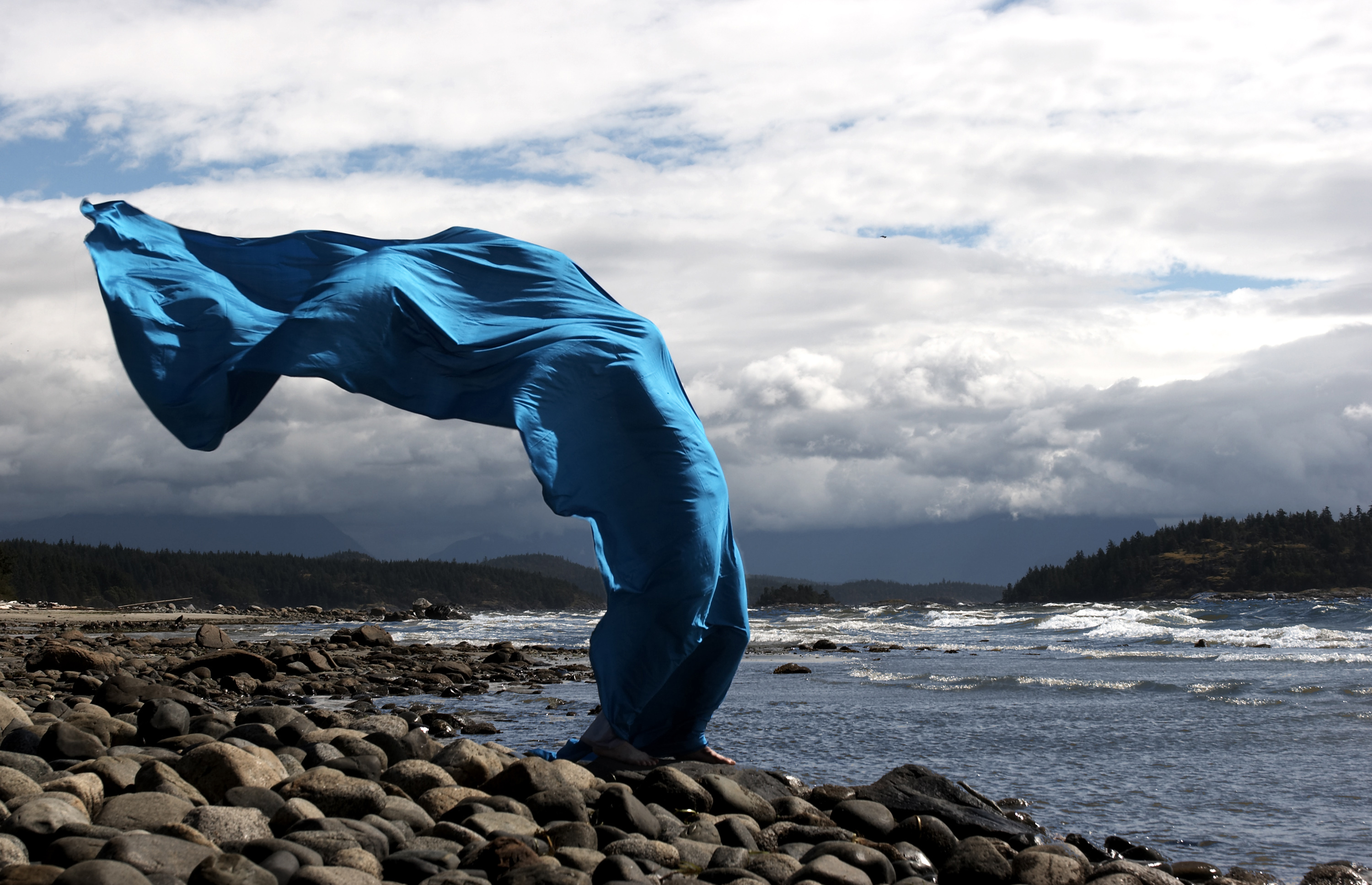 Holly Bright.
the sad intensity of his language*
clings to the page
fervent, like the earth-reaching feet
of the serious dancer
who would, by her hungry presence
burn away all artificialities
for poetry too can live in thighs and necks
and singing torsos
never telling stories
simply telling truths
sky rockets of red being
only music understands.
* Pablo Neruda.
Susan McPherson.
I read all your poems
and your more poems
celebrated and rewarded
as they are on the pages
of respect and ranking
and I can only think
it's not literature I love
but words that dance
is that asking too much
of the covers of a book
to contain such a thing?
perhaps I am an imposter
dancing still
asking words to embody
all the sweet music
I still can hear.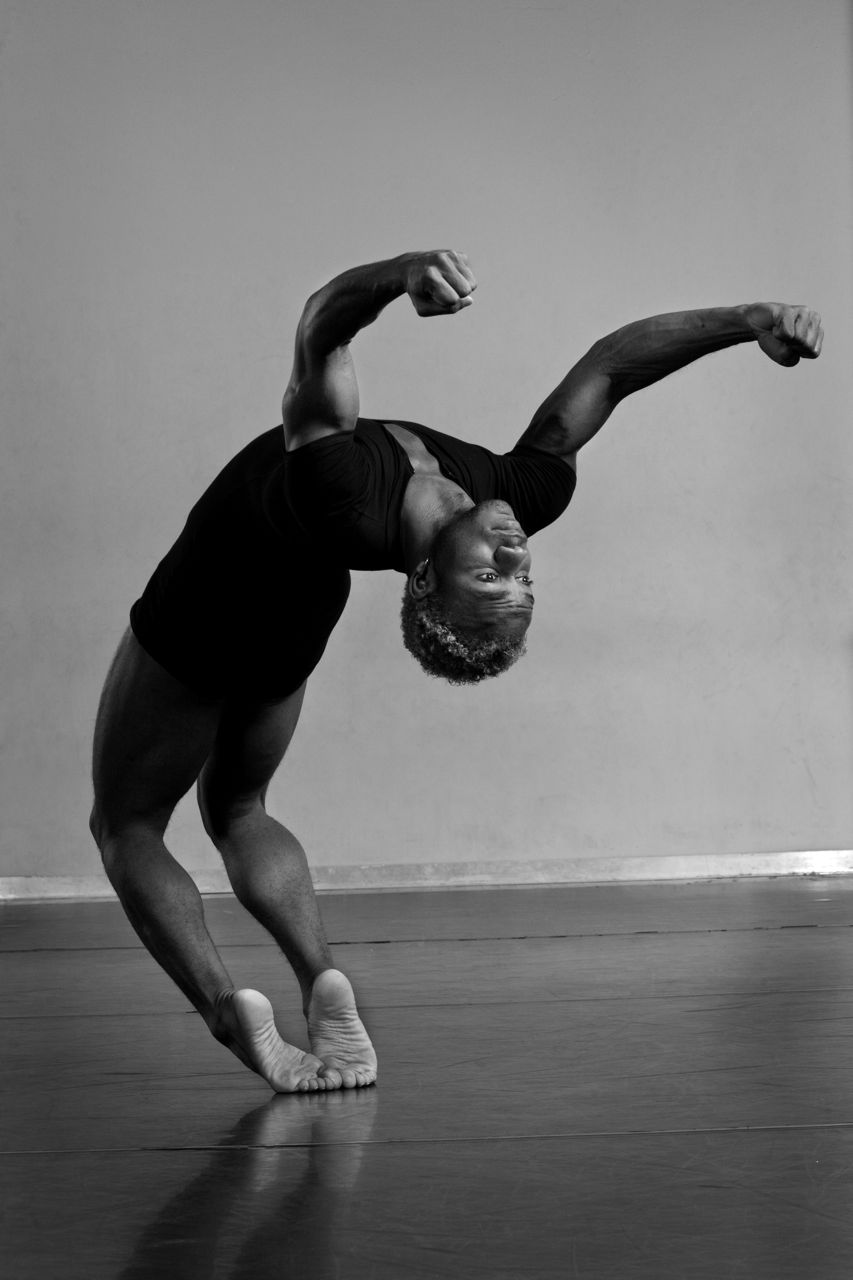 Jelani Douglas.
I would shoot an arrow
white twinged
into the heart
of all the noisy arguments about God
leave it in the hands of art
of those who work slowly now
on behalf of immensity
dissolving the complicated stories
we've built around the names
like life preservers that never allow
a swimmer down into the depths
leave it to the dancers
the best of whom embody
those mysteries words will never name
who carry light for others
the beacons.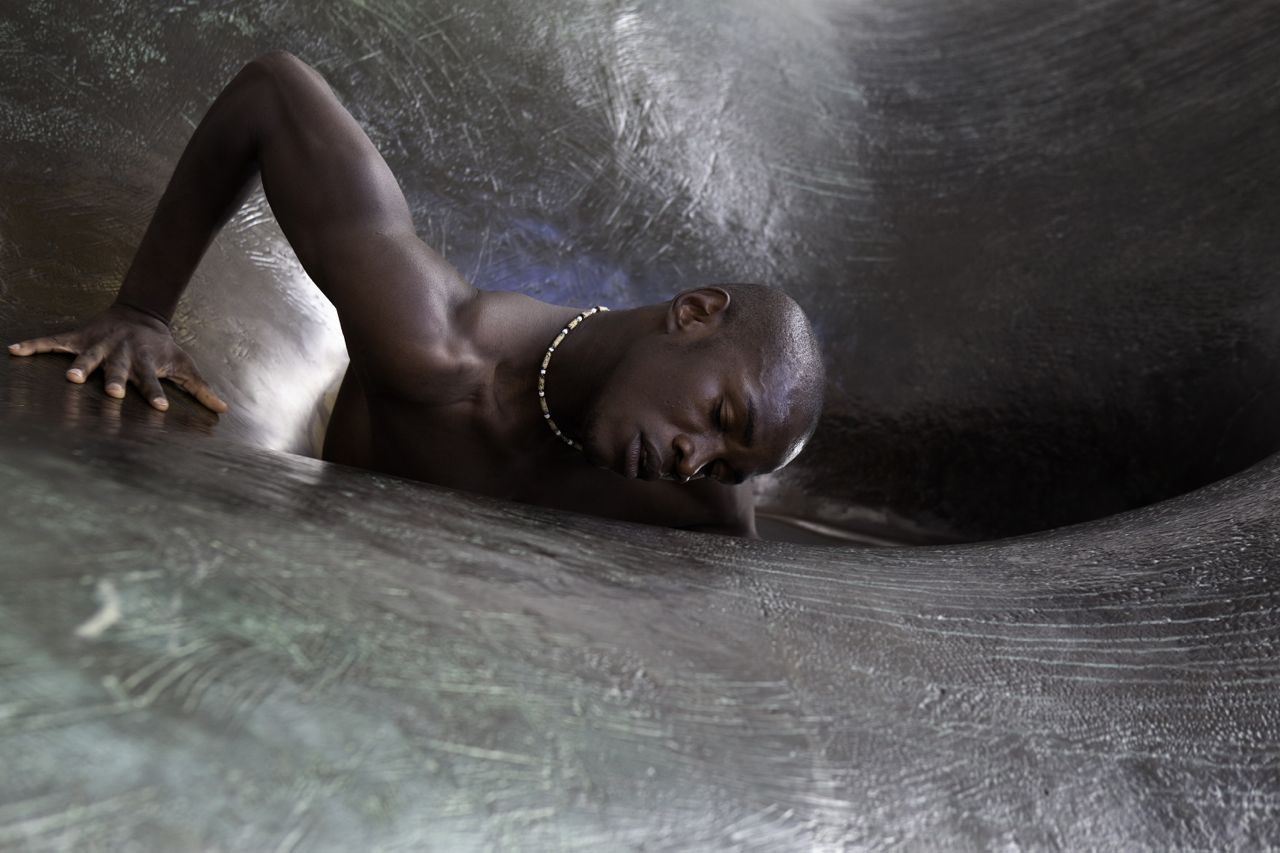 Pulga Muchochoma.
wild cannot be spelled out
put safe in a tidy box
like a dead definition
it can only be lived
what is wild is free
fully bloomed
like a dancer soaring
beyond her training
dangerous and magnetic
it is the night sky full of lightning
unfettered obedient only
to the ancient hara within the elements
wild is a windhorse
the silent seed buried within every moment
released.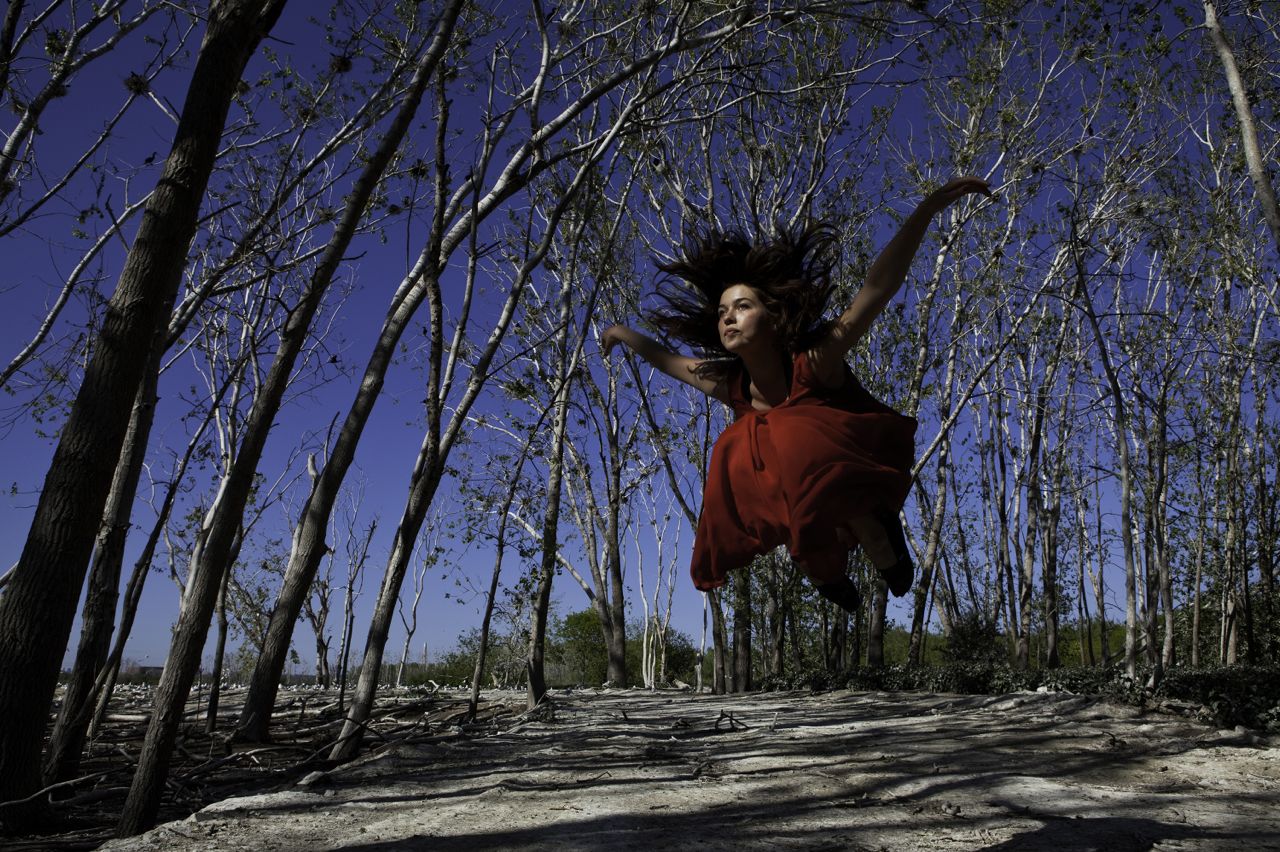 Anastasia Shivrina.
when I am only ashes
I will know the wind
for now I treasure my footprints
in the red earth
this is what I know
while I was here I danced
I danced with everything I knew
and everything I was
and when I join the rollicking wind
I will dance again.
Shizuno Nasu.
This article was originally published in The Journal of Wild Culture on January 13, 2015.
Request a copy of Slow Words Dancing here. 

PATRICIA BEATTY has spent her life as a modern dancer, teacher and choreographer. She is the co-founder of the Toronto Dance Theatre and received the Order of Canada in 2004 for her pioneering work in modern dance. Since retiring from making new dances in 2004 she has turned more to writing poetry. Her book on the art of choreography, Form With Formula: A Concise Guide to the Choreographic Process, published by Coach House Press, is in its fifth edition.
CYLLA VON TIEDEMANN is a German-born photographer working in the fields of dance, theatre, music, visual art and film. Her photography has been recognized by the National Arts Centre in Canada through a publication of the book The Dance Photographs of Cylla von Tiedemann. She lives in Toronto. www.cylla.ca
Comments
As a dancer and a writer I am filled with wonder after reading these poems. Thank you.
Add new comment