Training Beauty
A masterful photo artist lauds the craft of — well, we're not sure: sculpting, guiding, divining? — exquisite living miniatures.

We walk past rows of them, inspecting their curves and cracks: all equally spaced, rigged up to alarms, not permitted even the touch of another life form. They lean doggedly, some of them, mostly to the right. We take notes, nodding at one in particular. We ask to see the rest. Round the back, through a locked gate, up to a secluded shed. Inside there are more: some losing coverage; others becoming withered; all placed here, away from the public eye, for rest and restoration. We come across a younger one wrapped in wire. The metal, coiled tight around the body, directs the growth, binding its shape. We peer down at it, our eyes close up: it looks so small. Every day, month, year sees it drip-fed, micro-trimmed, bent slowly towards perfection, and ready for the spotlight.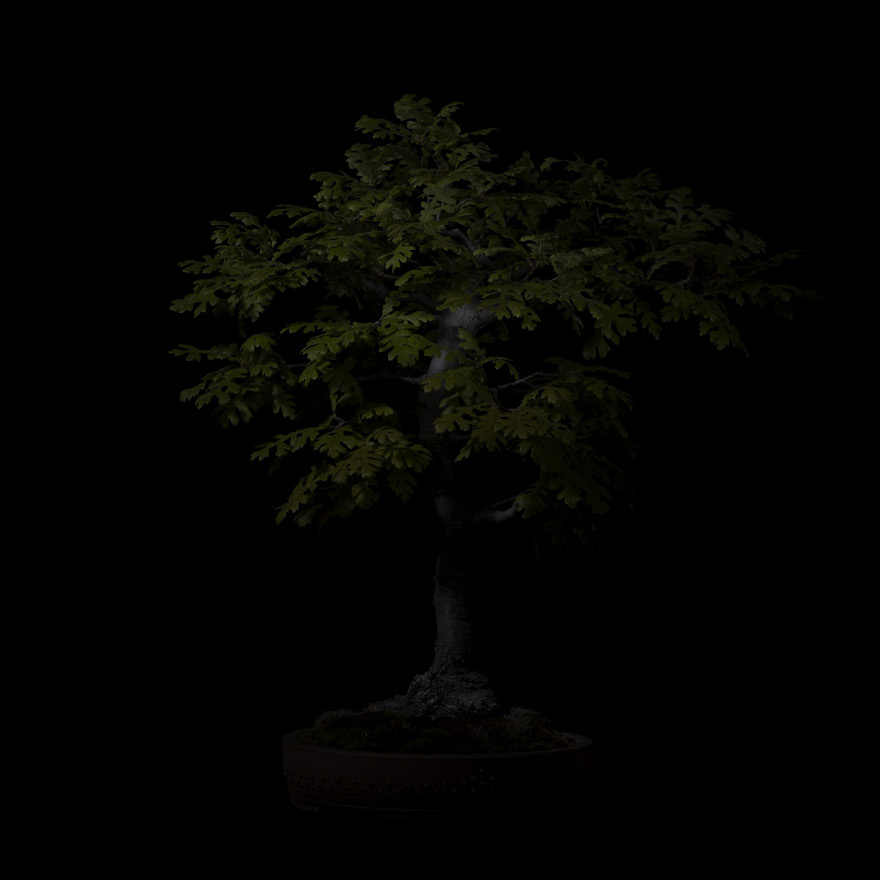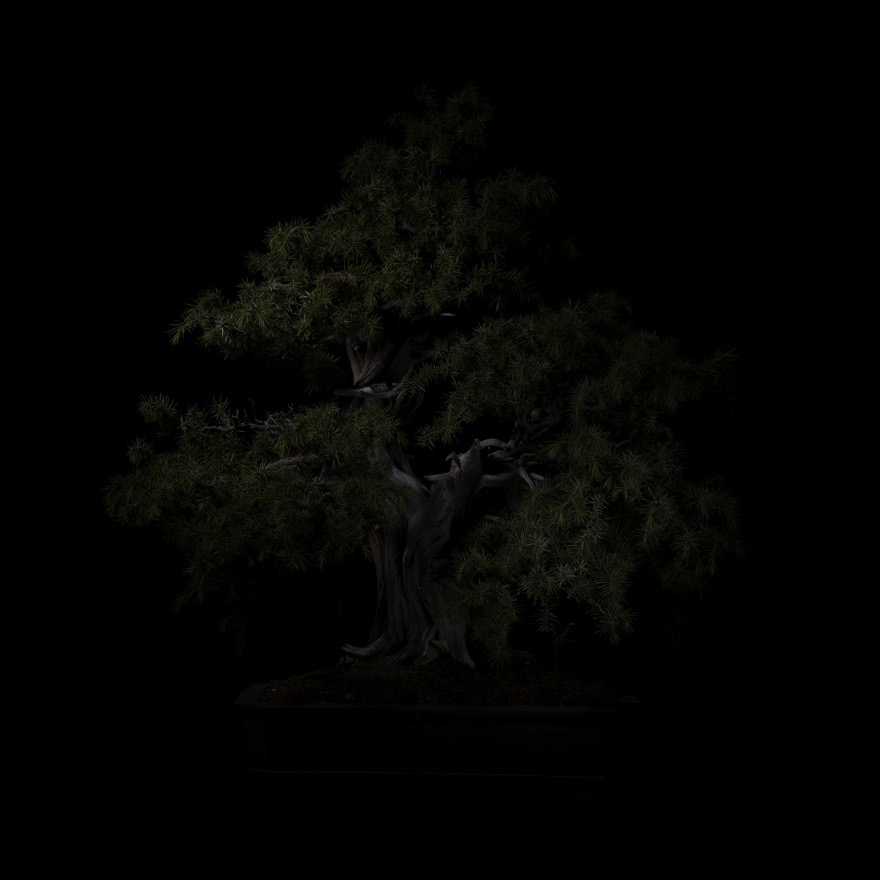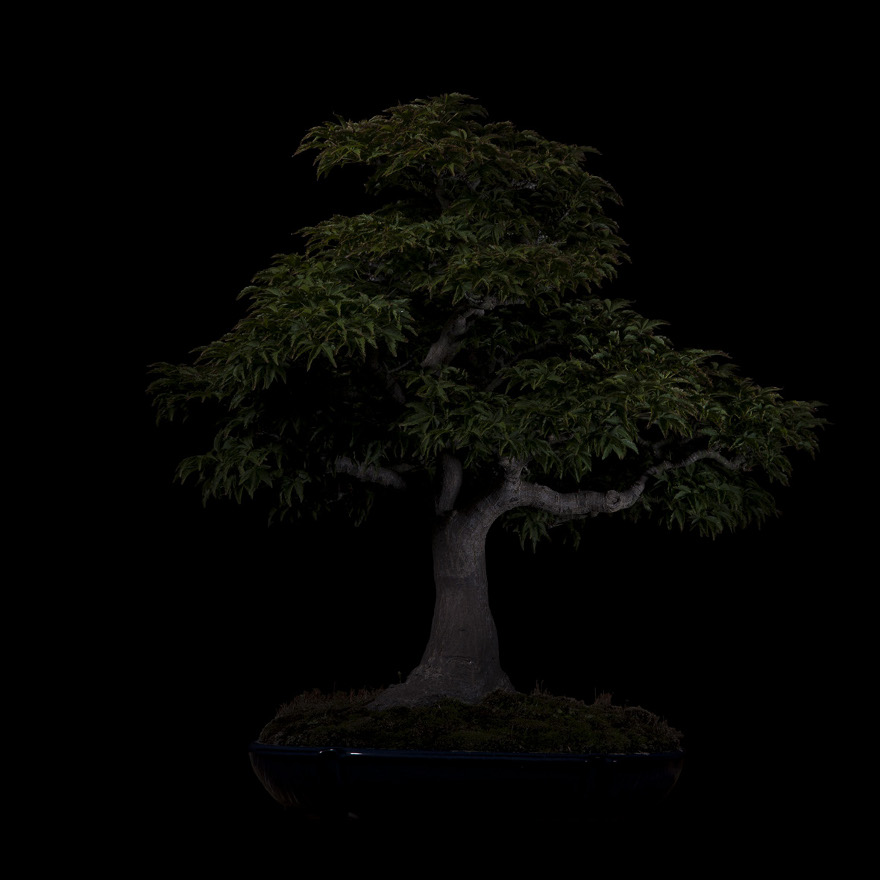 www.tommedwell.com
With thanks to Kew Gardens, London.